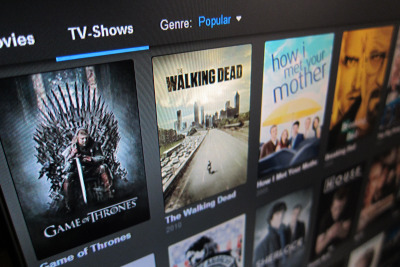 Popcorn Time was one of the most popular video streaming apps in recent years.
Unfortunately, many of the TV shows were pirated, which made it illegal at worst and a grey area at best.
Fortunately, Popcorn Time is about to arrive on Android. Tech Crunch has cited a Popcorn Time developer who states that the new app will arrive on Android either today or tomorrow. Android users will be able to install the popular software before the end of April.
The Android version of the app is an offshoot project of the original Popcorn Time but made by the same developers.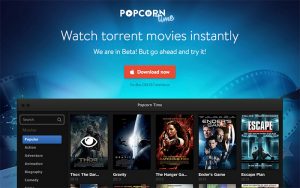 What is Popcorn Time?
Popcorn Time is like a free version of Netflix with better content. Sounds too good to be true, right? Well, Popcorn Time stocks its library with pirated TV shows and videos. It started out as a low-quality video streaming app but eventually transformed into something more stable and feature-rich.
The most amazing part of Popcorn Time is that its developers have reportedly not received any legal notices from the MPAA or other governing agencies. However, they are prepared to deal with legal problems when the time comes. Since Android is the most popular mobile operating system in the world, the Android release of Popcorn Time might give the app the attention it needs.
Popcorn Time also has the unique distinction of releasing its source code on GitHub. Some believe that the developers' commitment to transparency could help give Popcorn Time a free pass.
How long will Popcorn Time last on the Google Play Store? We're about to find out. We'll update this story when the app becomes available for download.