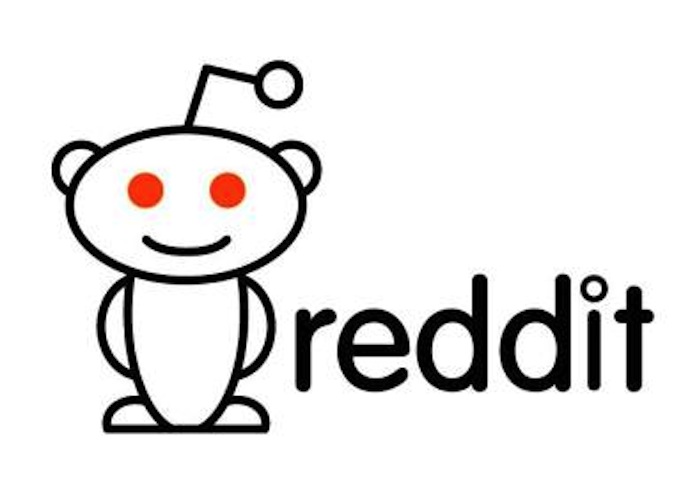 Ready to see what a hivemind of Redditors thinks are the best apps in the world? You're in luck!
r/AskReddit recently launched a thread asking:
"Reddit, what are some MUST have apps on your cellphone nowadays?"
First of all, who calls it a cellphone in 2014? Second of all, here are the top 10 answers from that thread, based on upvotes:
1) Wakie
The "social alarm clock" sounds like an interesting concept that could be amazingly awesome or horribly awful. With Wakie, you get woken up by real people all over the world. If you set your alarm for 7am, then someone, somewhere in the world will call you and wake you up at that time. The brain wakes up faster when it has to talk to someone, so this is a great way to encourage yourself to wake up.

2) IFTTT
IFTTT has been around for a few years now, but it's starting to become more and more mainstream. If This, Then That lets you setup certain triggers and actions. If you connect to your home's wireless network, for example, then IFTTT will turn your phone off silent. There are thousands of IFTTT "recipes" out there that you can easily download. Cool recipes include "download any Facebook photos I'm tagged in to my Dropbox account" and "Call me when the CDC issues a zombie outbreak alert." It's like an easier version of Tasker!

3) Pushbullet
Pushbullet is one of the best ways to connect your phone and your computer together. With Pushbullet's Android app and Chrome extension, you can easily view phone notifications on your computer. You can also send and receive text messages and move files between your platforms. There are other apps that do this – like AirDroid – but PushBullet is one of the best.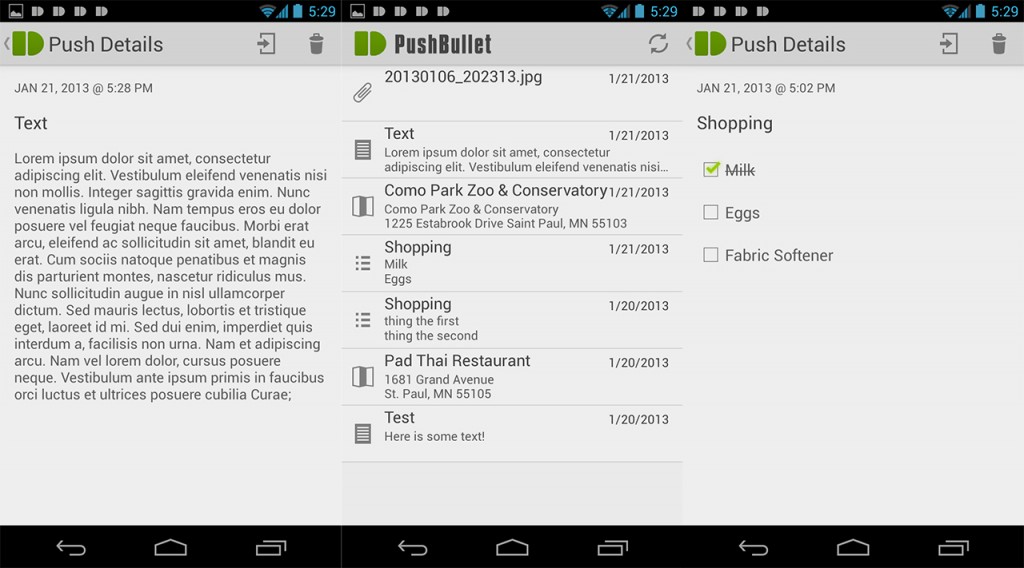 4) McTube
A few updates ago, Google prevented users from shutting off the screen when watching YouTube videos. If you do hit your "lock" button while watching YouTube, the app will stop the video. That's annoying if you're listening to music – something that Google apparently doesn't want you to do on YouTube. You can get around this problem by downloading McTube. Or, PvStar is a similar app that lets you also search non-YouTube websites (it's also available for Android, while McTube is iOS-exclusive).

5) Twilight
If you're the type of person who uses your phone in bed, then you probably know that even the darkest Android setting can be painful on the old eyeballs. That's why some clever developer released Twilight. No, this app has nothing to do with vampires. It just filters blue light from your screen, darkening your display and making things healthier on your eyes. It's an Android version of f.lux.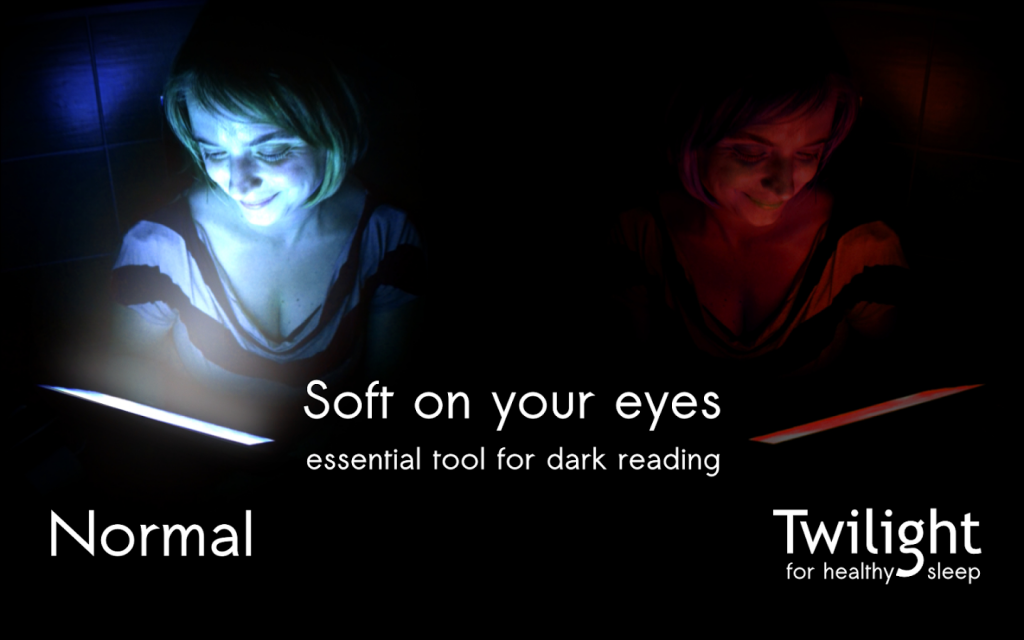 6) Sleep Cycle
Sleep Cycle is one of two alarm clocks on this list. Sleep Cycle helps you wake up when your body wants to be woken up. You set your alarm for a range of time: like between 6:30am and 7:00am. Then, the app measures your sleep movement to determine where you're at in your sleep cycle. You just place your phone under your mattress, and it tracks your movement throughout the night. It's not great for precise wakeup times, and it doesn't work if you have pets or rowdy partners jumping on the bed. But still, it's a great little app.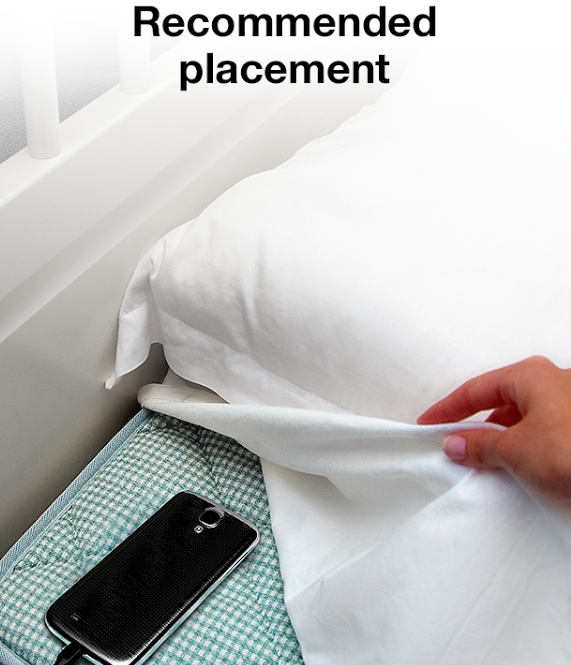 7) AirDroid
I mentioned AirDroid above, but since I'm doing this whole "sort by upvotes" thing, I've gotta mention it again here. AirDroid is a slightly different version of PushBullet. Instead of installing a Chrome app, you go to a page in your web browser, and that page displays information about your phone. You can send/receive texts, manage media, and do everything else you would normally do over your computer. You just need to have your phone and your computer on the same Wi-Fi network.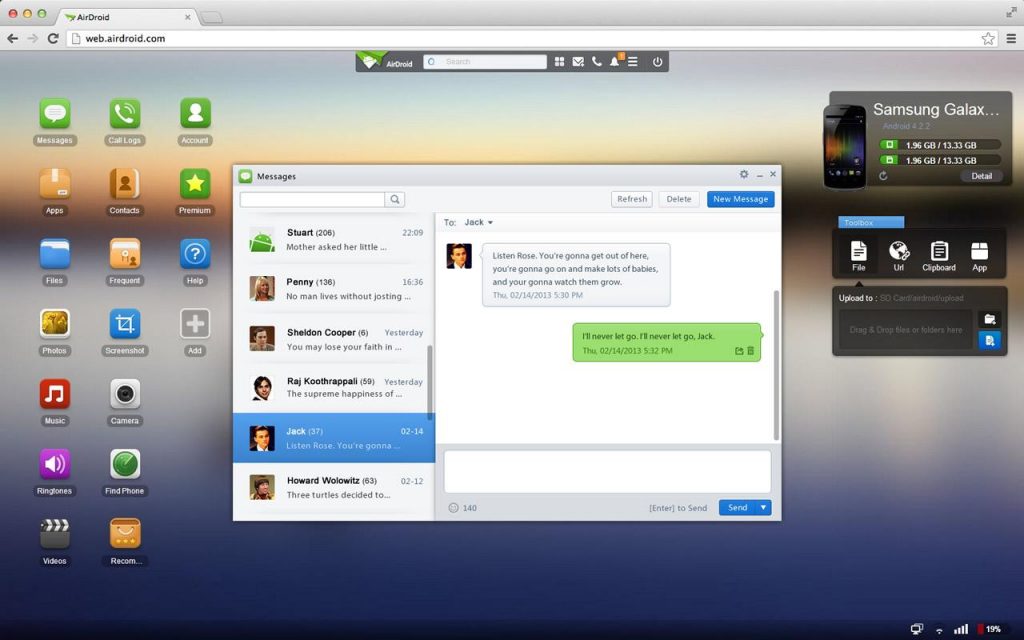 8) GasBuddy
GasBuddy tells you about gas prices in your local area and notifies you when prices are trending upward. You can instantly see the gas station with the cheapest prices in your area. As one Redditor says, it's great for road trips:

9) Waze
Waze is a GPS app that warns you of any potential hazards on the road – including police checkstops and speed traps. Interestingly enough, there's also a Terry Crews voice pack for the GPS directions. How crazy is that? The app is user-driven, so it relies on users to input information about car accidents and any other road hazards. It's not perfect, but it has a growing number of users, so it's becoming more and more reliable.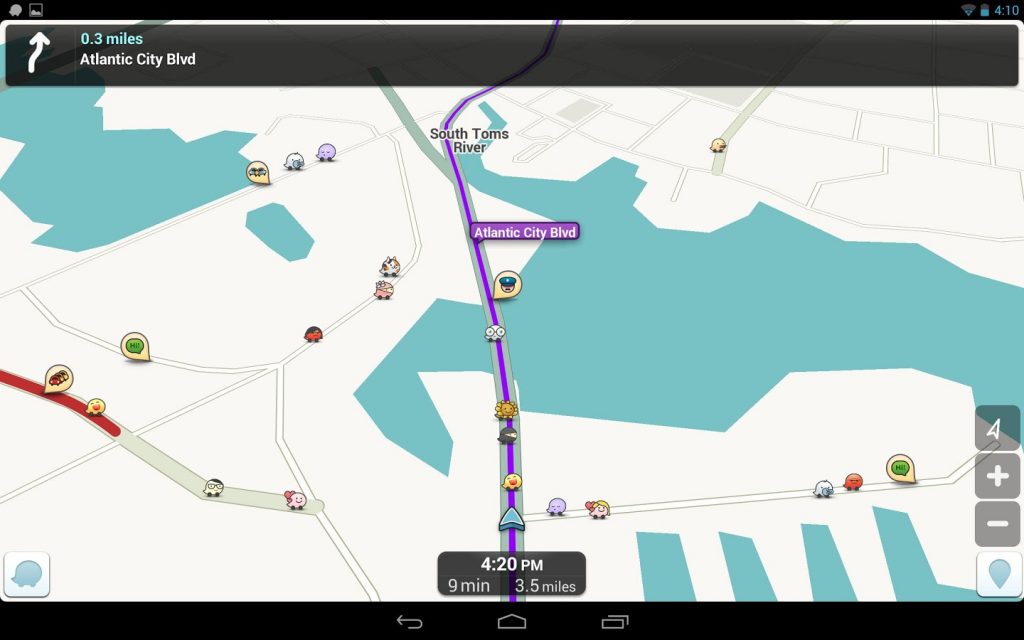 1) CamScanner
CamScanner les you use your Android camera to make high-quality PDFs on-the-go. You can scan receipts, business cards certificates, and anything else. Unlike other apps, the documents that are sent out by CamScanner actually look pretty good and have sharp quality.