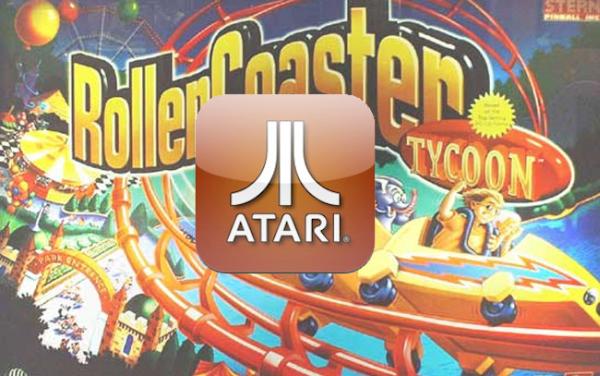 I don't know about you, but a substantial amount of my childhood was spent playing a game called Roller Coaster Tycoon. After unlocking every park in the game and buying both expansion packs, I still feel the urge to play that game from time to time.
Fortunately for me and millions of other Roller Coaster Tycoon fans out there, Roller Coaster Tycoon will soon be coming to Android. That's right: Atari announced today that it would be releasing two new popular games for the Android OS.
Those games include:
-Roller Coaster Tycoon
-Dungeons and Dragons: Warbands
Atari's announcement actually included five games in total, although three of those games would only be released for iOS.
After selling over thirteen million copies, Atari finally decided it was time to bring the popular theme park management game to a mobile operating system. The game will be available on both iOS and Android in Q1 2013, and it will allow players to "create their own custom theme park" by "designing coasters and building attractions to gain new visitors and increase revenue"
Atari also promises that Roller Coaster Tycoon for Android will offer an experience that both existing fans and newcomers will appreciate. Atari has only officially announced iPad pricing, which will place their games at a fair price of $2.99. We'll assume that price will be the same for Android.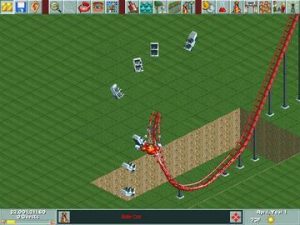 I haven't found too many mobile games that capture my attention for very long. Let's hope that Roller Coaster Tycoon for Android recaptures the magic of the original game while utilizing the touch-screen interface to its full advantage. If it can do that, then it looks like I'll be wasting a few more hours of my adult life designing some of the world's craziest theme parks.