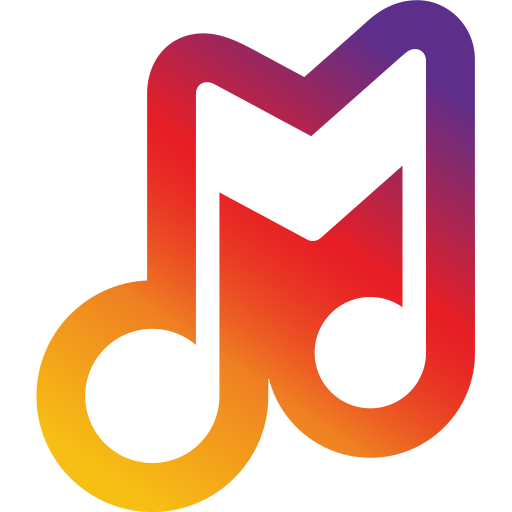 Do you use Music Hub?
Music Hub is Samsung's built-in music streaming service available to Samsung Android users.
A few months ago, however, Samsung released Milk Music, which appeared to be a direct competitor to Music Hub.
Music Hub's days were indeed numbered. Earlier today, Samsung sent out a message notifying Music Hub users that the service was ending on July 1 and that users are apparently expected to switch to Milk Music:

Milk Music is a free service that lets users listen to music without advertisements. It's currently only available to American Samsung customers.
Samsung doesn't specifically mention Milk Music in its message but does tell users to download all purchased content and redeem all remaining vouchers before July 1.
Right now, Milk Music is free to use but Samsung is reportedly going to monetize it in the near future. The free Milk Music service will be periodically interrupted by advertisements while the premium service is ad-free and will include exclusive features at a cost of $3.99 per month.
Neither of those plans are official, although the leak came from a Samsung blog post that was accidentally posted too early.