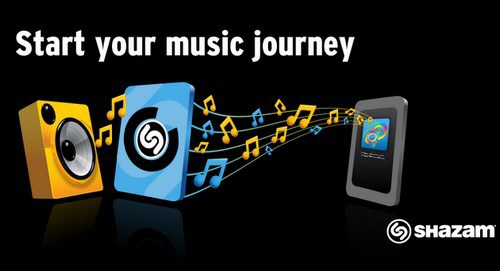 Shazam is one of those smartphone apps that made everybody realize just how cool smartphones could be. Although it was released several years ago, Shazam continues to improve to this day.
Shazam's most recent upgrade allows users to identify TV shows by simply tapping the Shazam button. After identifying a TV show, Shazam will allow users to learn more about the cast, credits, quotations, news, trivia, and other information about their favorite TV shows – just like they can do with songs.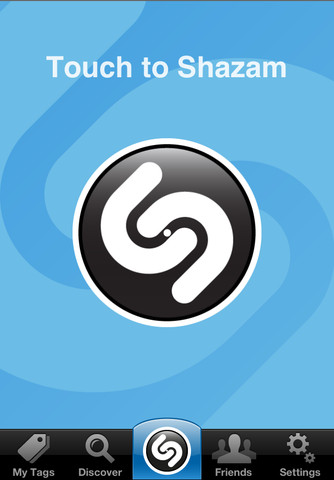 This isn't the only way Shazam is tying into our TV viewing habits. You might have noticed various commercials displaying the Shazam logo in the bottom corner of the screen. Usually, 'Shazam-ing' these commercials doesn't do anything too spectacular, although it's a cool feature nonetheless.
In any case, Shazam will give us something to do during the commercials of our favorite TV shows. The update is already included in your version of Shazam, and the company has just kept the feature under wraps until recently.
So, if you're ready to start identifying your TV shows, open up your Shazam app and press the Shazam button to get started.