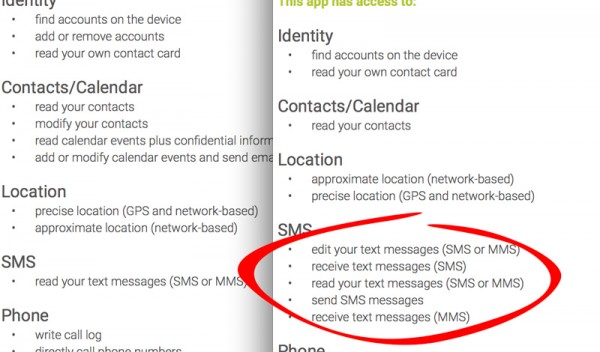 Facebook now requires you to use its Messenger app to send and receive messages. Within the next few weeks, you will no longer be able to send and receive messages using the standard Facebook app.
That's why millions of Android users have been downloading Facebook Messenger over the past week. Facebook Messenger is a separate Facebook app that lets you send and receive messages from your Facebook friends.
While installing Facebook Messenger, users are greeted with a long list of permission requests. Most people begrudgingly accept these permission requests and never think about them again.
Should you care about Facebook Messenger's permissions? Should you be scared or worried?
The Facebook Messenger permissions are scary and dangerous
The Huffington Post recently published a damning article on Facebook Messenger's permissions. That article argues that Facebook Messenger isn't free: you're paying for it by selling your personal information to Facebook.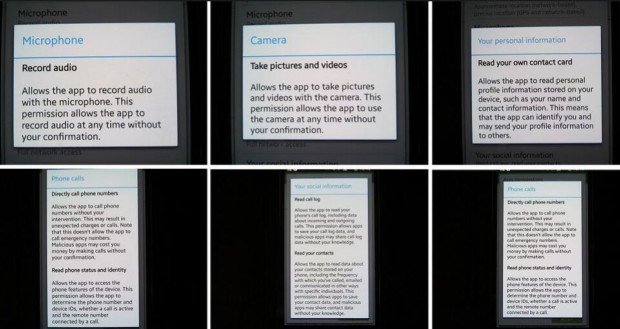 That's not exactly a hot take: most people are aware that free apps come with some sort of cost – explicit or implicit. And with free apps, that cost is usually some personal data.
Notable Facebook Messenger permissions include:
-"Allows the app to call phone numbers without your intervention."
-"Allows the app to send SMS messages."
-"Allows the app to record audio with microphone."
-"Allows the app to take pictures and videos with the camera. This permission allows the app to use the camera at any time without your confirmation."
-"Allows the app to read data about your contacts stored on your phone, including the frequency with which you've called, emailed, or communicated in other ways with specific individuals."
There are some scary permissions in that list. Why does Facebook need to be able to take photos and videos at any time without my permission? Why does it need to call people without my "intervention"?
Well, as you'll find out, there are some good reasons for this.
Facebook Messenger permissions aren't as scary and dangerous as some people think
On the other hand, the folks at Android Central claim that the Facebook Messenger permissions aren't really that scary at all. They claim that the permissions directly pertain to user-accessible features within the app.
The permission to call phone numbers, for example, is listed because Facebook Messenger has the ability to initiate a call. If someone messages you a phone number, then you can tap on that phone number within the app to place a call.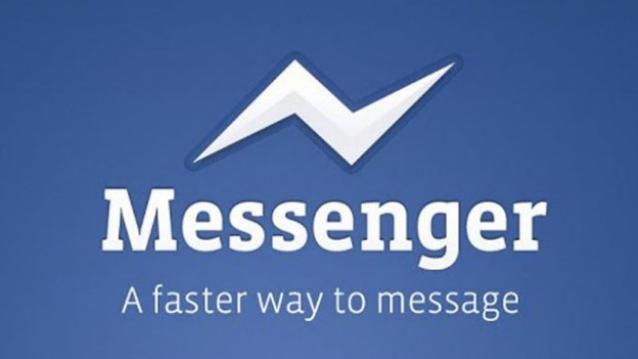 On the other hand, Facebook needs to send and receive SMS because you receive an SMS if you confirm your phone number via Facebook. You can also use Facebook Messenger to text people who aren't on Messenger yet.
The camera-taking abilities and audio recording permissions are requested because Facebook Messenger lets you attach audio recordings, videos, and pictures to your Facebook messages.
Other contact data-related permissions are requested in order to sync Facebook Messenger data with contact book data.
In other words, the permissions sound a lot more ominous than they actually are. In reality, the permissions are connected to real features within Facebook Messenger that you may never choose to use.
Of course, the real question is if you trust Facebook with your personal information.