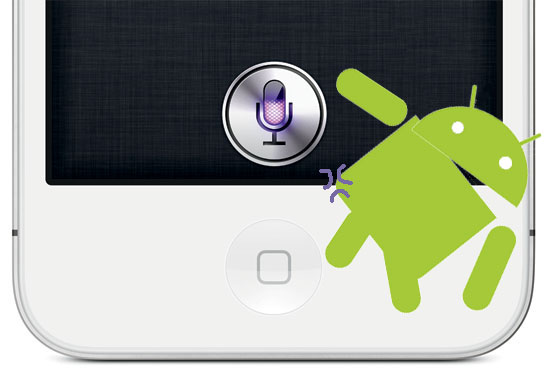 If you're sick of hearing Apple users brag about Siri, then rest assured that you now have a Siri-like option for Android. It's called "Maluuba" (whatever that means), and it turns voice input into useful commands.
Maluuba integrates with popular online services to create a seamless browsing experience. Instead of just watching Siri type something into Google for you (how lazy is that?), Maluuba will make an effort to recognize the context of your command. It has the ability to search through all of the following third-party services and more:
-Wikipedia
-Wolfram Alpha
-Yelp
-Rotten Tomatoes
-Twitter
-Facebook
-Weather Underground
-Foursquare
-And plenty of others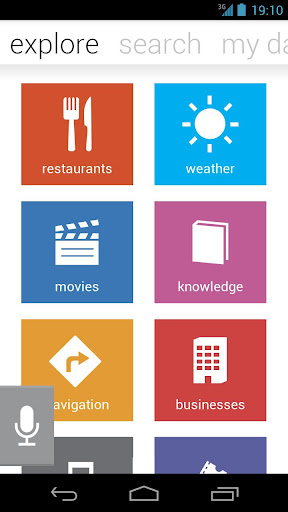 The goal of searching through all of these services is to give users the most relevant, up-to-date information. Whether you're looking for a delicious restaurant or a hot new movie, Maluuba can help. In short, Maluuba wants to be everything Android users need to access information on their phone without actually touching it.
The catch
You might be thinking Maluuba is too good to be true. Maluuba is cool, but it does have a catch: it doesn't talk back to you like Siri does. If you're lonely for some robotic female companionship, then Maluuba won't be able to provide that for you.
However, if you're more interested in finding businesses, restaurants, movies, and knowledge, then Maluuba is happy to help.
Download Maluuba from the Google Play store today by clicking here.