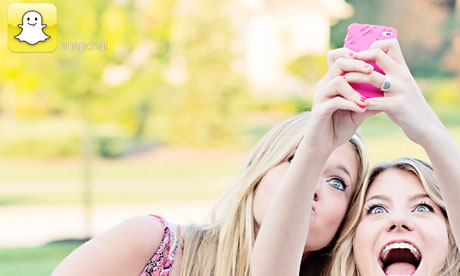 Snapchat, the popular picture messaging app, has finally admitted that it screwed up.
In December, Snapchat experienced a terrible data leak. Millions of Snapchat users – as many as 4.6 million – had their usernames and phone numbers leaked.
Fortunately for users, it doesn't appear that pictures or other data was leaked. In fact, according to all reports, it's not possible for anyone to gain access to this data because Snapchat doesn't permanently save it.
Snapchat's blog post was short and to the point and can be read here: http://blog.snapchat.com/post/72768002320/find-friends-improvements
That blog post reveals two important bits of information:
-Snapchat officially apologizes for the December leak
-Snapchat now allows users to unlink their phone number from their username
You can remove the link between your phone number and username by going to Settings > Mobile #.
Another part of the update improves the Find Friends service, which allows Snapchat to search through your contacts to find other Snapchat contacts. Now, users will have to verify their phone numbers before using Find Friends.
Snapchat's crappy apology from January 2
As short as the January 9 blog post was, it was much better than previous blog posts which mentioned the incident, like the January 2 blog post. In the January 2 blog post, Snapchat blamed the problem on API abuse by a single user.
But the most important part of that blog post was that Snapchat never mentioned the words 'apology', 'sorry', or any consolation. Users were not impressed.
In any case, the popular Android picture messaging app is getting ready for a safer, smarter 2014. And that's good for the millions of users who don't want their silly pictures being shared around the world.