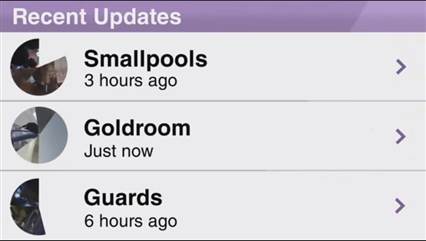 Have you ever taken a picture of yourself with Snapchat and thought, "Gee, I want my friends to see that picture for 24 whole hours?"
Probably not. But that didn't stop Snapchat, Inc. from releasing a new Stories feature that lets users post photos and videos that last for 24 hours. The previous limit was set by users between 3 seconds and 10 seconds.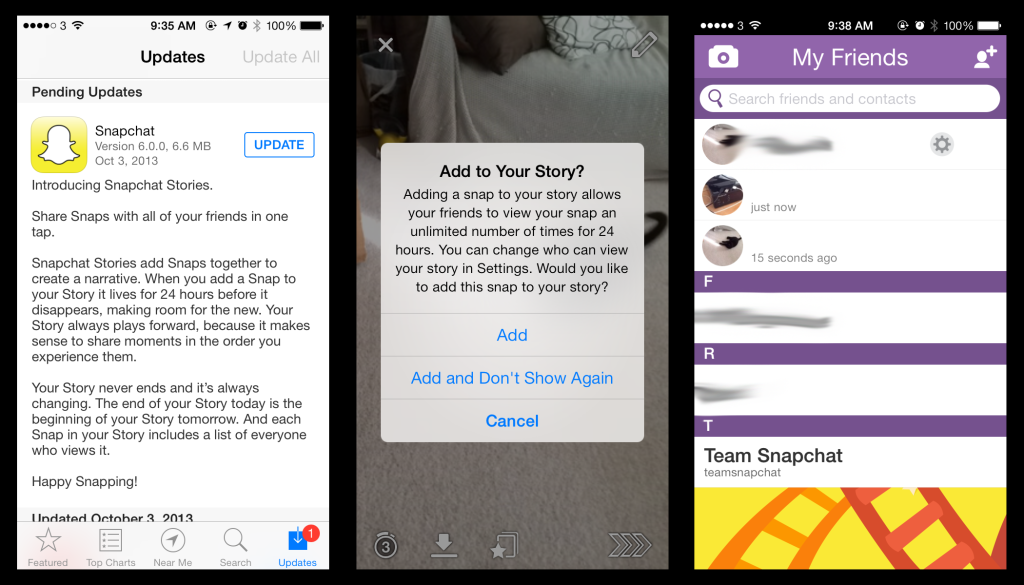 Once the limit is up, the photo and video gets deleted from Snapchat's servers. Stories works in a similar way, but it's also a little different. Here are some of the features included in the new Stories mode:
-Users can create day-long narratives
-Each narrative, or 'Story' features all the photos and videos you took during the day
-Your 'Story' lasts for a 24 hour period, after which all the photos and videos you took under that Story are deleted
-You can share your Stories with friends or publicly – with anyone. Yes, Stories will be more public than the selfies you take and send to your friends.
-You can still do all the things from Snapchat that you know and love, including drawing pictures of things on your friends and writing ironic captions that you think will make people laugh
Why would you use Stories? Apparently, Snapchat wants its users to be able to share a day long adventure in the app without having a permanent record of that adventure.
If you live an exciting life, like the folks in the video below who drive down the floodways in LA in a truck, then I can see this being an appealing feature I guess.
Whether you're ever going to use that function or not, Snapchat clearly isn't satisfied with just being the king of the sexting world. If you didn't automatically get the Snapchat update on your Android, then you can download the latest version of the Snapchat app for free from the Google Play Store.