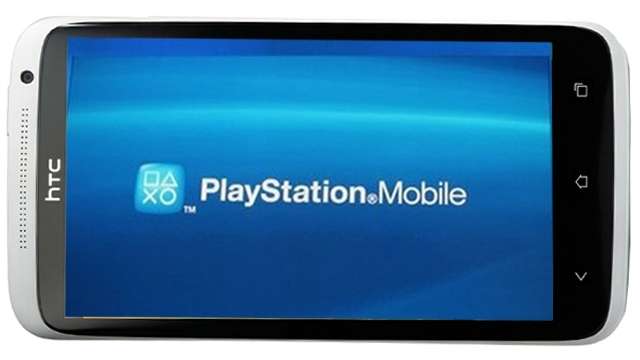 Have you heard of PlayStation Mobile for Android?
Probably not, which is why Sony is cancelling it.
PlayStation Mobile for Android was part of the company's initiative to support cross-platform game development.
The idea was that developers could publish apps for Android and PS Vita at the same time.
Sony is officially cancelling PlayStation Mobile, which means that it is no longer "guaranteed to work" on Android versions 4.4.3 and higher. It will, however, continue to be certified on Android devices with version numbers 4.4.2 and below.
PlayStation Mobile first launched in 2012. Although it was available on both iOS and Android, it was heavily restricted on iOS due to Apple's restrictive walled garden approach – where apps and games are heavily policed and removed if they don't align with Apple's restrictions.
Notable mobile games on iOS and Android included Super Crate Box and Rymdkapsel. PlayStation Mobile was largely focused on indie developers and gave them a platform on which they could create apps for mobile smartphones, tablets, and the PS Vita.
Android, on the other hand, gave rise to a number of PlayStation Mobile games. As mentioned above, all of those games will continue to work on your version of Android – but they're not going to be updated to future versions of Android and they're not guaranteed to work on the current generation.