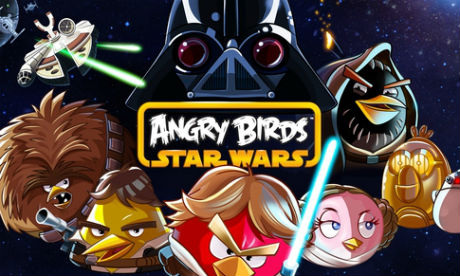 Love it or hate it, Angry Birds is the most well-known game in the mobile world. With literally hundreds of millions of downloads across iOS, Android, and other mobile operating systems, Angry Birds has kept smartphone users entertained wherever they go.
Angry Birds has had a few different versions of the years. Rovio – the company behind Angry Birds – likes to capitalize on the latest trends and offers licensing deals to movies, TV shows, and other franchises. The latest licensing deal is combining the world of Angry Birds with the world of Star Wars.
Here's the 21-second trailer that tells us absolutely nothing about how Angry Birds Star Wars will function:
The only useful bit of information gleaned from that trailer is the fact that Angry Birds Star Wars will be released on November 8.
Perhaps the most disappointing part about the Star Wars version of Angry Birds is the fact that there is a line of kids Halloween costumes that will simultaneously be released. Check them out: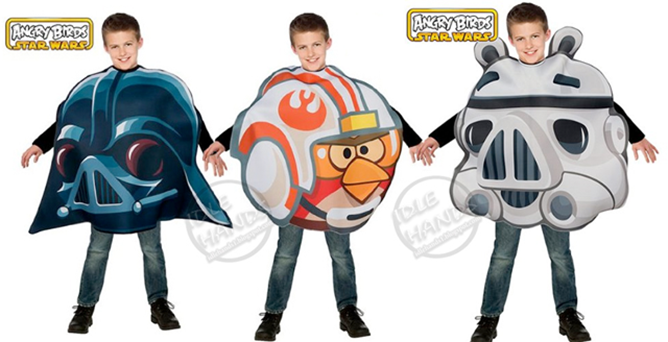 Do I really have to serve candy to a kid if he walks up to my door wearing one of those costumes? Apparently, Rovio will also be releasing plush toys, board games, and all sorts of other Angry Birds Star Wars-related goodies.