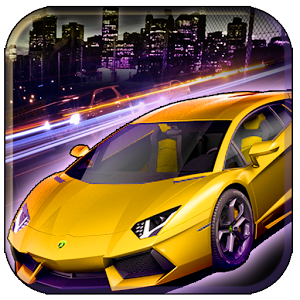 If you like fast & furious games, games that keep you on the edge of your seat, then this one's definitely for you! Turbo Night Racer is not just another racing game that fails to create an impression but it is one among those which can pump our adrenaline instantly every time we play it.
Getting into the Goodies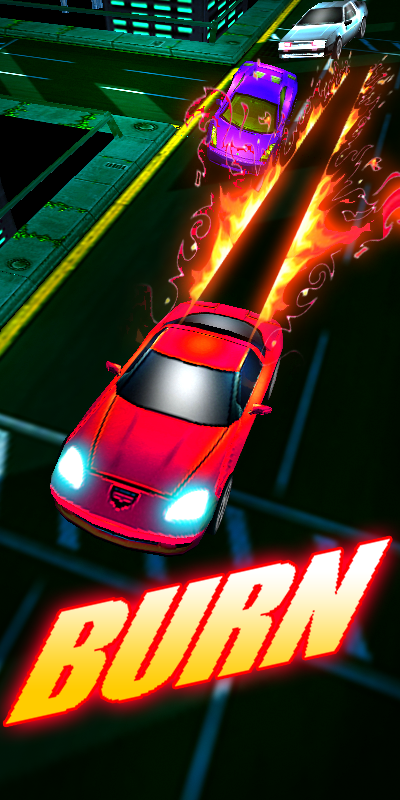 The game is considered to be one of the best new releases as it successfully delivers a great deal of fun to the gaming enthusiasts. According to different blogs and forums over the cyberspace, the gaming community among the Android users is much elated by such a release. And there are valid reasons for this kind of response; let's discuss them briefly.
Storyline – The base story is simple and resembles most Android racing games. The player gets to ride the car and collect points in the form of coins; these coins are later used to unlock higher levels and better vehicles. The character needs to avoid oncoming cars and win the race with the help of special super power ups that comes along the way. These super powers are up for grabs once you progress along the race.
The game is set in a nocturnal scenario and all races take place during the night. The gameplay is designed to be fast and gripping with stunning visuals portraying night racing graphics. The graphics of the game is undoubtedly a significant aspect of attraction for the game. Few characteristic features that define the game are:
Stunning visual effects
Smooth & easy user controls for operating the game
Intriguing music that compliments the gameplay and makes you feel more immersed
Numerous types of power-ups that is translated into fun once grabbed, during the gameplay
Different types of motors to choose from
Several other racing tracks for night racing
Complex and challenging side quests make the game more fun
Since the game is developed along the lines of night racing, the developers had a lot of scope for visual effects – Well, they have kept it optimum with a simple yet attractive detailing. The background music just adds to the overall gameplay quality. The controls are easy and smooth. The power ups that come along the way increases the fun factor to a great extent.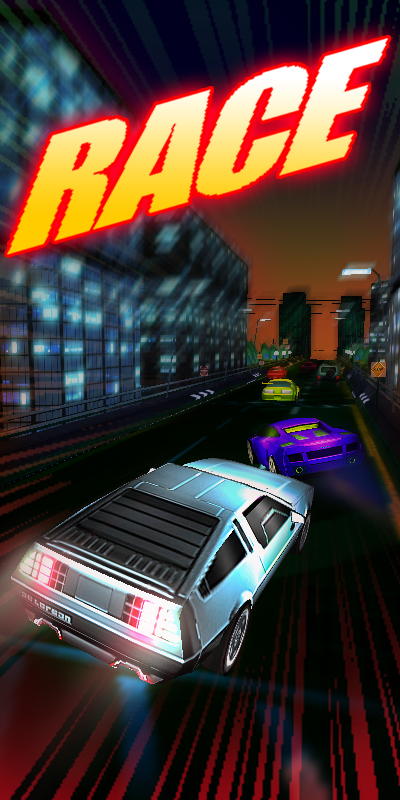 PC – For the lovers of big screen, this game can be played in our PCs too. Before that, we need to download and install an Android emulator like Blue Stacks in our computer. Search for the game using this app and download. The game is installed automatically and you can start playing after that. We need a minimum of 2 GB free space on hard disk, 1 GB RAM and the latest version of Graphic Library (GL) driver to execute the same.
The game is developed & designed by AppleStudio known for games like Racing Moto, Smash Moto etc. in the past, all related to racing. It is available for free download in Play Store.