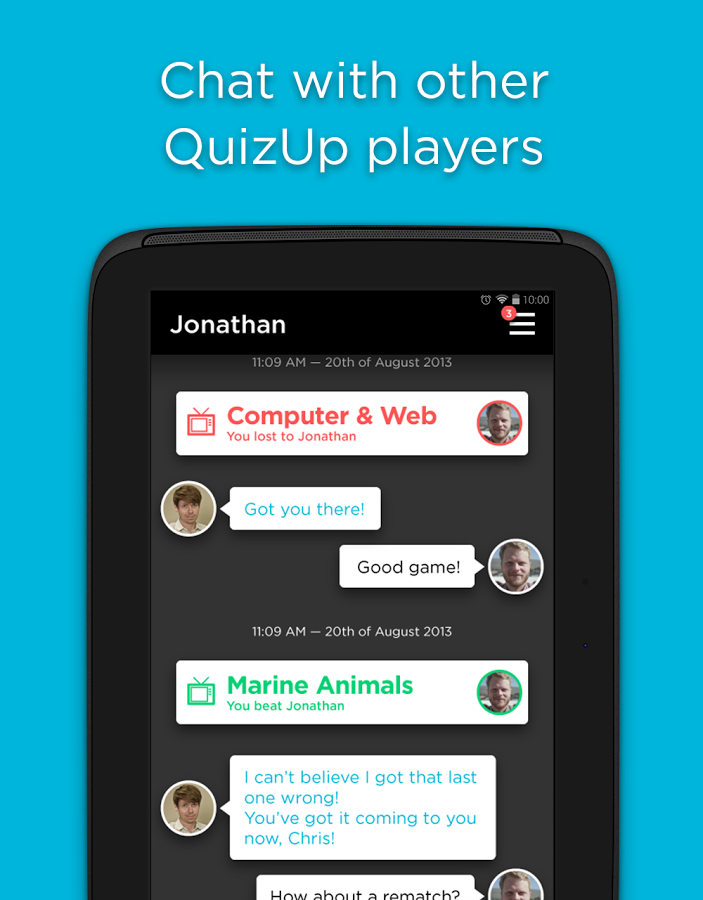 Most downloads in Google play store is either related to entertainment & gaming, or to utility. But we have sincere enthusiasts who also look at intellectual apps such as the ones associated with spellings, words and general knowledge.
What You Must Know
Developed and designed by Plain Vanilla Games Corp, QuizUp is one such app related to popular trivia. It claims to be the largest trivia game available on Android as of now, especially boasting a player base of over 10 million people worldwide. This was an exclusive app for iPhone users earlier but with the rapid growth in number of Android users, the scene isn't the same anymore. Just a few days back, my co-contributor spoke about the release of QuizUp for Android and here we are today, reviewing the release.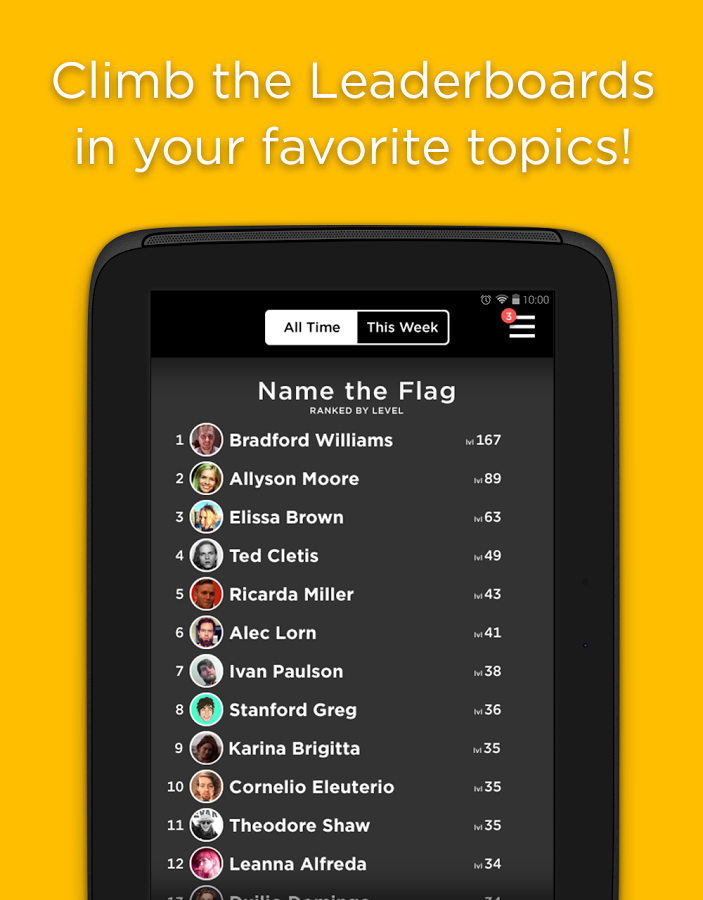 Some of the remarkable features of this game are:
Online gameplay

– This is what makes the game unarguably worthwhile. Players can connect and compete with each other online, for better scores and ranking in the global leaderboards.

Range

– The game features a vast range of topics, from TV shows and books to sports and music. There are over 200,000 questions to be answered and new topics are added every week to keep the player engaged for hours together.

Forum

– QuizUp nurtures a separate community for the people with similar passion where people can meet and discuss about their common interests.
Some of the popular topics included in the quiz are as follows:
TV shows – Top shows in past and present and upcoming ones
Books – Bestsellers, new releases and authors
Movies – Genre, actors, director, title and many more
Games – PC, classic, tabletop etc.
Music – Genre, musician, artist and bands and a lot more
Sports – Different types
Apart from the ones mentioned above, there are additional topics to broaden the horizon of the app, such as General knowledge, Current Affairs, Art, Business, Science, History, Geography, Lifestyle and many more.
Gameplay
Like I said, the real fun lies in the competitive nature of the game; it triggers an intensive engagement. Players can initiate or participate by selecting a quiz topic from over 300 different categories. The app then seeks a competitor for the player to compete with, in that section. Both the players are then required to complete the quiz and the winner is chosen based on the completion time of the quiz, or rather how fast the correct answers were selected by each player. Once the quiz is complete, players can view the results of each other.
What increases the mojo is the fact that competitors aren't any random user, but someone who possesses good command in a particular topic. Also, players can challenge friends and other players to a quiz via this app.
Verdict
The app was released for Android just a week back and there are complaints of bugs, reported by many users. Hopefully everything will be rectified soon and Android enthusiasts can enjoy the awesomeness of QuizUp. The app is now available for free download in Google Play Store and the download size is only 29 MB.