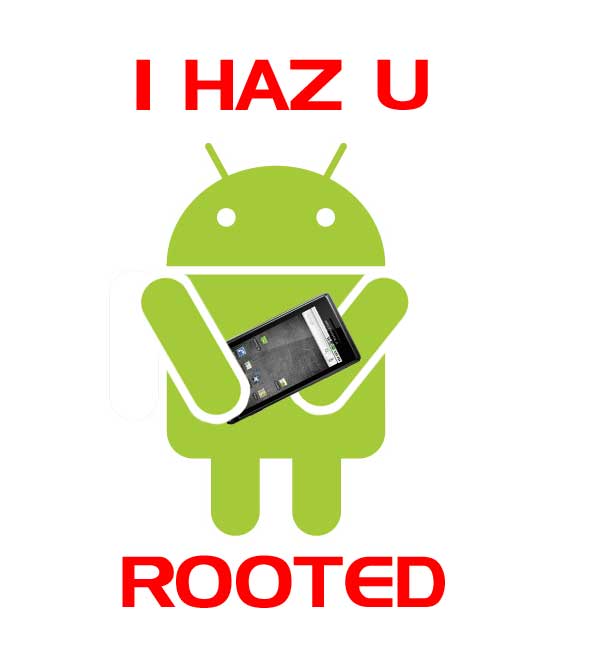 The openness of the Android universe can still be unsatisfying for some users, as we all know that even if there are more apps that can be used for devices under this operating system, there are still things that do not exist in this realm-and are only made available in the likes of iOS or Windows. Hence, the next best thing that an Android user can do is to root.
But are you really in the best position to root your Android device? Of course, while a rooted smartphone or tablet becomes more capable of expanding its user scope, it does have its own drawback, including having your manufacturer's warranty void. Hence it is important that you know whether it is the best decision for you to root your device, otherwise you may ranting regrets in the end, and this is the last thing you want to happen.
So yeah, before ultimately crossing borders, get yourself informed first. Are you really qualified to root?
1. If you're a fan of all OS platforms, then rooting is the way to go.
The world of Android is so vast and raw, but then again it's only second to iOS. And most of the premium apps are on iOS, and are sometimes even found on Windows. If you happen to be using an Android and would want to jailbreak the apps found in other operating systems so that you can use them freely, then by all means, root.
Rooting further promotes the reach of your device, as you're not locked to what its apps can offer. By having your phone rooted, the more convenient it would be for you to make use of certain apps that can help you in your everyday activities, especially when these can also functions on non-Android systems. In short, you get to enjoy all apps you want on one device.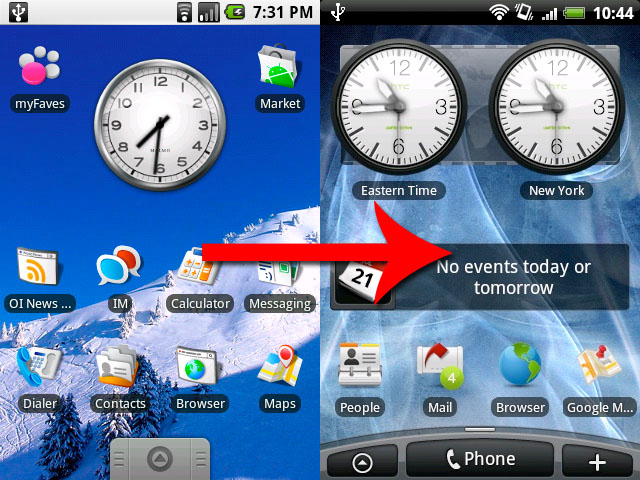 2. You're able to break the Android-to-Android barriers.
If you think the limits of Android are just between other operating systems, you're wrong. Android devices from different manufacturers also have their own specs and incompatibilities, which can be very annoying especially when you're dependent on your gadgets.
A case in point would be the PlayStation Mobile app, which is specifically designed for Android devices. But-you cannot easily use it even if you're on Android. Why? Because the app is configured for Sony, Sony Ericsson, and HTC devices only. So, if you are a big fan of PlayStation games but are using an LG Optimus, sorry-you still have to wait until Sony releases a more compatible version of the app.
But you do have the option to break the barriers by rooting your device. Yep, according to consumer reviews, PlayStation Mobile works properly on rooted Samsung and LG phones and tablets, and they are now enjoying their favorite PlayStation games the touch-screen style. You wouldn't want to miss out on that, right?
3. You want to use your phone like the way you do with your PC.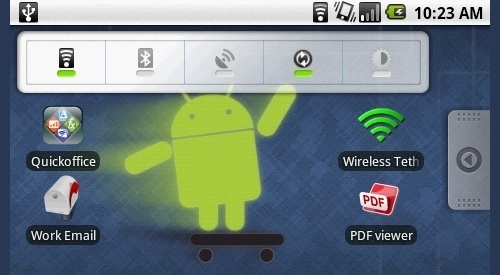 There are people who treat their Android phones as their PCs. Yes, if only they could do open word processors, database spreadsheets, or even create slideshow presentations, they would do so right on their gadgets.
But these can actually be put to reality when you decide to root your Android device. This is important especially for smartphone users, as they are able to view and edit their documents, spreadsheets and other needs right on the go. This is because when you root your phone or tablet, you can create and install custom ROMs for them to function like normal PCs. You take your gadget to the next level of convenience, functionality and versatility without the utterly expensive upgrade cost.
4. You need faster data connection right on the spot.
One of the most spectacular benefits of rooting your phone is that you can easily tether your WiFi and Bluetooth connections regardless of the place you're at. Let's face it: we're all dependent on data connection nowadays, right?
Through better tethering options from rooting, the more capable you become in increasing WiFi signal, sharing data connection with your friends, and controlling the amount of data that you want to be used by others becomes a rather easy task.
5. You're not happy with your touch screen typing options.
There are phones and tablets that have ridiculous keypad and touch screen functions, and at times you cannot control them. With that said you tend to type slowly and not mess up with your screen as much as you can. But hey, shouldn't you be suing your manufacturer's phone for that?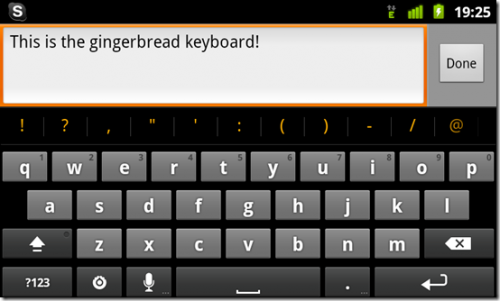 Since you can't, the best resort you can do is to import new keypad and touch screen controls on your Android device, as there actually special custom apps that provide you with better typing functionality. But you cannot easily install them on your phone as they are barred by your current software configurations. Thus, the only way to go is for you root.
6. You want to decrease your lag time because of too many open apps.
If you are the crazy app user, then it is common for you to get frustrated over slow memory and storage performance, as your apps are kept at a limited space. However, through effective rooting, your phone becomes more capable of utilizing your storage and memory space, thus you get to load your apps without them lagging.
If you happen to fall on any of these categories mentioned above, then looking at the ways to root your Android device would be a good step to start with. True, you may have to decide on rooting your phone at your own risk, but as you can see, there are many ways in which you can do the process as safely as possible.
You cannot just stay content with what you currently have, and what you have not, especially when you know that you need more. With your phone rooted, you have more power to use not just the apps, but your phone's other features to the fullest, just the way you like it.