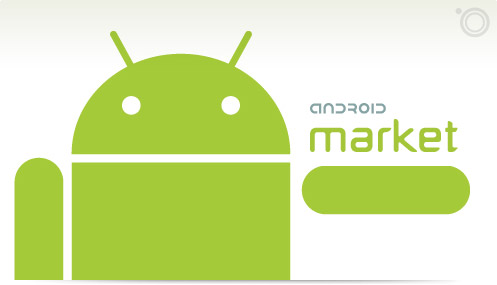 Android is the world's most popular mobile operating system, and as a result, hackers are continuously targeting Android in an effort to steal user data. With a number of different app marketplaces available to Android users, choosing the right marketplace can help you avoid catching a virus.
But just how safe are the world's Android app marketplaces? Some marketplaces are safer than others, and a recent study by TrustGo mobile security confirmed that fact.
Here's how the top 5 safest Android app marketplaces break down:
5) Google Play: Google Play is the world's most popular app marketplace. However, it's not the safest place to download your favorite Android apps. TrustGo claimed that Google Play users have an 8.4% risk of being infected when they download apps, placing Google Play at the bottom of the top 5 rankings.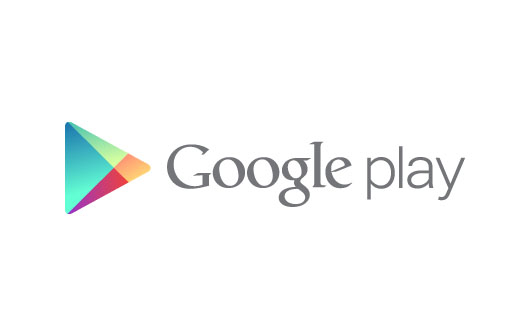 4) Handster: Handster is a popular European app marketplace. TrustGo assigned it a 7.3% risk rating.
3) D.cn: This is China's Android app marketplace. It exists in partnership with Rovio Mobile, and it was assigned a risk rating of 7%.
2) Amazon: Amazon's mobile app store is the world's second safest app marketplace. However, this is for good reason – Amazon is extremely strict about which apps are allowed in the marketplace, and it also has a higher percentage of paid apps. Since most viruses and malware are spread through free Android apps, it makes sense that Amazon's store would be assigned a risk factor of 2.7%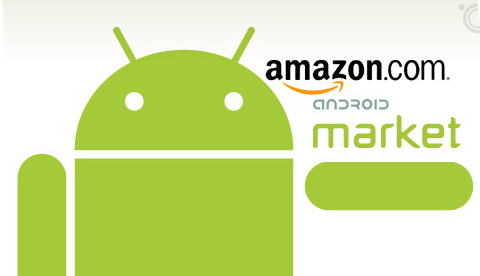 1) Aproov: North American Android users might not have heard of it, but Aproov is the world's safest Android app marketplace according to TrustGo. Users of Aproov have only a 2.1% risk of catching a virus when downloading an app from that store.
Unfortunately, even the world's safest app marketplaces have seen a gigantic rise in the number of viruses and malware that have infected users over the last year. Android as a whole has seen a 216% rise in the number of malicious apps that have been detected, which means Android users are at a higher risk of infection than ever before.
Remember: think twice before downloading any free app and avoid clicking on suspicious links in your browser. If you can remember those two tips, you'll be able to avoid 99.9% of all Android viruses out there.