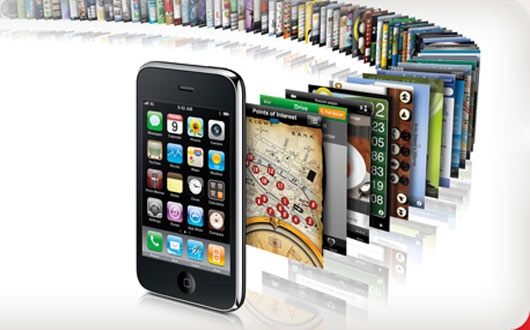 It's mid-October and this school year is already well underway. If you're like most students, then you're constantly looking for a way to make your student life easier.
One Click Root wants to help! Today, we're breaking down the top 8 apps that will improve your grades while making homework a little easier to handle: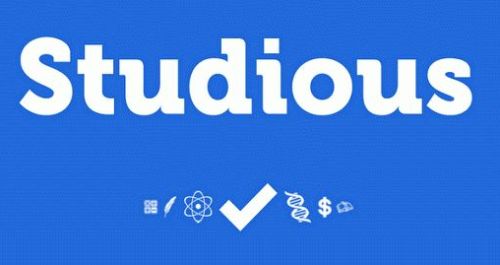 Between socializing, homework, and clubs, the student life is a busy time for everybody. A free app like Studious allows your brain to take a rest from all that scheduling and organizing. With Studious, you can store all of your homework, notes, and timetable into one easy interface. Oh, and the app is even smart enough to automatically turn your phone on 'silent' during class time. And if you're extra forgetful, you can even set Studious to remind you when homework is due.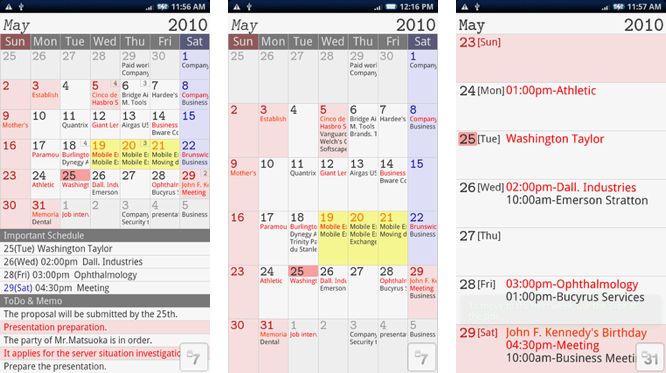 If Studious is your daily Android schedule, then Jorte Calendar will help plan everything else in your life. Jorte Calendar is an ideal replacement for the basic Android calendar included on your device. Jorte automatically syncs with Google Calendar as well as Google Voice and Google Maps, making it one of the most usable apps available today. You also have the ability to setup multiple calendars or write to-do lists on the side.
6) Wikipedia (free)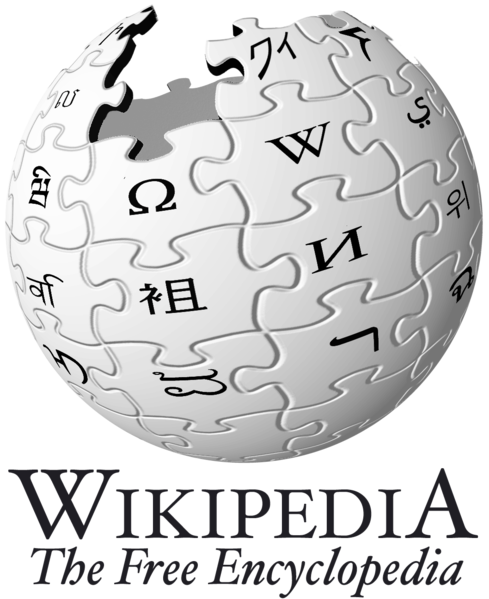 Teachers and professors might look down upon students who use Wikipedia, but there's no doubt that it's the world's best way to learn a lot of information about a subject in a short period of time without navigating to five different sites. Oh, and if you do need to reference Wikipedia in your essay, just look for the nearest Wikipedia citation in the paragraph you're reading, then click on that citation to find it in the list of sources at the bottom of the page. Past that source information into your essay, and now you look like a hardworking student.
5) Periodic Table (free)
If you're taking lots of science classes, then you'll need to reference the periodic table on a regular (i.e. daily) basis. The Periodic Table app works best on tablets, where the entire interface can be laid out in one screen while still being readable. However, it's great for smartphone users who need a quick cheat sheet as well.
4) Dictionary.com (free)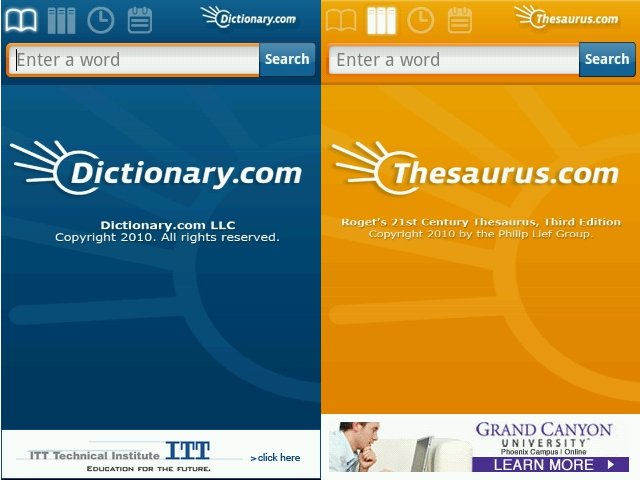 There are a few different dictionary apps, and they're all basically the same. However, with Dictionary.com, the interface is kept as simple as possible, and there are even bonus features like a Thesaurus tool. Whether you need to find out what a complicated word means or you're trying to avoid getting caught plagiarizing by switching some words around in your essay, the Dictionary.com app is very useful.
3) Price Check by Amazon (free)
Price Check by Amazon is a valuable resource for students. This app will use your smartphone's camera to scan a barcode before telling you how much that product costs on Amazon. You can use this to identify any product in the Amazon database, and this app even checks a few other sources to see if it can find a lower price – how polite! If you want a more student-specific Amazon app, like for checking textbooks, then try out Amazon Student, which is designed specifically for looking up textbooks.
2) Any cloud storage app (free)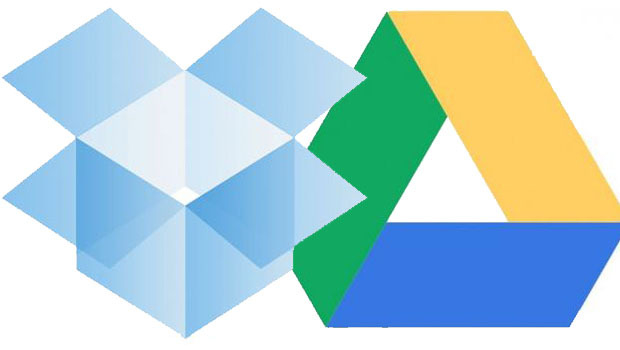 Android users have access to plenty of different cloud storage apps, including the two most popular cloud storage apps – Dropbox and Google Drive. Both apps can be downloaded for free from the Google Play store and they will provide several gigabytes of cloud storage space. This storage space will be useful for storing homework (you can edit it on any device) or transferring devices to and from school without a USB stick. If you're ever worried about forgetting your assignment at home, save your school stuff to the cloud and you'll be able to access it from any internet-connected device. Cloud storage and our next app are must-have apps for anybody who uses multiple devices while attending school.
1) EverNote (free)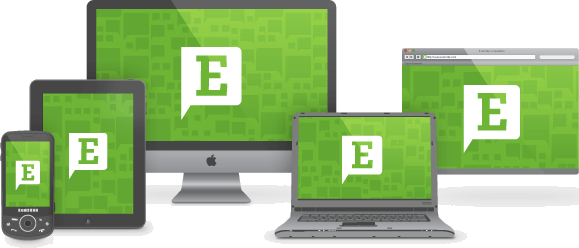 EverNote is one of the most popular student-oriented apps available for Android devices (it's also available on iOS, Blackberry, and Windows, for what it's worth). Using EverNote, the notes you take on your Android device will be synced across all devices. So, if you bring your smartphone to class but not your computer, you can write down whatever assignments are due on your Android and then read that information when you're back at home.