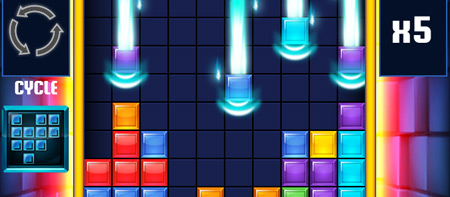 Did you just get a new Android phone? Want to start gaming on Android? Here are some of the best Android games that you can download today.
Temple Run 2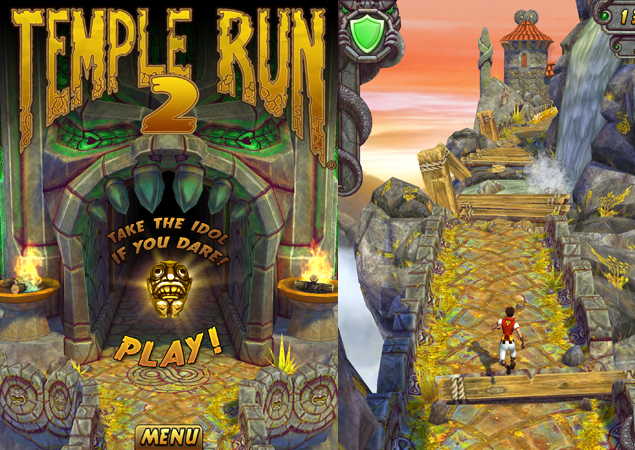 Temple Run was an excellent game with very few flaws. Temple Run 2 fixed those flaws to become one of the best Android games available today. Like many of the best Android games, Temple Run 2 is free. It's also ridiculously simple: you guide a player through an ancient maze and dodge, duck, and jump over obstacles. You collect treasure and items along the way and can buy new items in the store using your in-game currency. Temple Run 2 also has some phenomenal graphics and creative level design – you're usually running across beautifully-designed blocks in the sky.
Hill Climb Racing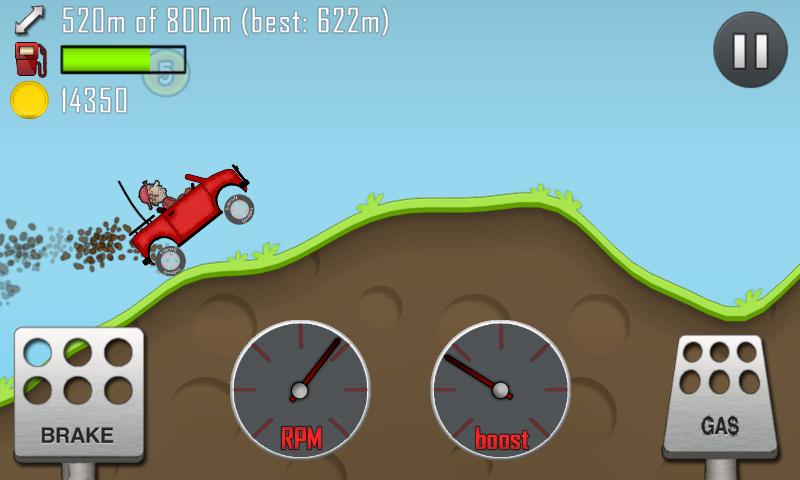 With millions of downloads and regular updates, Hill Climb Racing is easily one of the most popular Android games available today. Hill Climb Racing puts two simple controls on your screen: gas and brake. Tap these two pedals to push your vehicle (including a car, snowmobile, and semi-truck) through a diverse range of challenging levels.
Bad Piggies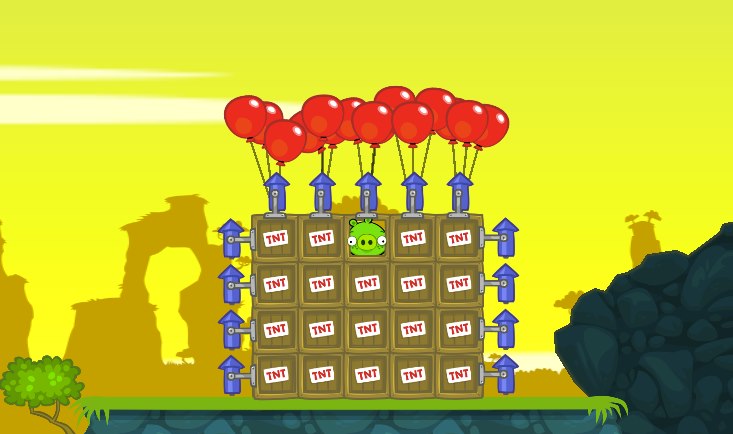 You've heard of Angry Birds because everybody has heard of Angry Birds. Bad Piggies took Angry Birds in a new direction. Instead of launching explosive birds at ramshackle fortresses, Bad Piggies forces players to get their pigs from one point to another. To do that, you have to create rickety flying contraptions out of a selection of parts. The missions are entertaining, but sandbox mode can be particularly fun.
Plants vs. Zombies 2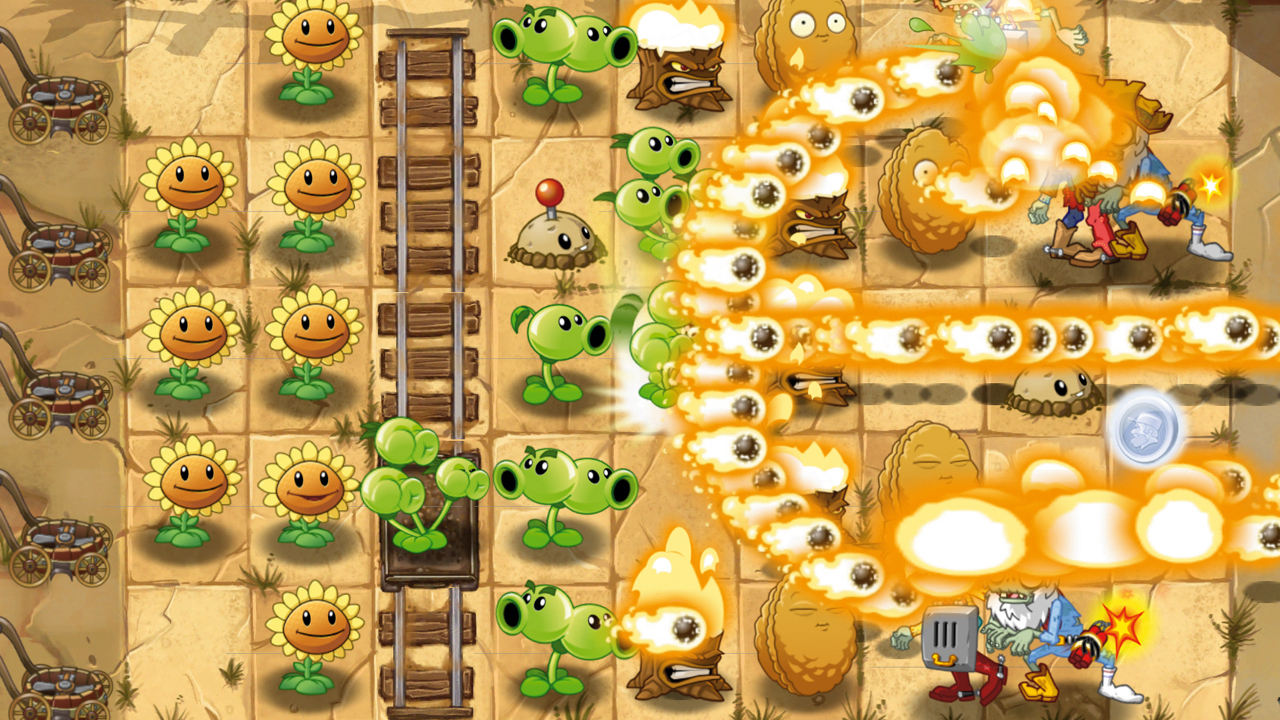 Plants vs. Zombies was a cult classic and the second Plants vs. Zombies game is no exception to that rule. Plants vs. Zombies 2 is the best kind of sequel: it expands and improves on the original while still maintaining its fun and unique gameplay elements.
Tetris Blitz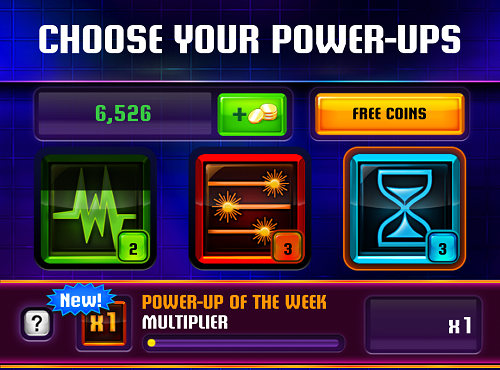 Tetris Blitz is what would happen if the original Tetris did a bunch of cocaine. With Tetris Blitz, gamers are introduced to several new game modes, including a two minute scoring frenzy, where your goal is to score as many points in two minutes, and one simple control scheme change that significantly improves the game: you just tap on the screen to place the block wherever you need it to go.
Candy Crush Saga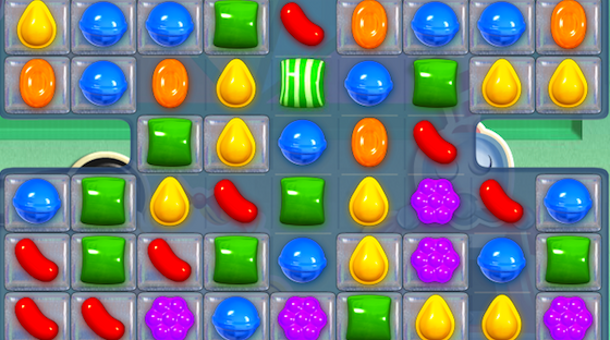 There's a reason all your annoying Facebook friends have shared Candy Crush invites over the last few years: it's a really good game. Candy Crush Saga for Android is an excellent puzzle game that is ridiculously easy to pick up and control. Candy Crush Saga is particularly fun if you have an Android phone and tablet because you can pick up your progress on multiple devices.
Real Racing 3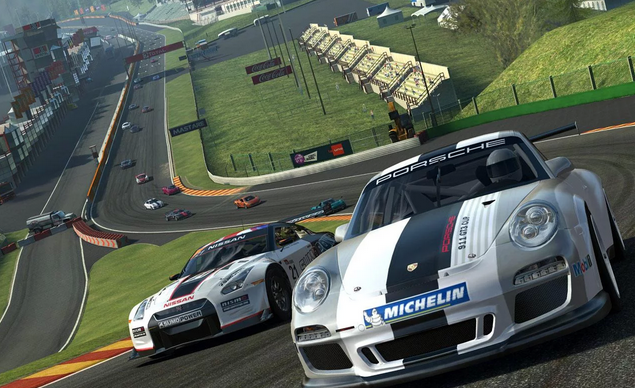 In the game description for Real Racing 3, the developers say that "it must be experienced to be believed" Why? Real Racing 3 has amazing graphics. It was developed by EA and has nearly 3 million daily players. I would put the graphics on a level with the Xbox 360 – they look that good. The gameplay is also good enough to match and includes the ability to race your friends whenever you want and drive real cares from Porsche, Lamborghini, Dodge, Bugatti, and Audi. There are also real tracks from all over the world.
Cut the Rope
Like many good Android games, Cut the Rope takes a simple Android puzzle concept and then milks that concept dry over the course of hundreds of levels. Cut the Rope gets players to cut a rope dangling over a monster named Om Nom. As levels progress (there are 375 levels in total), cutting the rope becomes more and more challenging.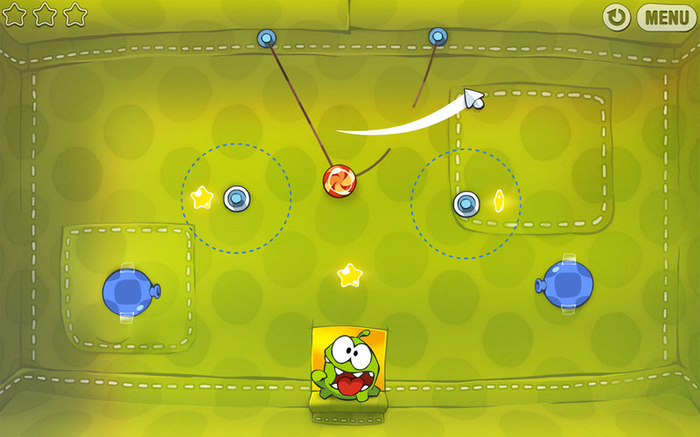 One trending theme amongst all the games listed here is a free price tag and a limited number of in-app purchases. Most Android games have in-app purchase systems, but some games make these systems more important than others. The games listed above were chosen because you really don't have to spend any money to enjoy them.
I've only mentioned a few of the top Android games and I know there are more out there – if you have any suggestions then drop a comment below!