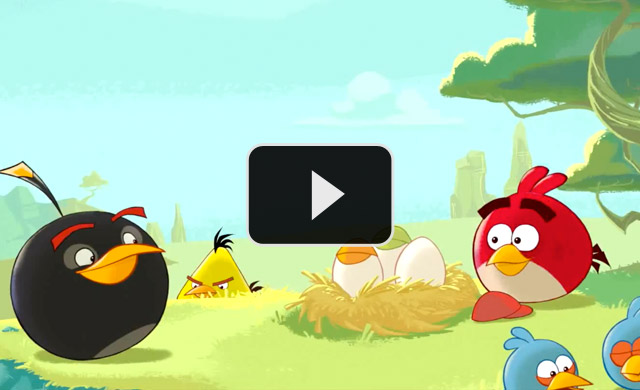 When it comes to Android games, there are literally tens of thousands of games to download from the Google Play Store. But only a few hundred of those games are actually worth your time and attention. And of those few hundred, only a handful have made it to the god tier of Android games.
Here are the Android games that many consider to be 'must-have' games. If you just got a new Android phone or tablet, download these games to experience what Android gaming is all about.
Angry Birds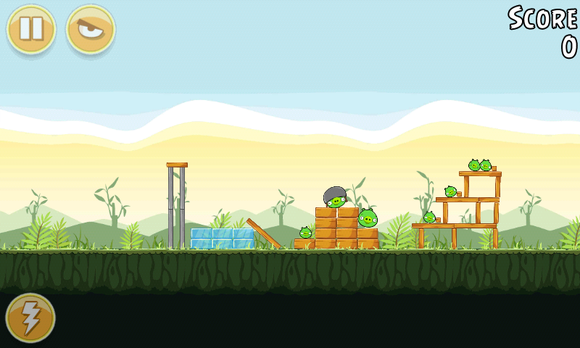 Angry Birds is arguably the most well-known mobile game available today. Really, how could you not have heard about Angry Birds? People wear Angry Birds costumes at Halloween, and it's even possible to see an occasional Angry Birds shirt when you're walking around. The ridiculous following for this game is well-justified, however, as Angry Birds provides hours of entertainment with hundreds of free and challenging levels.
Today, the original Angry Birds game is just the tip of the iceberg. There's also Angry Birds Seasons, Angry Birds Rio, and Angry Birds Star Wars, all of which are available for free (you can pay to get access to extra features and more levels, however).
Jetpack Joyride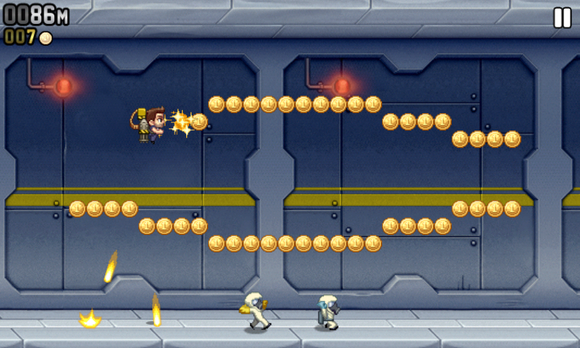 Jetpack Joyride takes an old concept and gives it a modern twist. Players are in control of a little boy in a jetpack. You tap and hold the screen to make the jetpack go up and let go of the screen to let the jetpack – and its pint-sized rider – drop.
As players progress through levels, they collect coins while dodging a ridiculous number of obstacles in their path. Jetpack Joyride has players dodging missiles, armed scientists, and other challenges as they make their way through a seemingly endless tunnel.
There is one problem with Jetpack Joyride: it delivers incessant advertising to your notification screen. I uninstalled it after just a few days due to this problem, although you can pay for the game in order to remove the advertisements. In any case, Jetpack Joyride is a fun distraction that anyone can appreciate.
Temple Run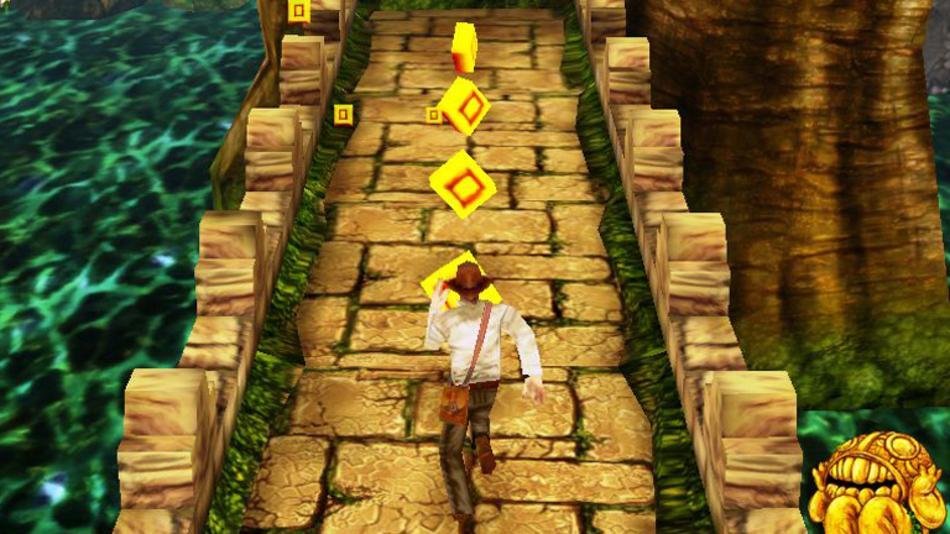 Similar to Jetpack Joyride in that the ride never ends, Temple Run is an Android gaming classic. Players are in control of a terrified runner who is trying to escape from the halls of a frighteningly large underground temple. Along the way, he's being chased by monkeys who will pounce on players after just a single misstep. You also have to dodge obstacles like pillars, tunnels, and broken paths along the way.
With plenty of power-ups and bonus features available to be purchased with game-won coins and real currency, it's easy to spend hours perfecting your Temple Run experience.
Bubble Shooter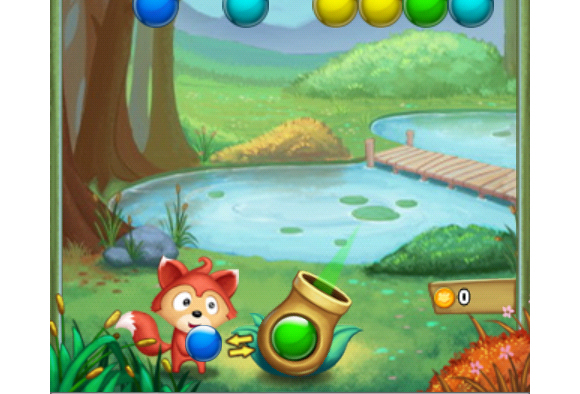 Bubble-based puzzle games are as old as computers. Bubble Shooters is another game that basically takes a classic game, adds a few new twists, and releases it as a new game. But whether it's plagiarism or not, the concept behind Bubble Shooter is ridiculously addictive.
Players shoot colored balls from a cannon into the air. Above players is a wall of descending colored balls. Players need to match colored balls with one another in order to prevent the ceiling from crushing them to a gruesome, bloody pulp. Okay, the game isn't gruesome at all. It's cartoonish and friendly and cuddly.
Paid game runner-ups
Some games are so good that they deserve to be purchased with your hard-earned money. While all the games above are free, there are plenty of good paid games that can be purchased for just a few dollars:
-World of Goo
-Minecraft: Pocket Edition
-Plants vs. Zombies
-Grand Theft Auto