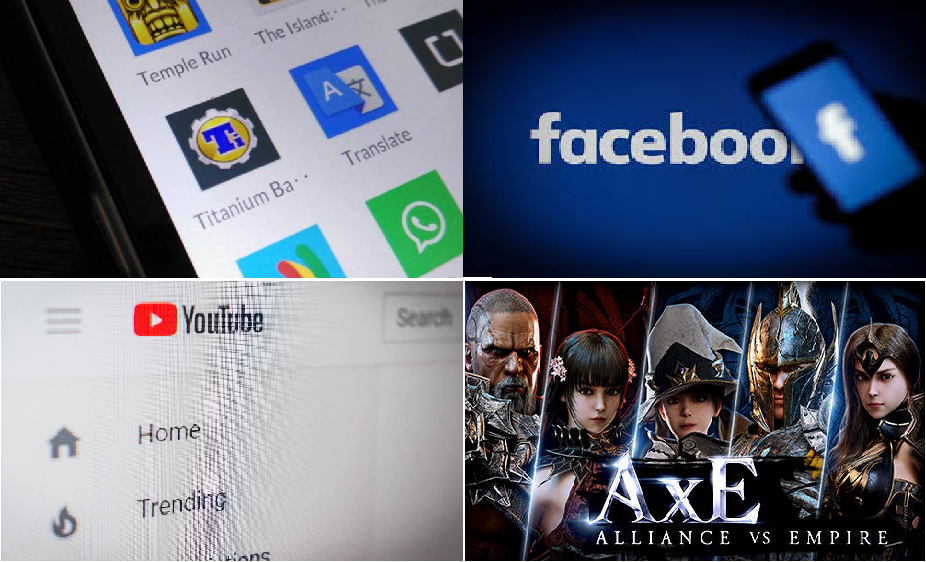 We're just beginning the first of the last month of the first quarter and the Android market has already filled us with plenty of surprises. Before the month of February and MWC 2019 ended, several dramatic changes are already observed and here are some of this week's biggest news on Android.
Google. Google removed the Titanium Backup from the Google Play Store and put it back up again. It's another case of Google Play removing trusted apps from the store. The removal of the said backup services forced the developers of Titanium Backup to file an appeal. Google, however, was open-minded enough to accept the appeal and return the services. Apparently, Google proudly expressed what Titanium Backup did to earn its ban. Developers are now starting to worry about Google's policies and how the company enforces them.
The multi-billion company is also taking down Allo, but not completely. Google said that some of the app's features will be moving to other messaging apps. It also announced its plans to bring Google Assistant to the Messages app. This could mean that the app will already have additional features such as information about weather, restaurants, movies, and other stuff. The said big update is expected to roll out in the coming weeks, or months.
Facebook. Facebook is giving all users the convenience to hide their agendas. A new tool is coming up for clearing your browsing history. This should protect the user from targeted ads. For example, if you click on an ad about Amazon, Facebook will automatically rain down Amazon ads on you. This tool helps prevent it and should arrive this year.
Oh, and one more thing, Facebook Dark Mode is already on the roll. To activate, update your Facebook app, then post a quarter moon emoji and you're good to go.
YouTube. There have been some complaints from content creators about their videos being banned just because a minor was seen on the video. Apparently, YouTube has made another change in its policies and demonetizes videos that have minors in it. Due to some complaints and creators leaving YouTube, the website has changed its policies. They are now only banning comments on videos that feature a minor. This is a long-standing problem where predatory individuals populated videos with minors and left truly disturbing comments.
Moreover, some internet trolls were intentionally abusing the system to get innocent channels taken down. Still, creators still can't understand YouTube's standard in this issue since various channels are explicitly displaying videos of minors showing sexual intentions, but they are not yet taken down.
AxE: Alliance vs Empire. A new game is on the rise. AxE: Alliance vs Empire is a new MMORPG that isn't too different from other games in the genre. Basically, you do the same stuff like walk around, accept quests, slash a few bad guys, and play or fight with your friends. But, it's always cool to try something new and this game is differently worth it for a change of environment.
The game features both co-op and PvP multiplayer, including a competitive four vs four mode and even larger general combat battles. You get six different character classes and plenty of gear and abilities to craft your experience.
That's it for this week's news on Android. We'll keep track for more exciting updates.