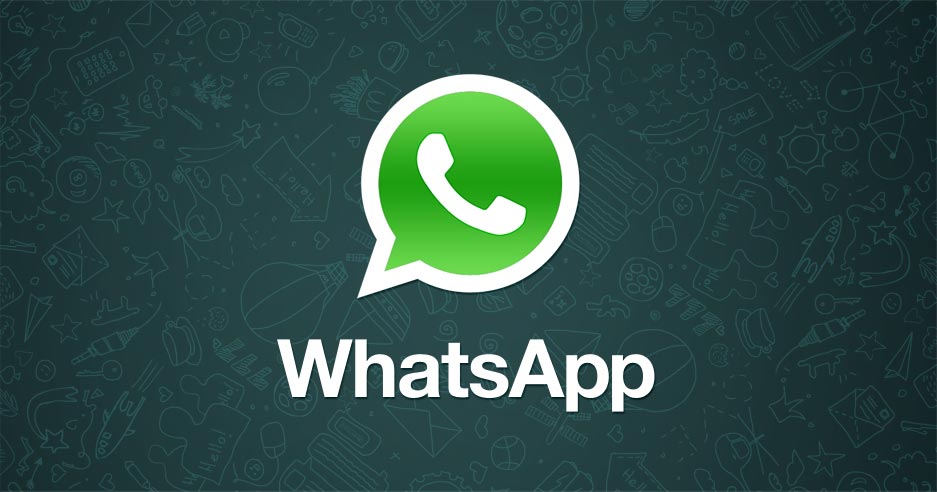 WhatsApp is the world's most popular messaging app. But it's no stranger to messaging problems. Learn how to easily solve your WhatsApp problems with these helpful tips and tricks and troubleshooting techniques.
You Didn't Get the Activation Code
This is one of the most common WhatsApp problems. You just got a new phone and you want to download WhatsApp. However, after you install WhatsApp and enter your phone number for verification, the activation code never arrives.
Some of the tips and tricks for solving this problem include:
-Make sure you entered your phone number correctly
-Did you repeat your country's country code in your phone number? It's automatically included in WhatsApp after you enter your country information
-Make sure the number you're adding doesn't already have a WhatsApp account; otherwise, the app will usually close one of the accounts (you can only access your WhatsApp account from one single device)
Your Contacts Aren't Being Recognized
WhatsApp is great with contact management: it automatically saves contacts when they're already on your device. Sometimes, however, you may notice that a particular contact isn't appearing. In that case, follow this advice:
-Make sure your friend uses that number for WhatsApp, and they're a legitimate, verified WhatsApp user
-Make sure you added the contact correctly (check the international code if your friend lives in a foreign country)
-Check your WhatsApp permissions to make sure the app has access to your phone's contacts
-Make sure the contacts are set to viewable or visible in your device's phone book; try toggling this on or off to trigger WhatsApp to refresh your contacts list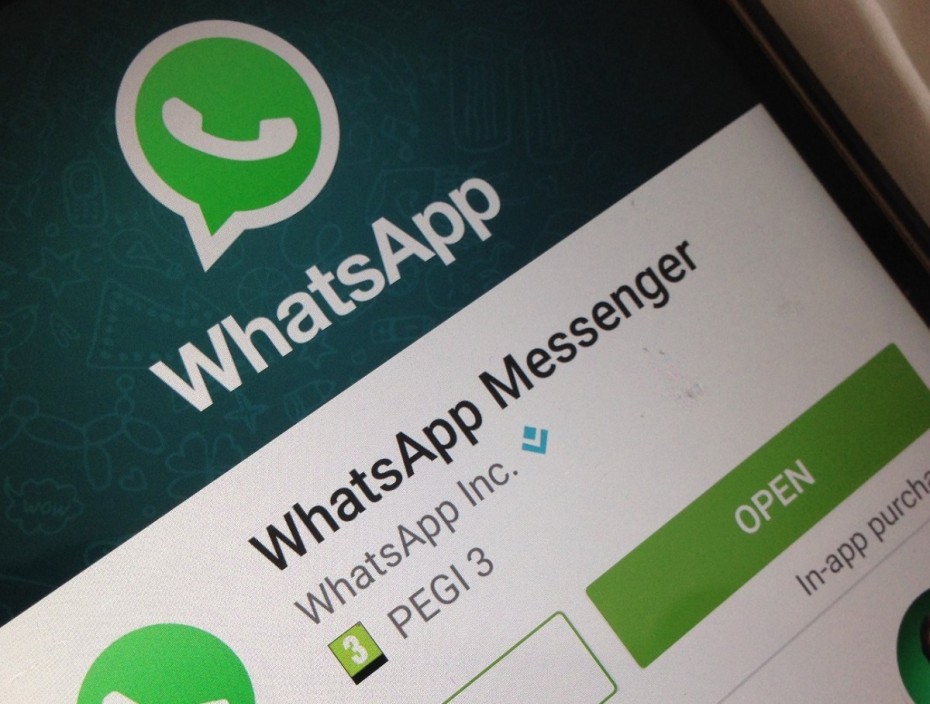 You Can't Connect to WhatsApp
If you can't connect to WhatsApp, or if your messages aren't sending, then there are a few things to consider:
-Check your internet connection by opening your browser and navigating to a few webpages
-Sometimes, your internet will be working but WhatsApp hasn't connected. If that's the case, reboot your phone, download the latest version of WhatsApp, switch airplane mode on/off, make sure background data is enabled, refresh your Wi-Fi connection, and delete/reinstall WhatsApp (in that order)
-Remember that some wireless networks will disable WhatsApp data. Your employer, for example, may not want you to use WhatsApp at the office. Or, some public networks don't let you easily use WhatsApp.
Pictures Aren't Loading
This is another common WhatsApp problem. Your pictures may not be being sent or received.
The best way to solve this is to follow the same steps we listed above (restart your phone, uninstall/reinstall the app, etc.).
Before you do that, however, try switching off Wi-Fi and going to the mobile network. Then, clear data from the app using the Application Manager.
Your Messages are Taking Too Long to Send
If the distinctive double checkmarks don't immediately appear after you've sent a message, then you could be on a slow internet connection.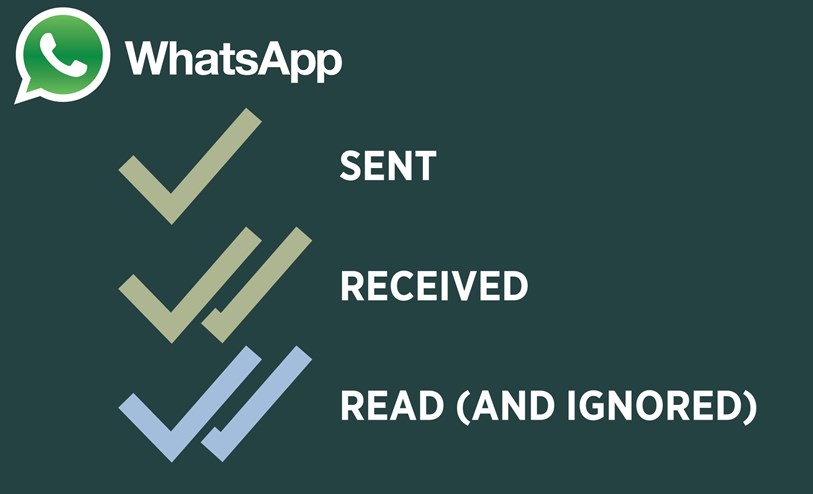 Or, if your internet connection is fine, then the problem could be related to task killing apps. Many task killing apps struggle to deal with programs like WhatsApp. They may schedule all of your messages to go out at once, for example, to save battery life. In reality, that's not a good thing with apps like WhatsApp. Consider disabling your task killer to solve this WhatsApp problem.