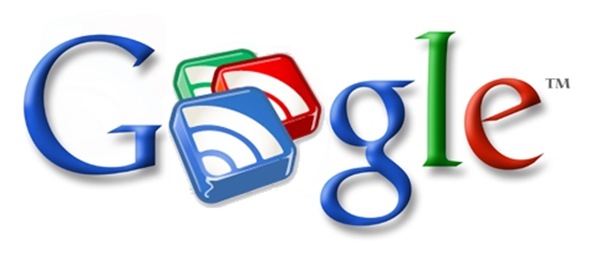 Google Reader will be shut down after July 1, 2013. And that has caused many (okay, maybe not that many) Reader fans to be sad. But don't despair! Because on the internet, there are always copycats. And if you're looking for free alternatives to Google Reader for Android, then we've got the list for you.
Without further ado, here are the top 3 free Google Reader alternatives that you can download for Android today:
1) Feedly for Android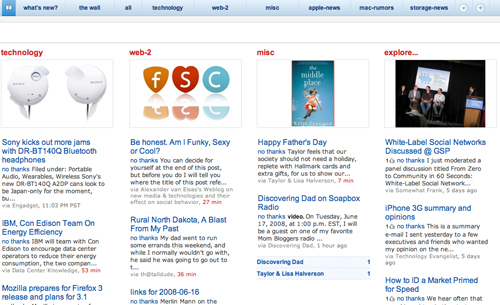 Feedly is widely-regarded as the top Google Reader alternative for Android. Like Google Reader, Feedly displays RSS feeds in text format to give users a digital magazine-style interface. One of the best parts about Feedly is the ability to save articles for later reading. Because let's face it: that 5,000 word article looks interesting but you really should be working right now.
If you're into the social media scene, you can also share feeds directly from Feedly over Twitter and Facebook. As Reader fans already know, Google Reader only gave users the ability to share over Google+, and who really cares about that?
Download Feedly for free from the Google Play Store by clicking here
2) Flipboard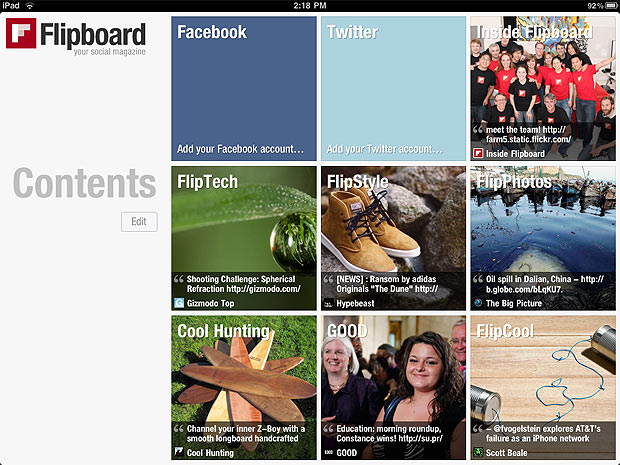 Some people like Flipboard, while others find its interface to be clunky and time-consuming. Although I'm in the latter group, millions of people appreciate the flashy graphics and attractive menu system of Flipboard.
In terms of RSS feed support, Flipboard has it all. Users can integrate RSS feeds along with all of their social media accounts. So instead of checking your Facebook, Twitter, email, and RSS reader at different times, you can simply take a scroll through Flipboard to see what's new in your world.
If you're usually away from Wi-Fi coverage and don't have an unlimited data plan (which are becoming increasingly tough to find), then be warned that Flipboard is a data hog. Use it wisely.
Download Flipboad for free from the Google Play Store by clicking here
3) Pulse News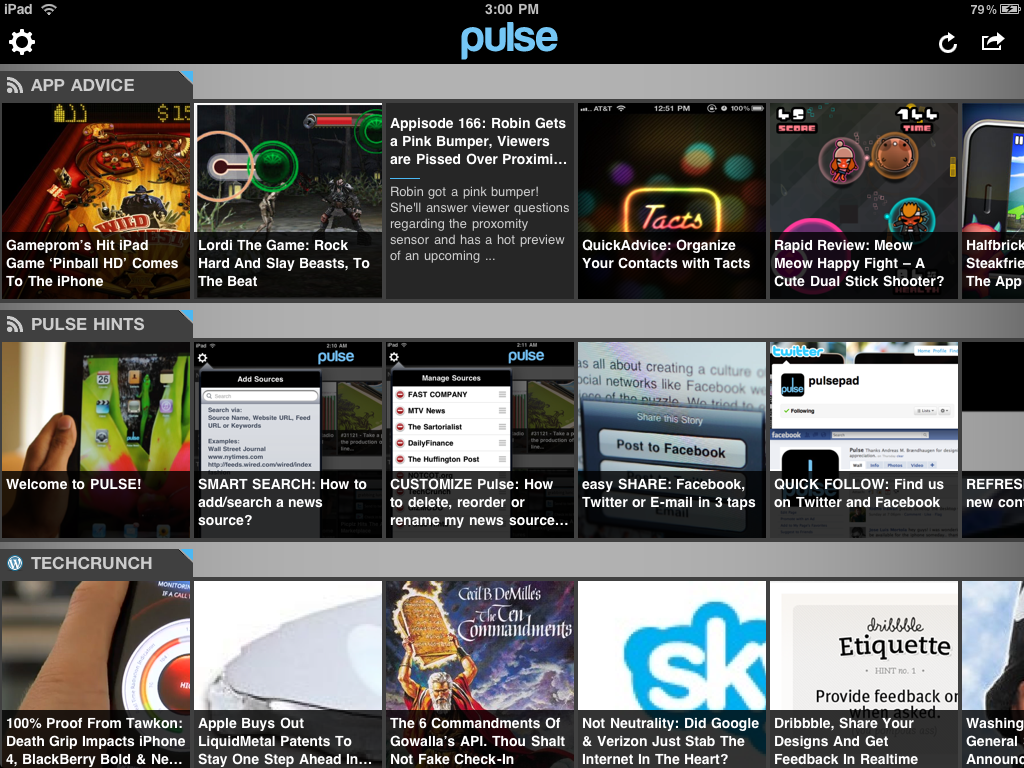 Pulse News might not have the flashy interface of Flipboard or the multi-level functionality of Feedly, but that doesn't mean it's a bad app. Pulse News displays feeds in a no-nonsense way, with articles appearing in boxes that can easily be edited by the user.
Pulse News user interface is perfect for touch-screen fans. Swipe left and right to view titles and swipe up or down to see a new source. I also appreciate the fact that Pulse News lets users read articles in offline mode. If you're going on a long flight, load up a bunch of articles in offline mode and you're good to go.
Download Pulse News for free from the Google Play Store by clicking here
How to easily transfer your RSS feeds from Google Reader
Reader has been around since 2005. Over that period, Reader users have collected hundreds and even thousands of RSS feeds that they follow every day. Signing up for all of these feeds can be a pain, so here's an easier solution – just follow the steps below to transfer all of your RSS feeds toyour new account:
-Open Google Reader
-Go to Reader settings
-Click Import/Export
-Click Download your data through Takeout
-Click Create Archive
-Click Download
As you can see, you don't have to be sad that Google Reader is about to die. Be hopeful for the future by choosing one of the apps listed above today. Most of them are better than Reader anyway!