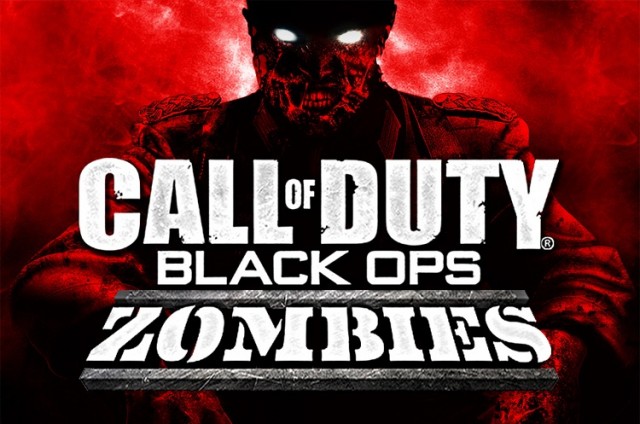 It's Friday! And that means there has never been a better time to let loose and play some games on your favorite Android smartphone or tablet. To help you get the weekend festivities started, here's a guide to the hottest new Android games that have been released this week:
Beach Buggy Blitz is a fun, action-packed driving game that features impressive visuals. Drivers race through tropical environments while dodging dangerous obstacles. The world that players race in is 100% destructible, and players can explore courses on sun-swept beaches, ruined temples, and deadly volcanoes.
3) Galaxy Empire – Free
Galaxy Empire is an exciting and addicting multiplayer game. Galaxy Empire allows players to create sophisticated civilizations on planets around distant galaxies. Players fight against other players for control of a planet's resources, and players can band together with friends to create the ultimate space civilization. From exploring new galaxies on ships to managing the natural resources of multiple colonies, Galaxy Empire allows players to build their own…galactic empire.
Venture Towns isn't for everybody, but many people will have fun building their own metropolitan utopia. Venture Towns allows people to create businesses, houses, towers, and more in virtual cities. It's similar to Sim City in its gameplay elements, although its graphical style is 100% unique. Citizens of your city will go to work every day, own houses, and perform all of the other tasks that citizens do on a daily basis. The goal of Venture Towns is to increase the Land Price of your city by as much as possible.
1) Call of Duty: Black Ops Zombies – $6.99
Call of Duty: World at War was the first Call of Duty game to feature 'zombies' mode. But Black Ops is where most players encountered the now-famous mode for the first time. With the Call of Duty: Black Ops Zombies app for Android, players can fight their way through 50 levels of zombie killing mayhem. It's a fun, arcade type shooter that has single player and multiplayer modes.
Unfortunately, it appears that some users are having trouble downloading this app. The Google Play store page is littered with a disappointing number of 1 star reviews, all of which claim to have experienced installation problems of some form or another. It appears that many users can't get past the opening title screen without having the app crash to desktop, which is disappointing considering the high $6.99 price tag. Look for an upcoming update to fix these problems.
Of course, Call of Duty: Black Ops Zombies isn't technically new. It's been out for a few weeks for Sony Ericsson's Xperia Android devices. But just this week, the app was released for all Android users to enjoy. Check it out on the Google Play store.
Have a fun, Android game-packed weekend!