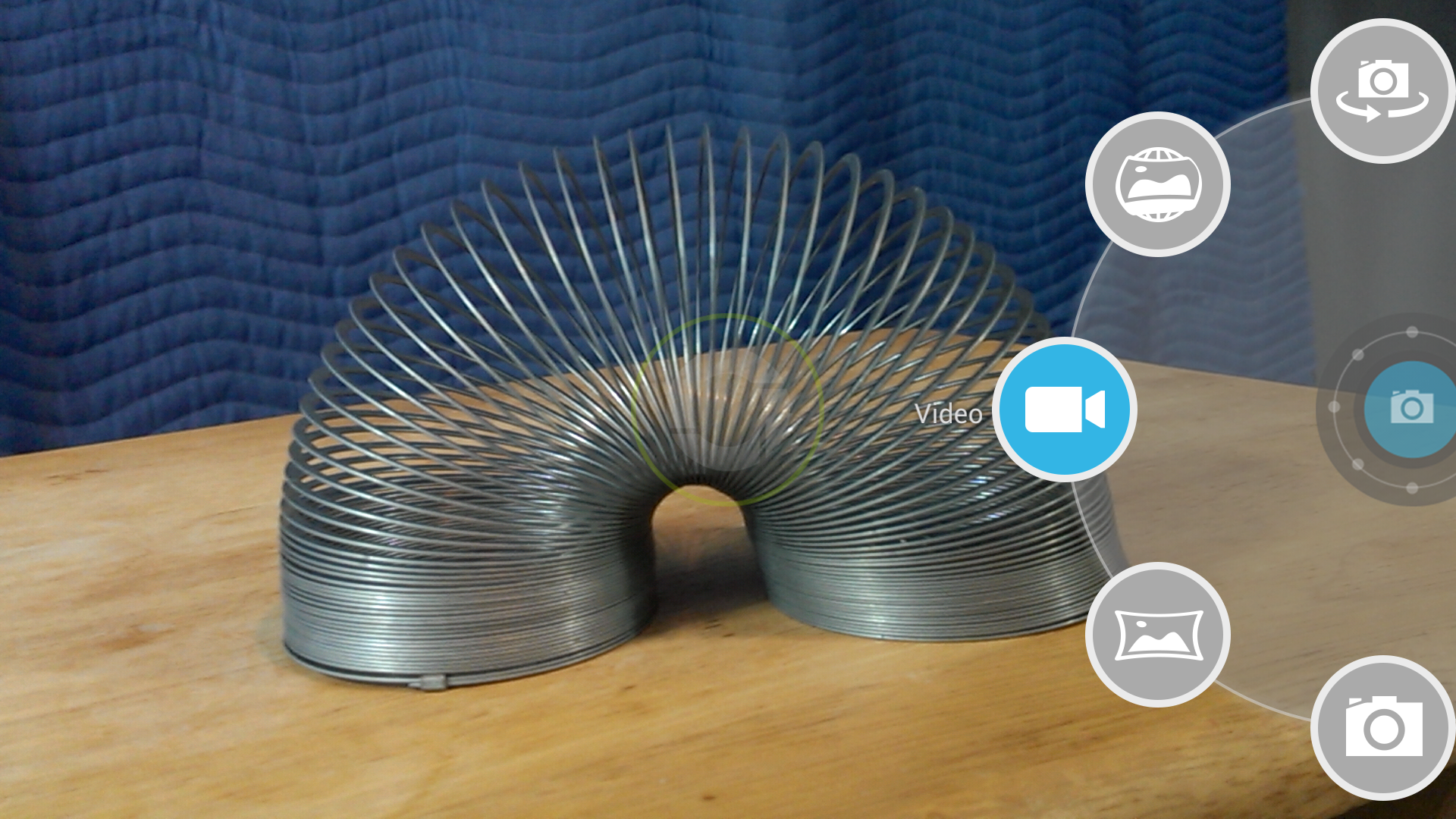 95% of Android users will never switch away from their default camera app.
That's unfortunate, because one of the biggest advantages of Android is being able to pick and choose exactly which default apps you want to use. There are lots of great alternative camera apps on the market. Today, I'm going to share my top 5 favorite camera apps with you.
Ranked in no particular order, here are the best Android camera apps available today:
5) Google Camera
If you don't already have Android's default camera, then you should give it a try. It's available to all Android 4.4 KitKat smartphones and contains cool features like PhotoSphere. It's extremely minimalistic and easy-to-use.
If you're using a non-Nexus device, then your manufacturer has likely already installed its own camera app. If you're unhappy with that app, then give the Android camera a try.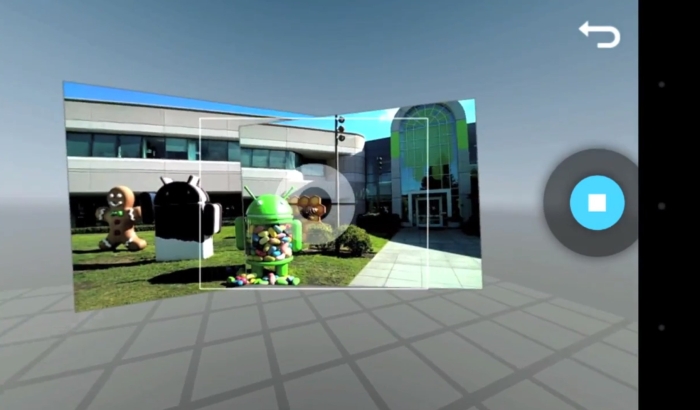 You can download the Android camera for free here.
4) Camera 360 Ultimate
Camera 360 Ultimate isn't much different from other camera apps, but it does have one helpful and unique feature.
That feature is the ability to add filters to your pictures and videos as you're taking them. Instead of taking a picture and then adding a filter afterwards like some peasant, you can instantly see what your subjects look like.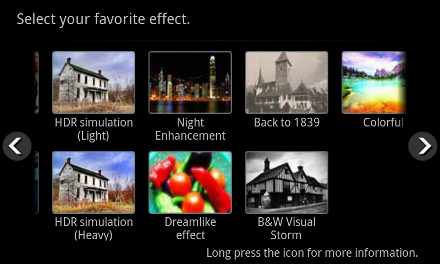 It's helpful and free and has been downloaded millions of times from the Google Play Store, making it one of the most popular alternative Android camera apps available today. Download here.
3) Best HDR Camera
Best HDR Camera isn't the best HDR camera out there. I would give that honor to the default Google camera. However, it's a decent alternative option – especially for those who don't have Android 4.4 KitKat and can't download the Google Camera.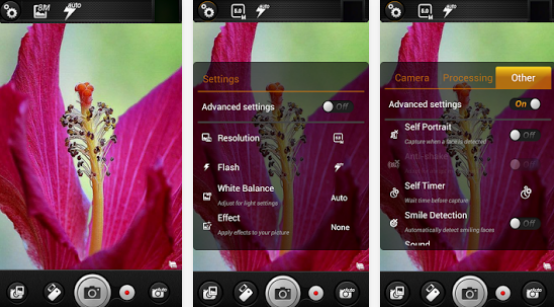 Best HDR Camera lets you take HDR photographs "backed up by industry-leading algorithms" with no ghosting, short processing time, and excellent results.
2) Camera for Android
Camera for Android is probably the most generic name you could possibly choose for your Android camera app, but don't let that dissuade you.
Camera for Android is free and easy to use. It features a similar – if not identical – interface to the default Google camera. There's also a PhotoSphere mode, Panorama mode, and other popular features.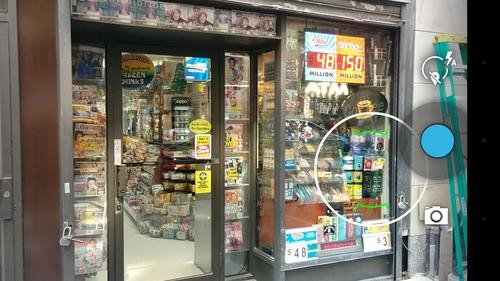 The only thing Camera for Android does not have is an ability to preview every pixel on your screen. By default, the app crops out some parts of your picture during the previous, which isn't a dealbreaker but can be an annoyance.
1) Focal
Focal rose to fame after its dramatic departure from CyanogenMod. The creator of Focal wouldn't give the CyanogenMod developers full license over his app. Or something like that. It got messy, and eventually Focal and CyanogenMod parted ways.
The Focal Beta is now available for free on the Google Play store and includes a PhotoSphere imitator called PicSphere which offers good results.
Focal is currently in its beta stage and is relatively buggy, so don't get your hopes up. However, by the time the app is fully released, it should be one of the best camera Android apps on the Google Play store. At the moment, it's certainly the most ambitious.