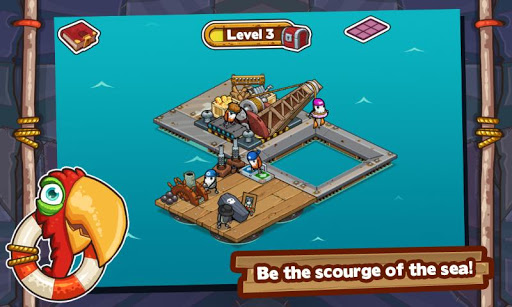 5) Google Keep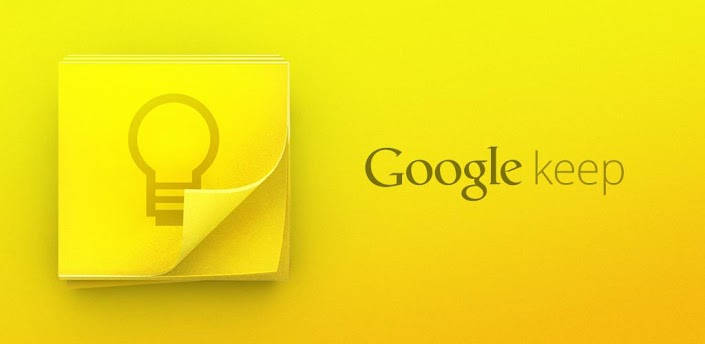 It's big news anytime Google releases a new app. Google Keep isn't anything revolutionary. In fact, it's basically a copy of cloud-memory service apps like Evernote. Google Keep allows users to save notes through text and voice and then access those notes on any other internet-connected device over the cloud.
Notes are saved on Google's servers and can be color-coded for clarity. If you have trouble remembering things and never liked Evernote, then Google Keep is worth a try.
Download Google Keep for free here
4)  Raft Pirates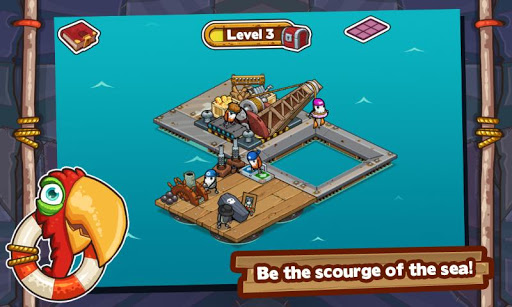 Raft Pirates isn't the most popular Android game released this week, but that's only because more people haven't heard about it. Just listen to how Raft Pirates works: it's a pirate-themed MMO that allows players to build their own pirate ships, hire their own crew, and outfit their ships with weapons to compete against other players.
Combat is dice-based, and the crew of your ship will valiantly defend itself when you're not online. Early reviews of the app are positive, and Raft Pirates will really take off once more people start to play it.
Check out Raft Pirates for free by clicking here
3) Astraware Crosswords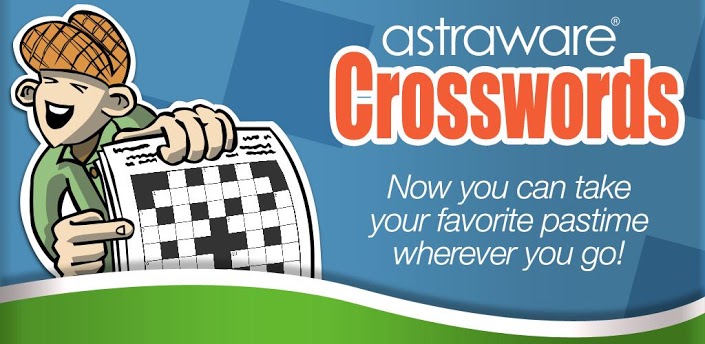 I don't know about you, but I have fond memories of doing crossword puzzles while growing up. I don't think I'm smart enough for the crosswords you find in newspapers (I can always get about half of them but after that I'm lost).
That's why I like Astraware Crosswords, a free crossword puzzle app that comes with multiple difficulty settings for idiots like me. There are also three different grid sizes, which is great if you're looking for a quick game while waiting for the bus.
Astraware Crosswords is available for free from here
2) The Jump: Escape the City
Based in a city called Monopolis, The Jump is a 3D racing adventure that pits players against some scary police force. Your goal is to outrun the police with vehicles that race at "mindblowing" speeds.
Races take less than 5 minutes to complete, and the game even comes fully scored with music by Grammy award winner DJ Poet. The app also has a scoring system that allows players to compete against other players in their country or racers around the world.
If you're a racing fiend, The Jump is one to check out. Download it for free here.
1) Doodle Jump
Doodle Jump has been out on mobile devices for quite some time, although it was only recently optimized for Android. Doodle Jump, like most good mobile games, takes a simple concept and makes it addictive.
In Doodle Jump, players have to constantly jump upwards through a sheet of graph paper. Along the way they encounter enemies and obstacles they have to dodge. It's simple, addictive, and finally optimized for Android devices.