If you're looking for hot new Android apps to download, then we've got you covered. Here are some of our favorite apps that have been released over the past week.
5) Beat Bang – EDM music discover app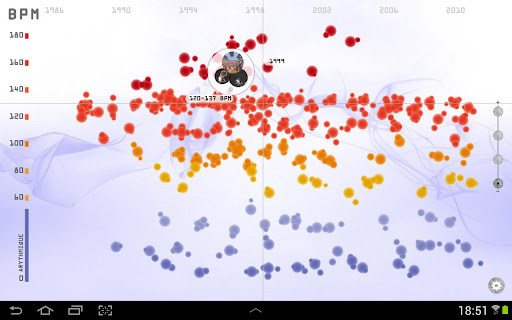 Finding new songs that you actually like has never been easier thanks to Beat Bang. This Belgium-produced app allows users to browse through the last 25 years of EDM music. It's a music discovery app, so Beat Bang will suggest songs that it thinks you will like. But that's not all it does. Beat Bang also displays track sample information, purchase links, biographies, news articles, and everything else you need to know about a particular song or artist. If you're a fan of electronic music, then Beat Bang is a must-download.
4) Maluuba International – An Android alternative to Siri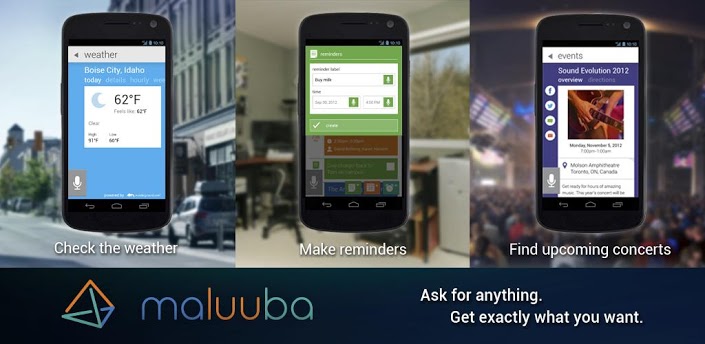 Maluuba has been out for a few weeks now. However, before the International version of Maluuba was released this week, the voice app was only available to users in North America, the UK, and Australia. Thanks to the Maluuba International app, users in other countries can now talk to Maluuba in order to find local events, weather, and all sorts of other useful information. Most users will find Maluuba to be more powerful and usable than Siri, so if you've been missing Siri after transitioning from an iPhone 4s, you should definitely give Maluuba International a try.
3) Quicken Starter Edition 2013 – Quicken on the go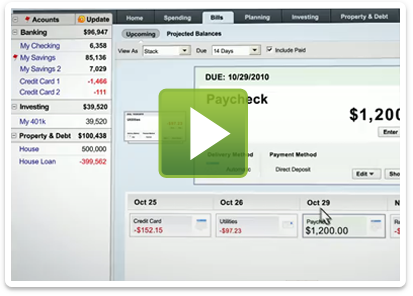 If your business depends on Quicken for its bookkeeping, then the Quicken Starter Edition 2013 Android app will be very useful. This app allows you to check account balances, transactions, and budget information from any Android device. There is also a built-in updates and alert feature that many users will appreciate. However, this app isn't technically standalone – you'll have to buy Quicken 2013 in order to use it. But if you already own Quicken, then it's easy to appreciate this app.
2) The Grint – Golf score and handicap tracking app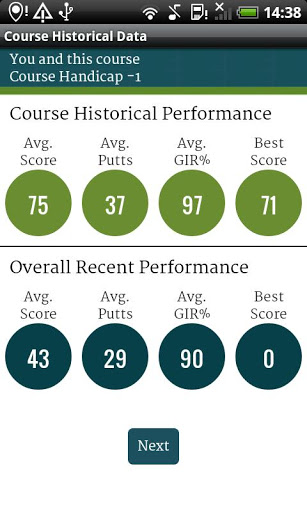 The golf season might be over in many parts of North America, but an app called The Grint wants to ensure golfers are able to track their scores wherever they go. The Grint will automatically keep track of players' scores and handicap information over time. Even better – The Grint doesn't actually require you to whip out your smartphone on the course. Instead, you can write your scores down on a paper scorecard, take a picture of it, and then upload that information to The Grint's servers. If you want to observe how you're improving (or worsening) over time, then check out The Grint next time you hit the course.
1) Hulloha – Call up to 20 people at the same time for free

If you're so popular that you need to talk to 20 people at the same time, then check out the Hulloha app. This group calling app allows Android users to easily invite any contacts onto a conference call. Whether you're planning an epic night out or making work arrangements, Hulloha Group Call will be a lifesaver for some people. And – best of all – group calls will use up your airtime minutes just like a regular call, which means they should be free provided that you still have minutes remaining on your plan. Contacts are invited to the conference call through texts, as well, which means it's easy to invite anybody on your list.