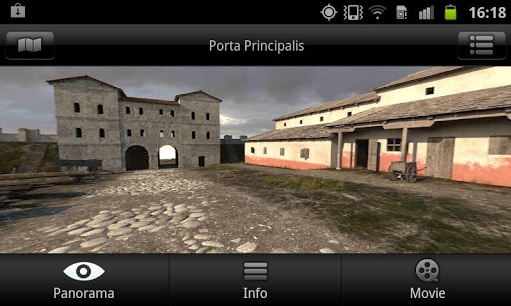 It's the end of another week, and that means we have another app roundup for you. This week saw the release of dozens of exciting new apps, and we've managed to whittle that list down to just five that are worth your time.
Without further ado, here are the best 5 Android apps that have been released over the past week:
5) Dragon Mobile Assistant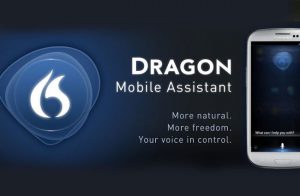 If you have ever used the Dragon line of voice-to-text programs, then you know that accuracy is one of the software's major strengths.  Thankfully, that software is now available on Android for free. Using the Dragon Mobile Assistant program, you can remotely control your phone like never before. Dragon Mobile Assistant allows you to shout commands at your phone in order to perform all sorts of useful tasks.
The commands are designed to be as fluid as possible. Instead of speaking like a robot, Dragon Mobile Assistant allows you to speak naturally. So, if you want to send out a tweet, you can say:
"Send out a new tweet, 'What a finish to the game'". Or, if you need to text someone, you can say "Tell John I'll be there in five." Checking the weather is as simple as saying "What's the weather look like this week?" Whether you're driving a vehicle or you're just trying to show off your phone to your friends, this app is certainly one of the coolest ones to be released this week.
Download Dragon Mobile Assistant here
4) Free Calls – Comm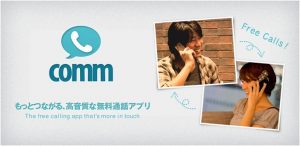 Despite the weird name, Free Calls – Comm is one of the most useful apps released over the past week. Thanks to Free Calls, users can send free chat messages, free emails, free photo uploads, and of course – free voice calls.
According to early reviews, call quality is surprisingly good. However, since the app is originally designed in Chinese, some users are experiencing compatibility problems and other issues. Nevertheless, this app is worth a try if you're sick and tired of donating your phone bill to your service provider every month.
Download Free Calls- Comm today here
3) The Official Alibaba App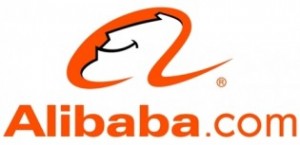 It might have taken a long time, but internet business-to-business giant Alibaba.com finally has an Android app. Users can access the Alibaba app to find businesses in a wide variety of industries. The app is free to use and anyone can save their favorite products and communicate with suppliers on the go.
Download the Official Alibaba App here
2) Limeseum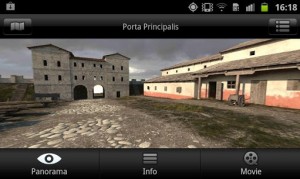 This app was spotted by the Guardian.co.uk, and it's not going to appeal to too many users. However, we decided to include it on this list just because it shows how powerful today's mobile devices can be. Limeseum is an augmented reality app that transports users back in time as they walk around a Roman fort in the town of Ruffenhofen, Germany. So, if you're ever in the Ruffenhoffen area, feel free to download this app and check out the fort like never before.
Limeseum allows users to walk around the fort in both the physical world and in the digital world. On their Android screen, users will see buildings as they looked back in the days when the ruins were a newly constructed Roman fort. They'll be able to see exactly which building did what and see why the fort was such an important part of history.
So, instead of just looking at the decrepit ruins of ancient stone structures, you can actually see what Romans would have seen 2,000 years ago as they walked in your footsteps. How cool is that?
Look for Limeseum-like augmented reality apps to start appearing at landmarks around the world in the near future.
Download Limeseum today by clicking here
1) Halloween 13 Free Apps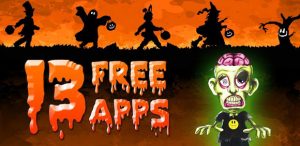 Halloween is just around the corner, and that means app makers are trying to capitalize on the hype surrounding the year's biggest dress-up extravaganza. Instead of listing every Halloween app that has been created over the past few weeks, we'll show you the only one you need: it's called Halloween 13 Free Apps and it does exactly what you expect.
Halloween 13 Free Apps gives users access to new Halloween-themed apps every day. These apps are completely free and are designed to get you in the Halloween spirit. Have fun!
Download Halloween 13 Free Apps today