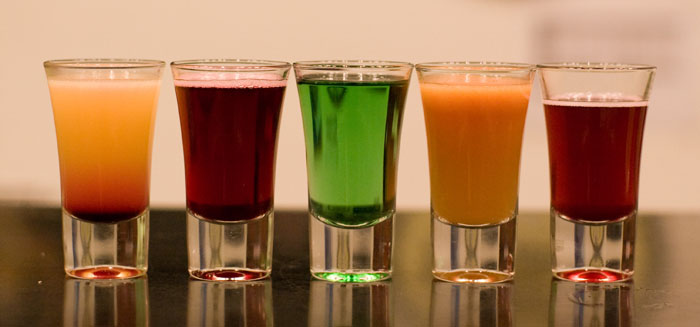 Want to have a good time this weekend? Want to mix the perfect drink for your girlfriend? Want to make it home safely? Today, we're going to show you the best Android apps that revolve around the wonderful world of alcohol.
7) Mixology
Mixology claims to be the world's most popular drink recipe app, and it's probably right. The app is nothing special to look at, but it does provide some excellent drink recommendations. It's available for both Android and iOS and includes nearly 8,000 drink recipes made with about 1,300+ ingredients.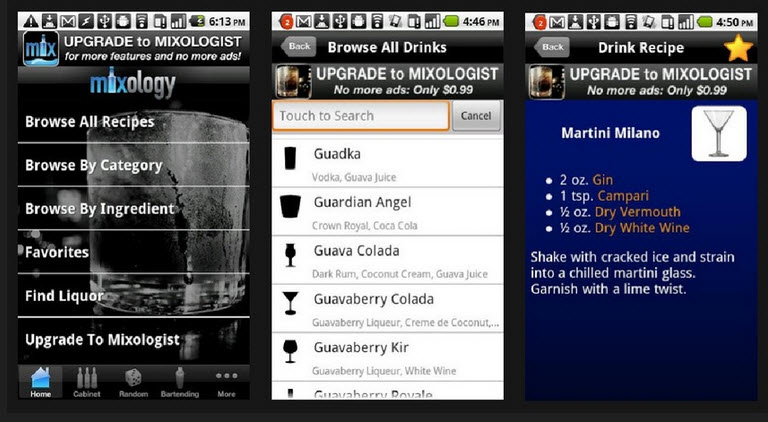 You can browse recipes by category, ingredients, or favorites. You can also click 'Random' to get a random cocktail. The app also includes the locations of nearby liquor stores.
However, one of the most popular Mixology features is its ability to recommend drinks based on what you've already got in your liquor cabinet. Input the types of alcohol and mixers you have and then browse through a list of recommendations. The Mixology app is free, but you can pay a dollar to buy the upgraded Mixologist app to remove advertisements.
6) Cocktail Flow
Cocktail Flow is very similar to Mixology but has a nicer interface. It's a little easier to use – especially if you've already had a few – and lets you add the contents of your liquor cabinet to the app to see what kind of exciting shots you can make. You can easily sort by non-alcoholic drinks (lol), shooters, and basic cocktails.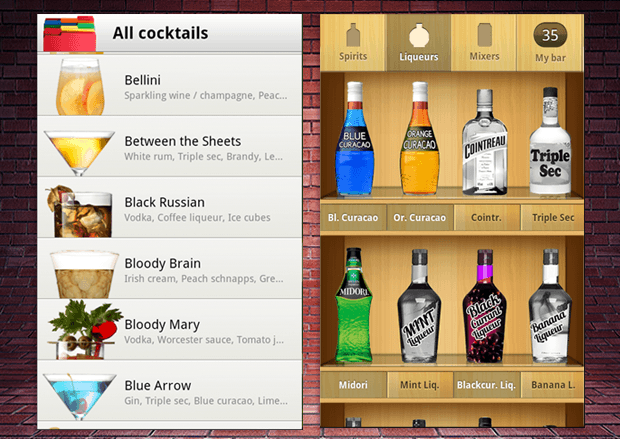 5) AlcoDroid Alcohol Tracker
If you want to be a responsible drinker, then you should consider downloading AlcoDroid Alcohol Tracker. AlcoDroid lets you track your alcohol consumption on a daily, weekly, and monthly basis. You can view your estimated current blood alcohol content and weather that BAC is expected to rise or fall. You can also see how much you've drank over the last week or month and set maximum drinking goals.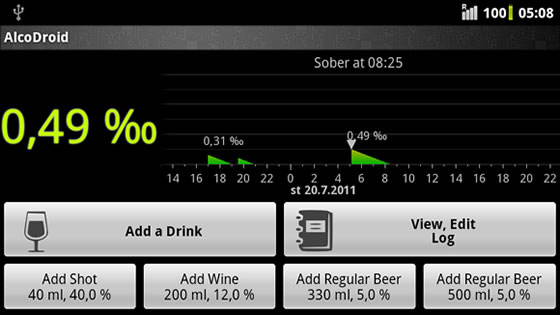 AlcoDroid might not be as fun as the other apps listed here, but it's one of the few Android apps that could genuinely save your life.
4) Untappd – Discover Beer
Beer is one of the oldest human beverages. There are thousands of different beers in the world today and nobody has tried them all. Untappd is a beer rating app that lets you read beer reviews, find trending beers, and see what kinds of beer your friends are drinking.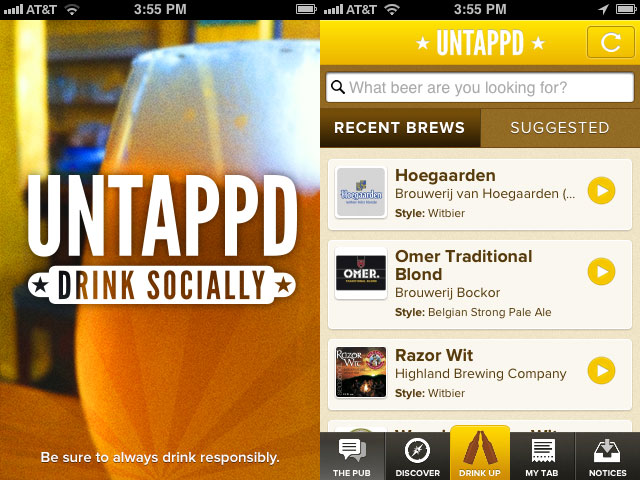 You can also check our nearby breweries and bars and see what's popular at certain locations. If you're the type of person who likes to think long and hard about which type of beer they're about to order, then Untappd can make sure you make the right choice.
3) 101 Drinking Games
There are lots of drinking different game apps for Android, but 101 Drinking Games is one of the most all-encompassing apps. It has a list of drinking games sorted by alphabetical order. Simply select a drinking game to read the rules and, where applicable, the app will also put virtual dice or cards on screen.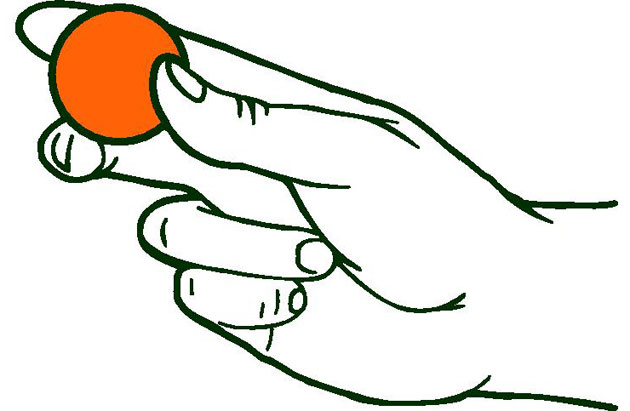 If you can't find dice or cards and want to try out a new drinking game, then 101 Drinking Games is a good way to kickstart the night. Oh, and the latest update includes over 250 drinking games, with 4 of those drinking games being entirely playable within the app.
2) Stupid Phonecalls Blocker Free
Nobody's perfect when they're drunk. Most people are very, very, far from perfect. And that means you might make stupid phone calls you regret the next morning.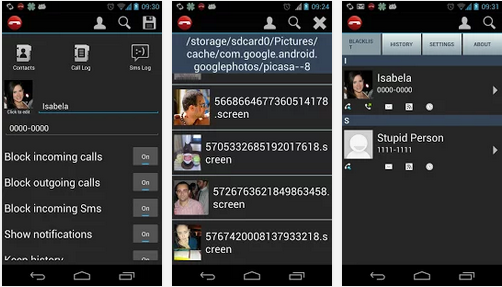 Try downloading Stupid Phonecalls Blocker Free, which lets you setup a blacklist of contacts or block incoming/outgoing calls. You can also block incoming SMS texting and customize the app in a number of different ways. If you try to disable the app late at night, then you'll be asked to solve a mathematical question in order to make a call.
1) Your local taxi cab app
If you don't plan a safe way to get home before you start drinking, then you're an idiot. Don't put others at risk of your stupid behavior and always plan a safe way home. That safe way home could be in the form of your local transit system, a cab, or a friend. Just don't drink and drive.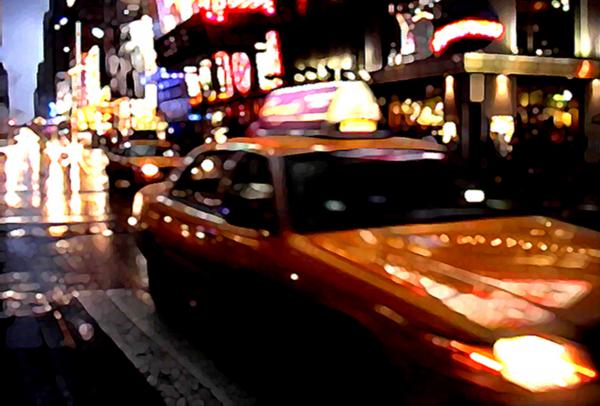 There are plenty of apps that will help you find a safe way home, but the most useful apps will be ones local to your city:
-Your local transit system timetable app
-A local cab app
Just search "cab app [your city]" to find a good app. There's no good universal cab app yet, but local apps tend to get the job done.