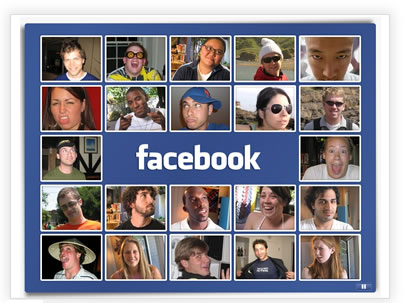 I don't know about you, but I don't want my Facebook friends to see every picture I have on my Android phone. However, that's exactly what an upcoming Facebook app upgrade might do.
Facebook is currently trialling a feature that would automatically upload photos from your Android phone into a special Facebook album. Fortunately, this feature isn't as dangerous as it sounds: you still have to press 'Sync' to upload all photos to Facebook, and the app won't automatically upload every single picture taken with your Android camera.
You can also delete pictures that you don't like after they are uploaded. And the Facebook app is smart enough to avoid synching when your battery is low, or when you're outside of Wi-Fi coverage (if you choose to do so).
Google+ has had this feature for months now, and Facebook's developers are looking to catch up. You can learn more about photo synching and the Android app by visiting the Facebook help centre.