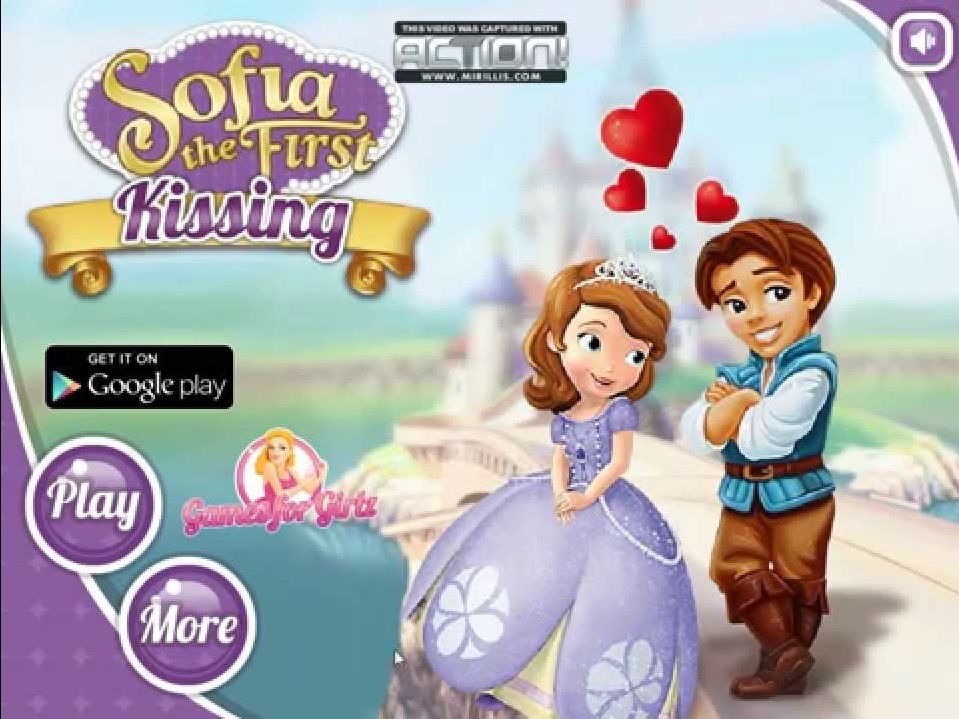 We all know Google loves to update their apps almost every week and we're thankful for it. Some are good, some are bad, and some updates that we don't really understand the difference from the previous version.
Google has announced new updates from the two apps the company is most focused today – Google News and Google Assistant. Here are their latest updates:
Google News: Accessible for Everyone
Just recently, Google News started showing on the notifications even though you're not a user of the app. The app is very powerful. It is available to over a hundred countries and different languages.
However, no matter how good is the app, it is still useless when you're not connected online. So, Google decided to remove this weakness via not just one, but four updates. And, it will be centered around the Android Go ecosystem.
Videos in Google News will open in YouTube Go when applicable
Newscasts will switch from image summaries to text summaries to save data when necessary
Videos and GIFs will not autoplay and images will load in a compressed format when necessary. Simply tap if you want to play the video or GIF
You can now save articles in offline mode if you decide to read it later.
The four new updates will automatically apply once installed. You don't have to tweak any settings.
Google Assistant: More Disney Games
Google Assistant is a reliable app at home or basically anywhere. But today, Google decided to step up just a little bit. The app can now help take care of your children. Google Assistant will question your kid about their homework, help remind them on their schedule or obligations, and even tell them bedtime stories.
To add more spice, Disney decided to bring more magic to the Google Assistant app by introducing three new games:
Maui's Music Game. Help Maui defeat monsters and reunite with Moana after getting separated from his hook in the Realm of Monster Lalotai. While playing, you can listen to musical conch shells that play music from the film.
Disney Princess. A daily adventure with some of your favorite Disney princesses. Each princess has different tasks that include helping them on their quest, read stories with them, or talk to them.
Toy Story Freeze Dance. Play as one of Bonnie's new toys. Learn the moves and the true essence of being a toy by dancing. Make sure to pay attention because you need to freeze at any moment to avoid exposing the biggest secret of toys.
These three games are just an addition to the already existing Disney games in Google Assistant such as Mickey Mouse Adventure, Cars Adventure, Belle's Castle Adventure and Star Wars Trivia Challenge.
These games are originally designed for Google Home, but you can also play them on any Google Assistant-enabled device such as phones, Chromebooks, and Smart TVs.
That's it for our exciting Google updates. Make sure to keep your Google apps updated so you don't get behind from these latest features. We won't even mind if you play that Disney Princess game.