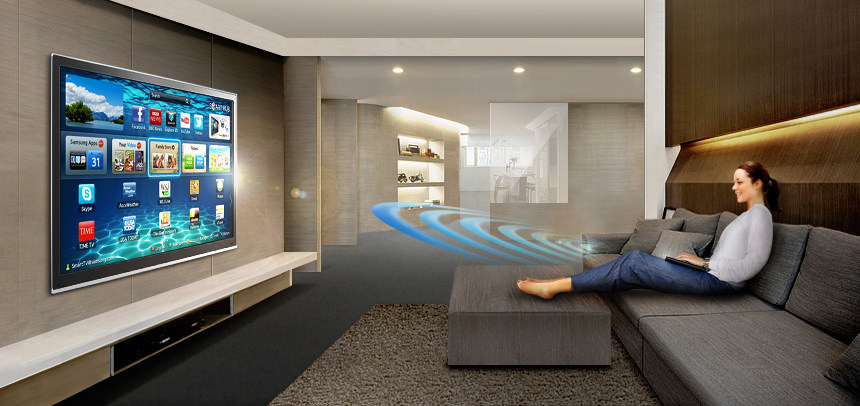 The Wi-Fi Keyboard app is one of those apps that makes you proud to have an Android device. Using the Wi-Fi keyboard app, anybody can use their computer's keyboard to type on their Android device. Simply install the app, then open a web browser to instantly connect with an Android device on the network.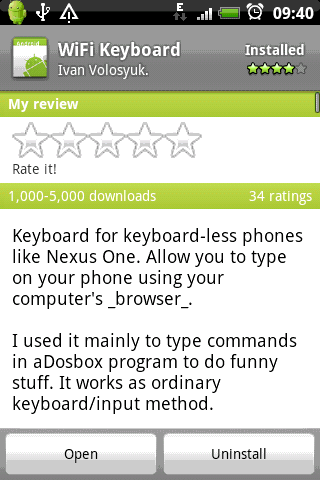 Using the Wi-Fi Keyboard app, you can type out text messages in a fraction of the time it would normally take. If you type 100+ words per minute on a physical keyboard but can't come close to that on a virtual keyboard, then this app will be a valuable addition to your phone. Whether you're answering emails or posting on forums, Wi-Fi Keyboard introduces a whole new world of functionality for your tablet.
The app is straightforward to set up and it can be used over a 3G or Wi-Fi connection. Although it doesn't support Internet Explorer, it works fine with Firefox and Chrome (Chrome is preferred).
To download Wi-Fi Keyboard from the Google Play store, click here.