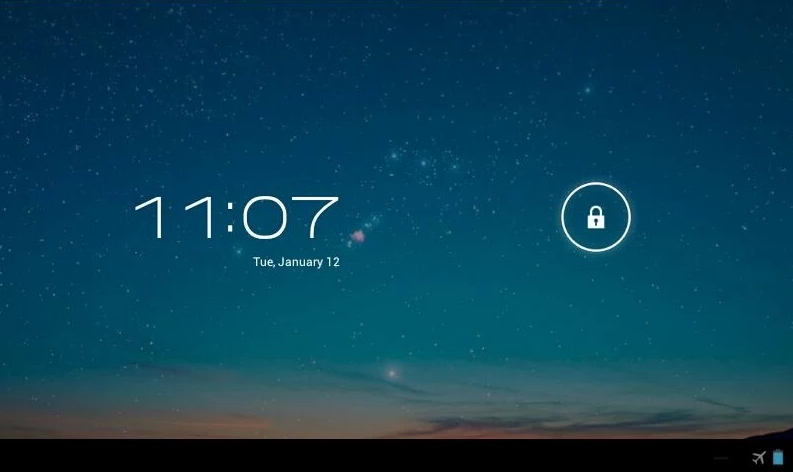 The default Android battery life indicator is boring. It's just a green bar or a percentage meter. Nothing too special.
If you want your battery life indicator to be a little more colorful, then I recommend installing Energy Bar, which edits your battery bar color to one of dozens of different colors.
But the real magic starts to happen as your battery life drains. As it drains, the bar will pulse with every 1% reduction in battery life.
The color also changes at every 20% battery life interval, making it easy for you to see at a glance how much battery life you have remaining.
You can also place your battery bar in the left, right, or center of your screen – something you certainly can't do on the default version of Android. Users can configure the thickness of their bar and the opacity – which is good if you don't want the bar to be too distracting.
Don't worry about Energy Bar using extra battery life: the app only really runs at every 20% battery life interval. Otherwise, it puts 0% load on the CPU.
Oh, and when you plug your Android into a power source, the battery bar will pulse as the percentage increases.
The Energy Bar app is one of the easiest ways to mix up your Android UI. If you're sick and tired of your boring old green battery life, then check out the Battery Bar app today!
https://play.google.com/store/apps/details?id=you.in.spark.energy
Important Note: The Energy Bar app is not technically an energy bar so you should not eat it after a workout.
Original XDA Developers Forum thread: http://forum.xda-developers.com/showthread.php?t=2569214