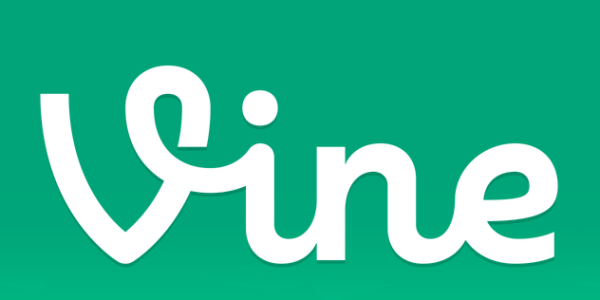 If you've been on Twitter lately, then you may have been seeing more and more buzz about Vine, which aims to do to videos what Instagram did for photographs – sorta. Vine allows users to share quick 6 second video clips of whatever they want.
The clips are better quality than your average .gif but run for about the same length of time. Clips also feature sound – making them miniature movies. These video clips also perpetually loop – like .gifs.
Coming soon to an Android near you
Apple users received the Vine app way back on January 24, 2013. But Android users are still waiting for their chance to get a taste. The creators of Vine recently did an interview with The Verge and revealed that the Android Vine app was coming "soon."
That's right: the Vine app isn't officially coming out in July 2013 or August 2013. It's just coming out "soon."
Right now, Vine is the world's most popular app in the iTunes App Store, so its release on Android will be met with quite a bit of fanfare. In the meantime, Android users are going to have to get by simply watching any funny Vine videos shared by their iOS-loving Twitter friends.