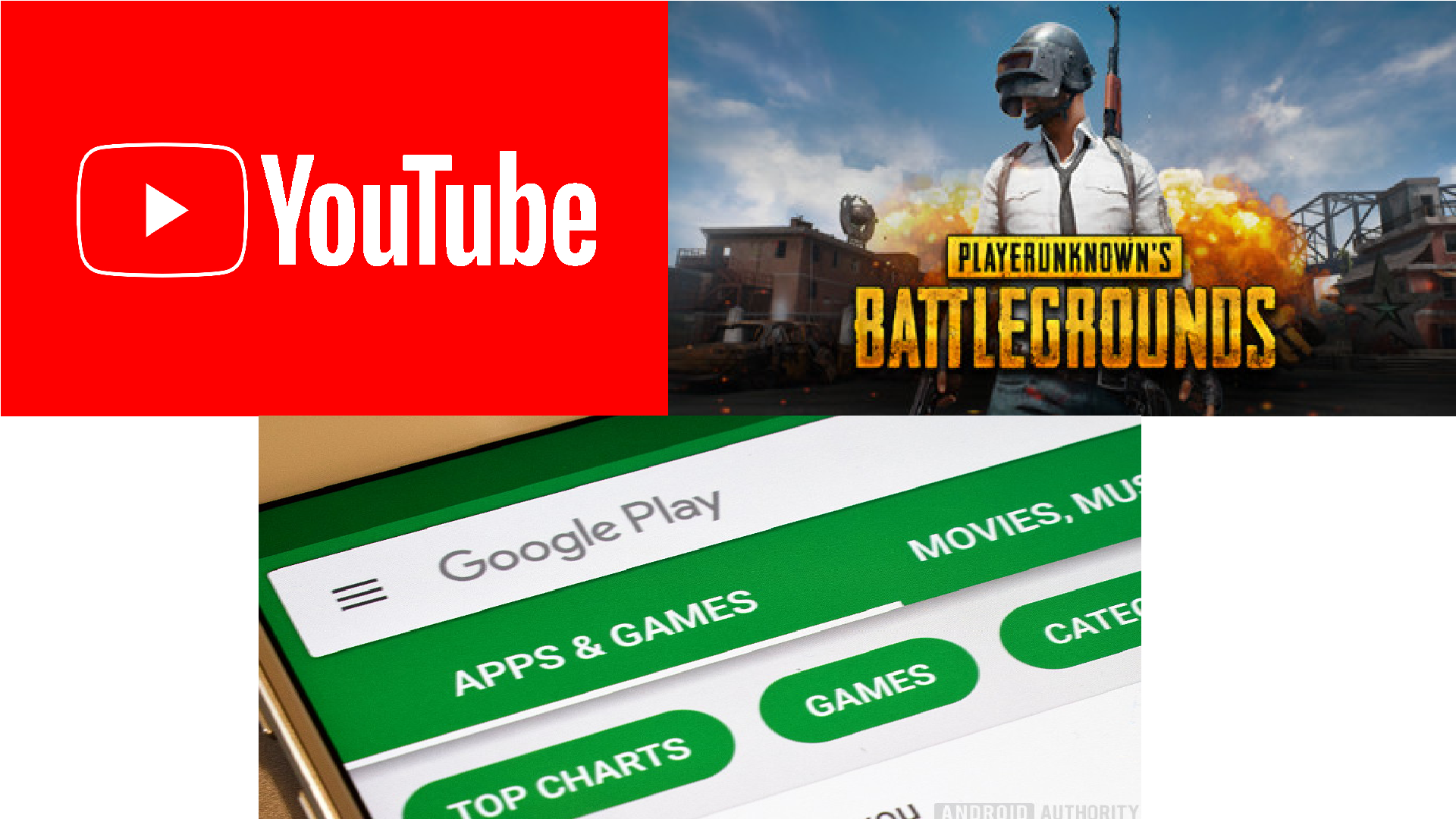 Now that the Mobile World Congress (MWC) 2019 is over, we are not stepping into a new chapter of the mobile world today. There are a lot of interesting topics on Android today and some of them include your favorite apps. Some are cool, some are disappointing, and some can actually help you earn money.
Without further ado, here's the latest news about some of your favorite apps.
YouTube fact checks suspicious searches
One of the biggest problems in the online world today is the widespread fake news. This is most common on social media platforms and even YouTube wasn't spared. While the threat is existent, each platform has the responsibility to assist users to differentiate which is real or not.
YouTube addressed this issue with a new notification system that pops up fact checks when people perform searches using flagged terms. For example, you're searching whether or not a certain drug is safe. Unaware of online hoax related to that drug, in your search results, an "information panel" will appear giving the user helpful information.
YouTube will source the information for fact checks from several trusted sources including Wikipedia. Facebook is also said to adapt the said feature, but Google has officially announced yet when will it officially roll out.
Earn money playing PUBG
Tencent Games announces the PUBG Mobile Club Open (PCMO) 2019, a global tournament, with a prize pool of over $2 million.
The PMCO 2019 is divided into two events — the Spring Split and the Fall Split. Each event has its own prize pool and Grand Finals. The Spring Split's Grand Finals is taking place in July 2019 and The Fall Split's Grand Finals will take place in December 2019.
If you want to join, here are some rules and requirements:
All players must be 16 years and above as of the tournament start date to participate
All players under the local legal age of majority must have parental consent to participate
Age restriction and rules will be applied per legal age regulation in each region
At least three players from each team must be from the region they are competing to represent
All participating players must be at least the rank of Platinum at the end of the prior season
Registration for the Spring Split is open from March 8 through March 18, while registration for the Fall Split will be opened by sometime August.
Google Play Store giving away 30 audiobooks for kids
Parents, you can grab 30 different audiobooks for your kids from Google Play Store for free!
The books are all from Nickelodeon featuring some of the most-loved characters today such as Dora the Explorer, Teenage Mutant Ninja Turtles, Paw Patrol, Shimmer & Shine, and more. The audiobooks are only 6-minute long each, however. That will give your kid around 180 minutes of fun listening to stories while you relax.
Sadly, these freebies are won't be available in all countries. For now, it is only confirmed to be available in the United States. Other reports claim that they were able to claim the freebies from other countries, so it's worth the try.
That's it for this week's update of your favorite apps! Embrace the weekend!