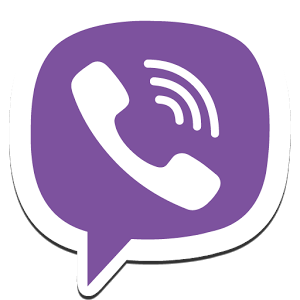 Before the dawn of free messaging apps in Android, Viber won the hearts of over 12 million iOS users worldwide. Free calls, texts and multimedia sharing, Viber is all about online socialization.
Breaking Down the Essentials
This primarily offers a free platform for sending texts and share videos and photos with family and friends. A user can also make a call using 3G, 4G or Wi-Fi via the existing mobile number. It is invariably optimized for both smartphones and Android tablets. The app automatically synchronizes with the contacts and their details, immediately finding out if there are any other Viber users, you can connect with. Our phone number acts as our id in Viber. Some of the remarkable features of Viber are mentioned below:
Free calls – We can make high quality VoIP calls
Texts – We can send texts free of cost
Share – We can share multimedia files like photos, videos, voice messages, stickers and emoticons
Group – We can create private chat groups of up to 100 members
Notification – It has push-based notification mechanism which ensures that we do not miss a call or a text, even when Viber is off
Stickers – There's sticker market to download variety of stickers. This makes the whole experience of messaging fun
Installation and Getting Started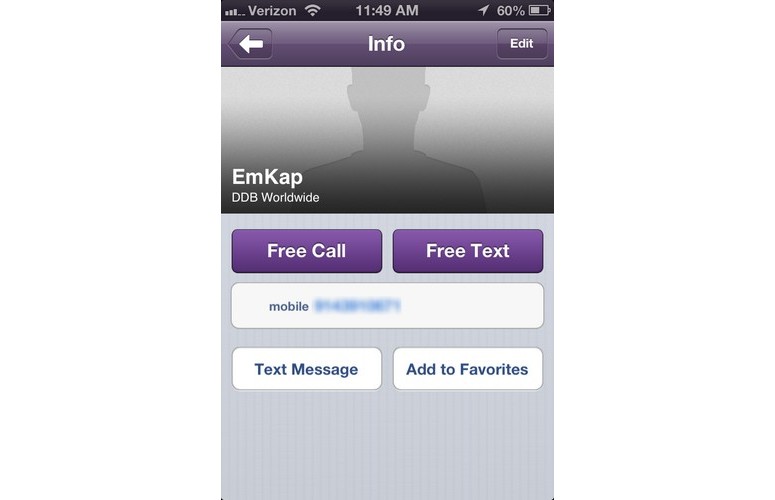 Viber is available for download from Google Play store for Android OS. After finishing the installation instructions, it will ask for permissions to send push notifications and access the contact addresses. Next is to create an id with our phone number, then a name and a profile picture. Connect with Facebook to sync our profile, friendlist, email ids and newsfeed. It is now available for almost all platforms such as Android, iOS, Windows, BlackBerry, Symbian etc. and has around 200 million users spread across the globe.
Verdict
The user interface is pretty much similar to its rival, WhatsApp, though I must admit that it looks and feels a bit more simple and cleaner. There is a navigation bar in the bottom for opening messages, Contects, keypad etc. It can automatically save photos and videos to the memory. The only thing that differentiates Viber form WhatsApp is the Status option, which allows one to declare whether he/she is busy. We also keep custom status messages in WhatsApp, which is lacking in Viber.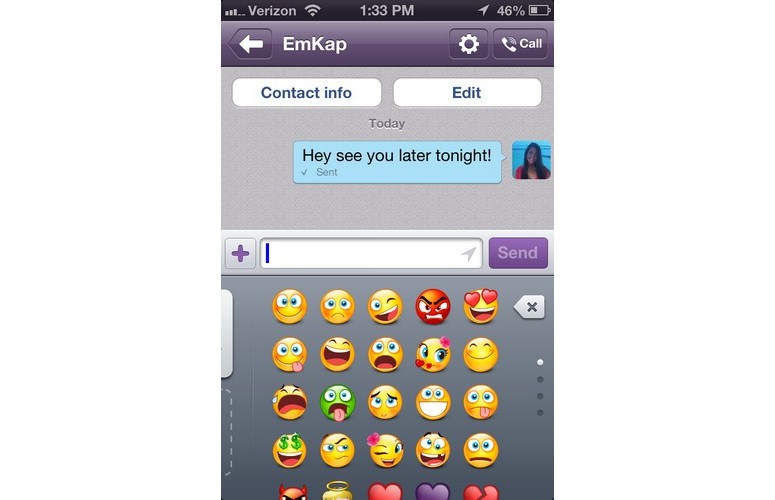 Reportedly, the app has been performing flawlessly for most enthusiasts – texts were seamlessly exchanged, call quality is ultra clear. We can add contacts to Favorite list so that we can interact with them almost instantly, with just one tap.
Because of a user-friendly interface, it is an easy to use app and the number of users has made it a common platform for connecting with friends and relatives. The sharing aspect makes it more attractive as there is no limit to it. The calling feature is another wonderful element in the app. All in all, even though the market is flooded by plenty of options, Viber still has its charm and place.