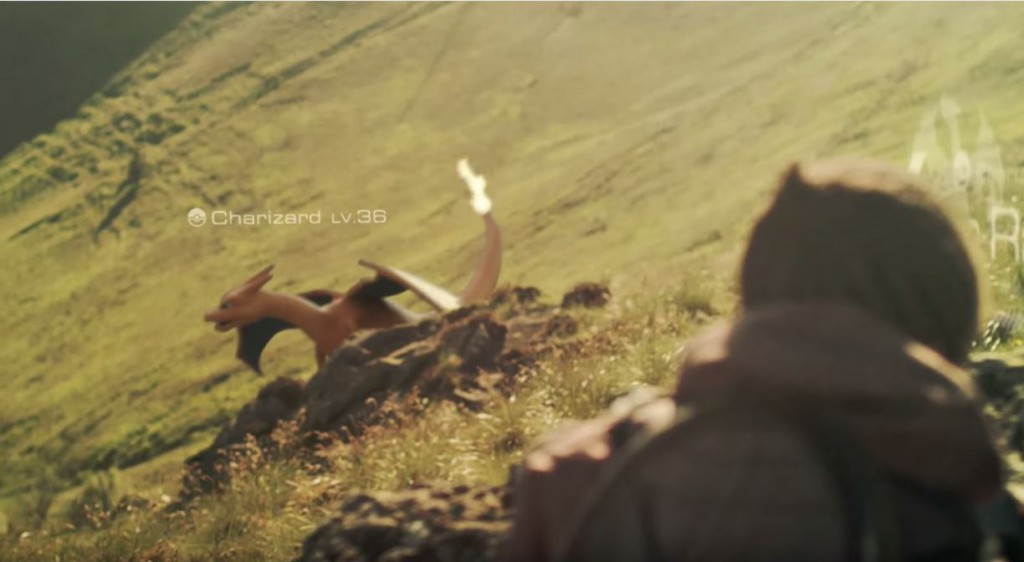 For years, the world has been begging for a Pokemon MMO. The recently-announced Pokemon GO is likely the closest we'll ever get to that fabled MMO.
But should you really get excited about Pokemon GO? Here are some things to consider about the wildly-anticipated upcoming Android game.
It Will Be Available in 2016 for Free
Pokemon GO will not be released before the end of this year. It will, however, be released sometime in 2016 – many are pointing towards early 2016 (between January and March) as the most likely release date.
What we do know is that Pokemon GO will be 100% free to download.
Yes, the game will be supported by microtransactions. Yes, that has made some people worry about pay-to-win systems. But still – you're getting a massive game for free. If I have to shell out a few extra bucks to unlock, say, a whole new region, I don't think I would mind (note: Nintendo is not paying me to say this).
You Can Catch Pokemon with a Wearable Accessory
Want to spot a Pokemon GO user in your area? Just look for this distinctive wearable: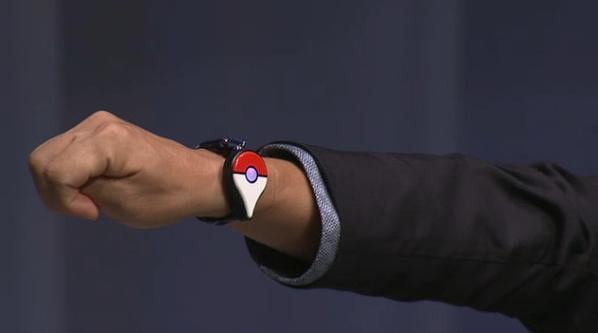 This wearable Pokewatch-like device will sync to your Android via Bluetooth. You don't necessary need it in order to play the game, but you can use it to perform Pokemon-related tasks (we haven't discovered what those tasks will be, yet).
In the introductory video for Pokemon GO, we saw gamers tapping their wearable device to launch a Pokeball towards nearby Pokemon.
We also know that the wearable device will vibrate when there's a Pokemon-related event nearby.
The Core Pokemon Gameplay Remains the Same
Whether you're playing the card-based Pokemon game or the Gameboy games, the core Pokemon gameplay has always remained pretty much the same: you capture, battle, train, and trade Pokemon.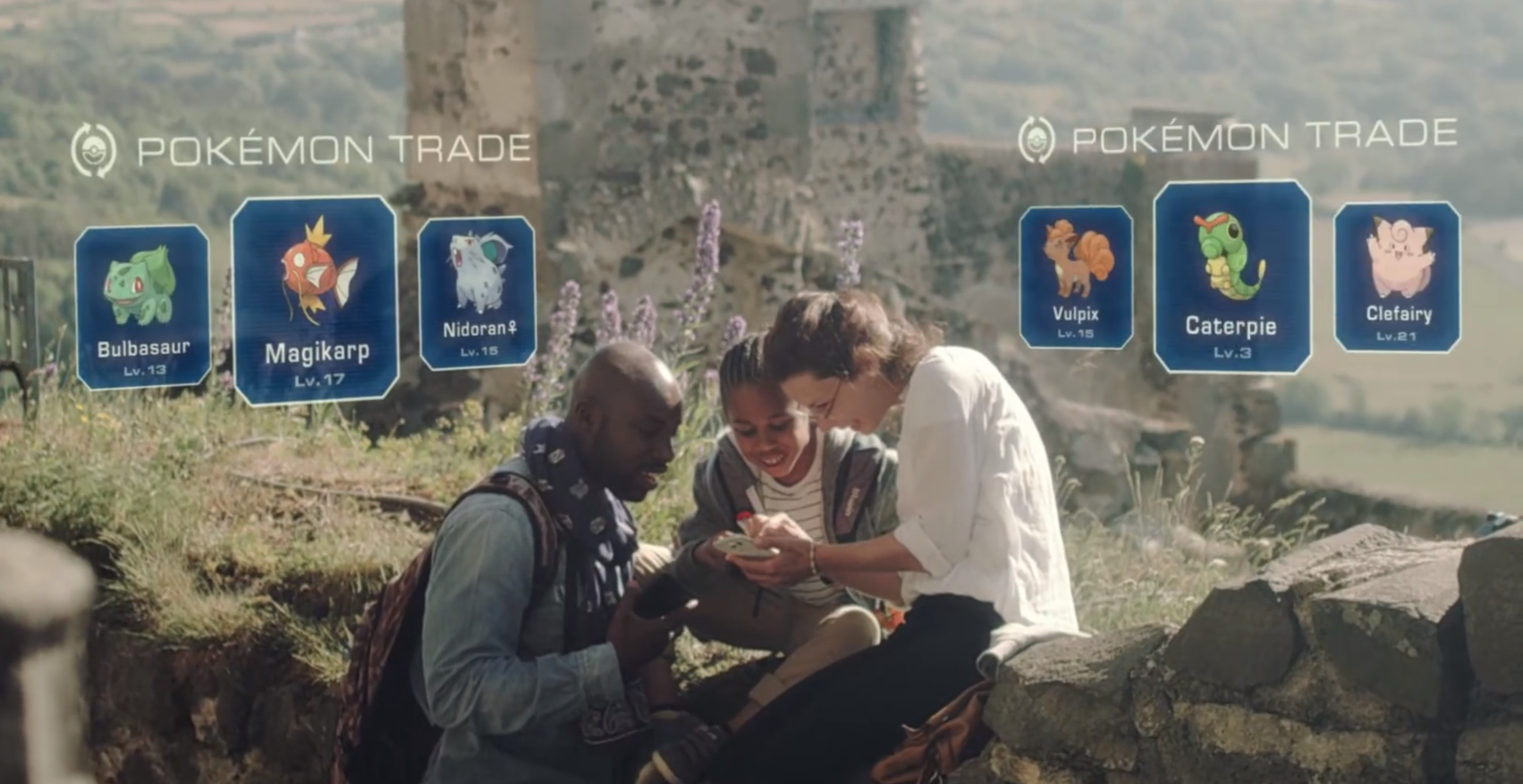 In Pokemon GO, that certainly hasn't changed. You can still capture, trade, train, and battle your Pokemon against other players.
We don't know the details of this system yet. We don't know if you'll just be able to battle any stranger walking down the street, for example, or if you can only battle friends.
In the introductory video, however, we saw apparent strangers doing battle in public spaces around the city – like the Pont Neuf in Paris.
It's More Social than Most MMOs
Pokemon GO will be just as – if not more – social than most MMOs in the world today.
We know this because The Pokemon Company told us in an announcement on Pokemon.com. In that announcement, we learned that players will be…
"[Able to] explore their neighborhoods, communities, and the world they live in to discover Pokemon alongside friends and other players."
The now-famous introductory video for Pokemon GO showed people exploring cities, wilderness, and other locales.
2 Year Development Cycle
Niantic and The Pokemon Company have been developing Pokemon GO for over 2 years now. The developers also plan to continuously update the game after it's been released.
This isn't some spur of the moment mobile game that was made to generate a quick flash of cash. Instead, Niantic wants to give users a long-term Pokemon experience.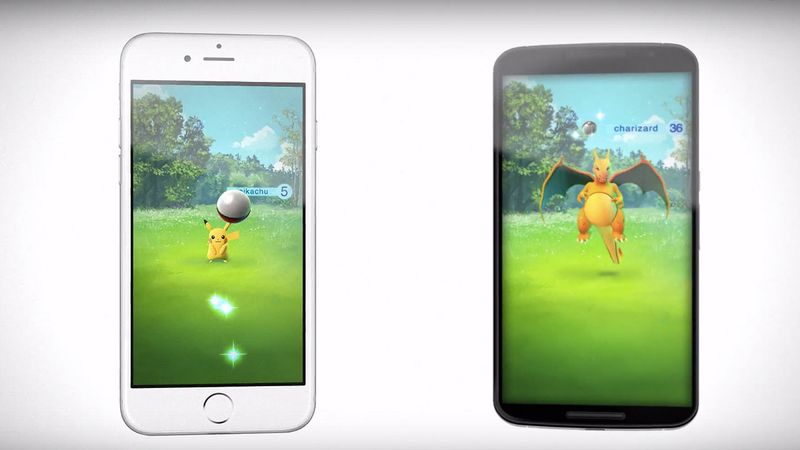 More Information Coming Soon
The Pokemon Company promised to release more information about the game before the end of October.
To tide you over in the meantime, here's the teaser trailer for Pokemon GO: