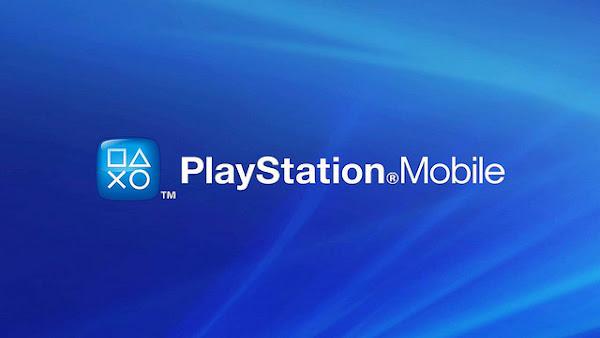 If you're an avid gamer, then for sure it would be a dream come true if your favorite PlayStation games would become available right on your smartphone, right? Guess what: Sony has just released PlayStation Mobile! It's more than just a gaming app-it's the ultimate store for you to get the games that you got hooked with back during the day.
Sony has quite made a big investment on expanding the reach of their consumer games since the start of the year, beginning with the hardware console PlayStation Vita, their PlayStation Store where avid players can purchase and upgrade their current games all in one seating, and now, expanding towards cross-platform apps to widen the scope of their games.
This is definitely good news for fans not only of PlayStation but also of Android, practically because the launch of PlayStation Mobile gives them a better edge against iOS, which until now remains to lead in the field of gaming apps. Fandroids have more reason to rejoice as they are no longer limited to lesser-known games and a iOS rip-offs; they also enjoy the same deal they had with PlayStation.
PlayStation Mobile also offers a more secure purchasing process; while the mechanics of getting gaming apps is practically the same as that in the Google Play Store, users who wish to get their games would have to sign first using the PlayStation Network ID. This marks the exclusivity of the apps themselves, and as a protective measure against piracy, which is very much common in the Android universe.
PlayStation Mobile available on different Android devices?
While Sony has its own line of smartphones and Android devices, the games available in PlayStation Mobile work across all types of gadgets. Among the devices in which the app is supported include HTC One x, TC One x, One V, and One X+. Sony Ericsson smartphones such as Xperia Play, Xperia Arc and Arc S, Xperia Arco, Xperia Arco HD, Sony Tablet P, Xperia S, Xperia Ion, Xperia Tablet S, Xperia V, and of course, PlayStation Vita, all accommodate the app.
However, Samsung, LG and Motorola users have yet to wait until the app becomes compatible with their own hardware configurations; so far users of such smartphones and tablets are still not permitted to use the app. Sorry guys-it's still Sony-exclusive.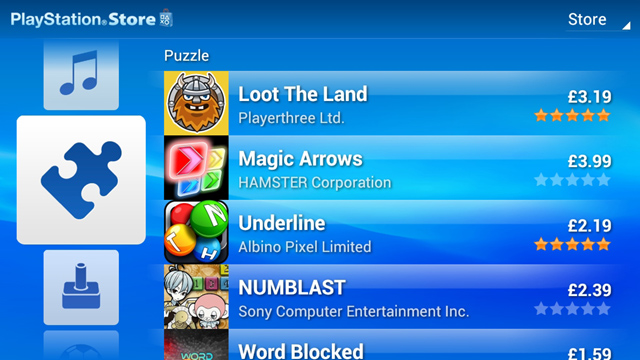 App under limited distribution, limited choices
Indeed, the PlayStation Mobile app is taking the world by storm, but it is currently distributed in a few countries including US, UK, Australia, Germany, France, Spain, and Japan. However, Sony assures the market that the app will be offered to more countries within a matter of time.
It also seems like the app was made available through a soft launch. Only around 20 games are currently available for download from the PlayStation Mobile app, including Samurai Beatdown, Hungry Giraffe, Super Crate Box, Wipe!, Everybody's Arcade, and Beats Slider.
Consumer reviews
So far, PlayStation Mobile remains to garner mixed reviews both from critics and consumers, which was quite expected given the hyped exclusivity and limited availability of the games to qualified users. For one, it in a way violates the openness of the Android community, and only a small chunk of users are into Sony and HTC products.
And even those who are already using Sony Ericsson smartphones and tablets are disappointed with the app's initial offering; with only 20 or so games, most of which do not belong to their premium selections, the exclusive take is a definite booboo.
Perhaps it is best to wait until PlayStation Mobile becomes available to all types of Android devices, and as well contains a wider selection of downloadable games. When that time comes, that's when we can say that the Android games niche has already evolved.
But then again, this only gives you the more reason to root.