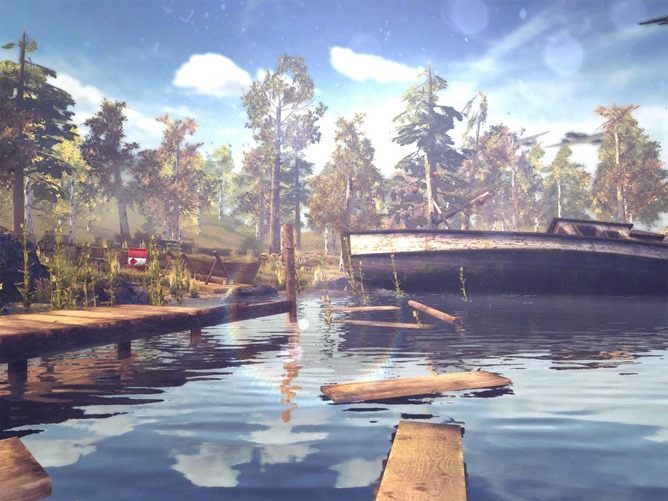 E3 is the biggest gaming convention of the year. In 2013, the convention was dominated by Sony, Microsoft, and EA Games, all of which announced some pretty big things.
But mobile gaming is bigger today than ever before, and there were a number of mobile developers happily showing off their wares at E3. These next-gen games were unlike any mobile games the world has seen before, with the most noticeable improvement being the phenomenal graphics capabilities available on today's mobile devices.
Take a look at these screenshots for Asphalt 8 Airborne, which is due out this summer for a bargain price of 99 cents: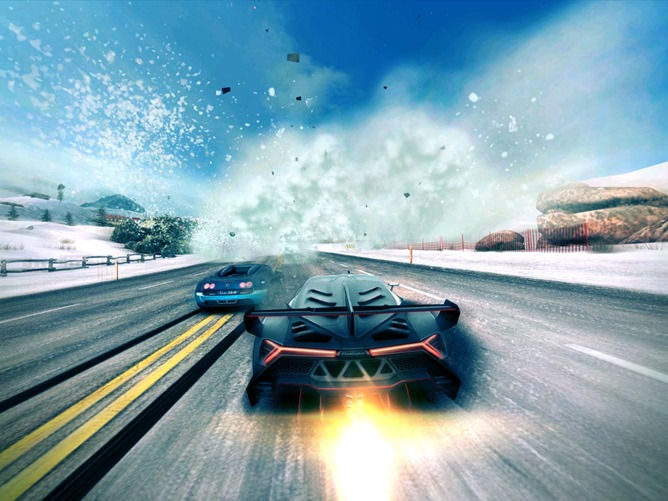 Yes, those are in-game screenshots. If somebody told me that was a screenshot for an Xbox 360 or PlayStation 3 game, I'd believe them. But it's not. It's a mobile game that will be released in the very near future for today's handsets.
Check out this video for gameplay action in Asphalt 8 Airborne, which also includes a pretty catchy song to go with it:
In that video, players are seen doing more than just racing cars. They're also flipping cars, making them do 360s, and finding shortcuts that are so hidden you have to fly to get to them. It looks like a very cool game, and just a few years ago, this game could have been sold on consoles for $60.
Asphalt 8 Airborne is being developed by GameLoft. And if it plays as good as it looks, it could be one of the best Android games of the year.
That wasn't the only mobile game unveiled by GameLoft at E3. The company also revealed Brothers in Arms 3, which is probably even better-looking than Asphalt. Take a look at the screenshots below:

Despite what you might think from the screenshots, Brothers in Arms 3 isn't a freeform shooter. It features on the rails gameplay, although players can swipe to move positions at each level/stage. The rest involves shooting hordes of enemies as they attack your position, which obviously isn't a bad thing.