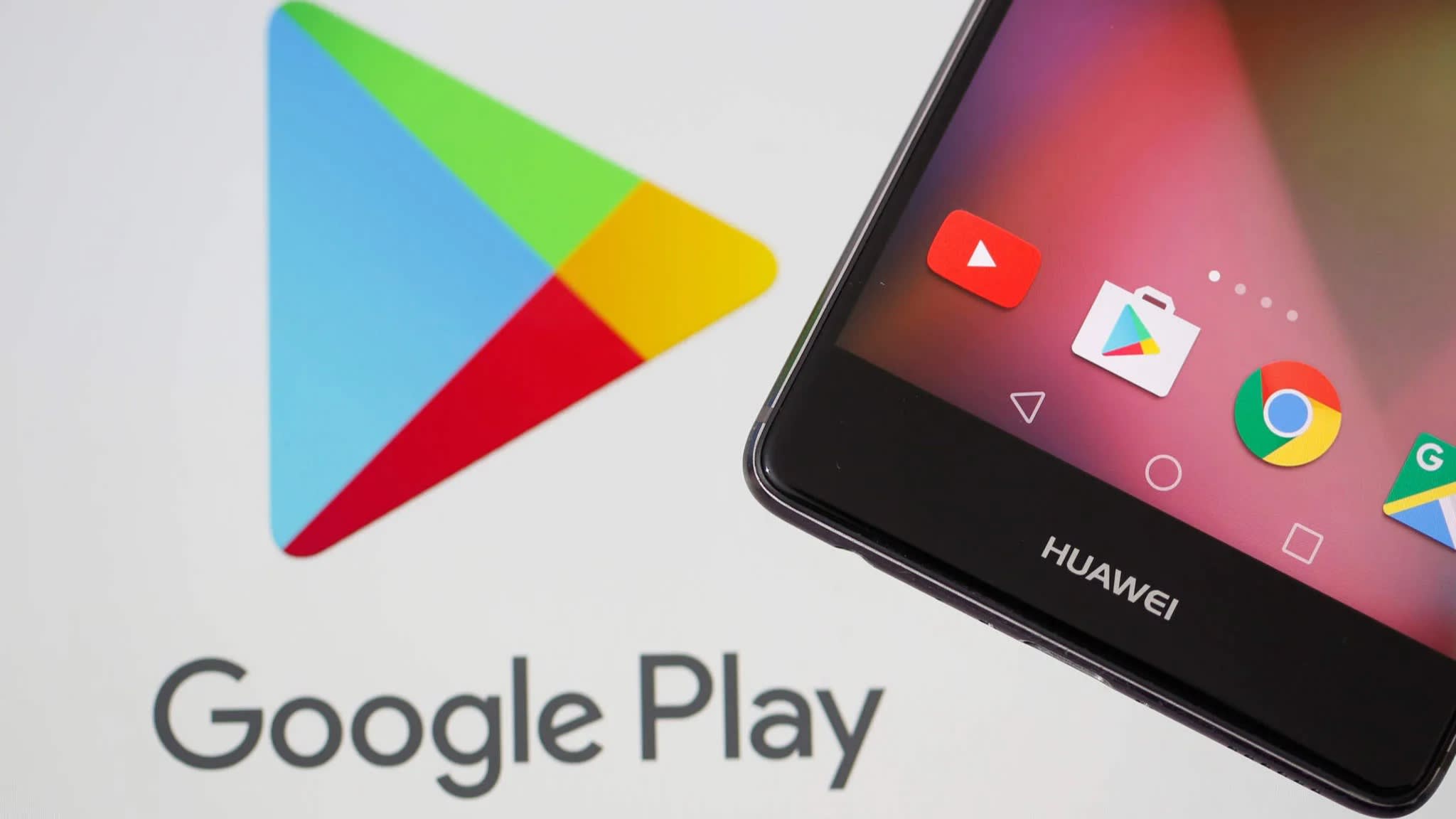 Huawei Mate 30 launched last week and its one of the fastest smartphones in the market today. It's powered by of the fastest processors a smartphone can have with the latest specs you can imagine.
Although the Huawei Mate 30 is powered with the Android 10 with a custom EMUI 10 skin, it does not ship with Google Apps on board. That means no default Google apps like Gmail, Messages, Photos, etc.
It's sad, but luckily, there's a simple workaround leaked on Reddit which allows users to run Google apps with no rooting, unlocking, or with the use of software hacking. The method is fairly easy, but it does come with a risk in terms of privacy and security. So, if you miss the Google apps on your Huawei phone, follow the steps below for your own risk.
How to Install Google Apps on Huawei Mate 30
The method for installing Google apps on the Mate 30 Pro involves using a third-party development platform app called LZ Play.
LZ Play — which you install from outside the Google Play Store — is designed to help system administrators with Android-related functions, such as pushing updates across a fleet of business-owned smartphones.
Now here's the risk: To make this process possible, LZ Play requires extensive permissions which go almost as far as root access. This means you don't have to manually root your device since LZ Play will do it for you. In other words, in order to install Google apps on the Huawei Mate 30 Pro without unlocking the bootloader, you need to give a third-party app system-level permission — which aren't at all monitored or vetted by Google.
if you are good with doing this, the instructions below is dead simple and works perfectly well:
Open the stock browser app on your Huawei Mate 30 or Mate 30 Pro.
Head to the LZ Play official site: http://www.lzplay.net/
Hit the blue button on the main page to download the LZ Play APK file.
Once downloaded, install the APK file. Just follow the instructions the system feeds you.
After properly installing the package, you should have the Google Play Store in your app drawer as normal.
Open the Play Store and sign in. You might face an issue with this, but if that happens, simply restart your device and re-launch the Store.
Go through and install any apps — including Google apps — as you would normally.
Again, this only works on Huawei devices, or at least the steps indicated above. If you are using other brands, it might require another set of steps.
Many have done this on their Huawei phone and deemed successful. However, there are certain issues like immediately firing back to the home screen while still using one app. This could be an unrelated issue. Additionally, all those permissions are a bit concerning.
This method at least will give buyers a temporary workaround until a real, risk-free solution is found for installing Google apps on the Huawei Mate 30 and Mate 30 Pro.