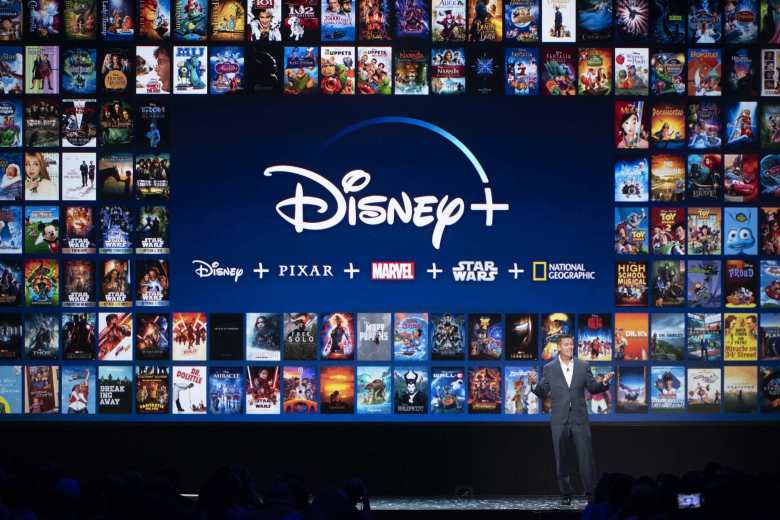 In 2017, Disney announces that it will have its own streaming platform like Netflix, Hulu, and Amazon Prime Video. The project is finally taking shape this year with what's to be called Disney+.
The new Disney+ will be home for both old and fresh exclusive contents such as movies and TV series which will certainly include Pixar, Marvel Studios and Star Wars. More importantly, it will be home for people of all ages. It will even have a National Geographic content. Fox, and more Disney shows.
Disney+ launch date, price, and availability
Disney+ will launch first in the following areas:
S. (November 12) – $6.99 a month or for $69.99 for an annual subscription. It will also be bundled with Hulu and ESPN Plus – all three streaming services will be $12.99 a month.
Canada (November 12) – $8.99 CAN per month or $89.99 CAN for a yearly subscription.
Netherlands (November 12) – 6.99 euros per month or 69.99 euros for an annual subscription.
Australia (November 19) – $8.99 AUS a month $89.99 AUS per year.
New Zealand (November 19) – $9.99 (New Zealand) a month or $99.99 (New Zealand) for an annual subscription.
Disney Plus will expand to every major market worldwide within two years after its launch.
Disney+ Support Platforms
Disney Plus will be available on a wide variety of platforms devices when it launches
iOS, including the iPhone, iPad, and iPod Touch devices
Apple TV set-top boxes, including integration with the new Apple TV app, which will allow customers to sign up for the service inside the app
Android, including Android-based phones and tablets (specific OS version not yet revealed)
Android TV-based devices
Google Chromecast and devices that have Chromecast built-in
Microsoft Xbox One game consoles
Sony Playstation 4 game consoles
Roku, including all Roku sticks and set-top boxes and TVs that have the Roku OS installed
One big streaming company that is not currently listed as a Disney Plus supporter is Amazon. Its Fire tablets are not on the official list, nor are its Fire TV streaming sticks and set-top boxes. No TVs with the Amazon Fire OS are currently supported either. Also, the company has not confirmed Disney Plus support for the Nintendo Switch console, even though an early promo slide for the service did show Disney Plus running on that device.
Disney+ Original TV shows
Old and original movies from the beginning of time will now be available to stream on Disney+. You can now reminisce your most favorite films from your childhood to present. Moreover, here's a look at the TV shows that have been confirmed as being in development for Disney Plus:
The Mandalorian
Star Wars: The Clone Wars
Untitled Star Wars: Rogue One prequel series
Loki
WandaVision
Hawkeye
Falcon and The Winter Soldier
Marvel What If
High School Musical
Monsters at Work
Diary of a Female President
Love Simon
The Sandlot
Chip 'n' Dale
In addition, unconfirmed reports claim that many more TV shows are in the early stages of development for Disney Plus. They include a reboot of The Mighty Ducks, and a new Muppets TV show. Disney will also launch a number of non-scripted TV shows on Disney Plus:
Ink & Paint
Encore
Marvel's 616
Earthkeepers
Be Our Chef
Rogue Trip
Shop Class
(Re)Connect
Cinema Relics: Iconic Art of the Movies
Marvel's Hero Project
Untitled Imagineering series
The World According to Jeff Goldblum
Detailed Hulu and Fox content are still unannounced. However, Disney originally owned 30 percent of Hulu which has about20 million subscribers. As for Fox, Disney CEO Bob Iger stated that a number of former Fox franchises will be rebooted in some way for Disney Plus such as Home Alone, Night at the Museum, Diary of a Wimpy Kid and Cheaper by the Dozen.