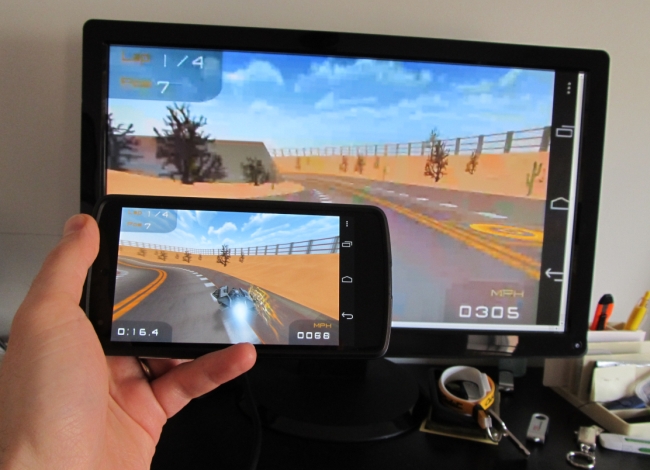 A few days ago, Google announced that Chromecast mirroring was now available on a select number of devices.
Unfortunately, there were only about a dozen devices included in that list. What about the rest of us Android users?
Thankfully, it didn't take long for a talented developer to introduce Chromecast mirroring to even more devices. Thanks to this developer, you can now enjoy Chromecast mirroring on devices that are not officially supported.
That talented developer is r3pwn, who created a mirroring app that works in parallel to the Chromecast companion app.
You will require root access to use this app. If you have root access, then you can enjoy Chromecast mirroring on all the following devices, including: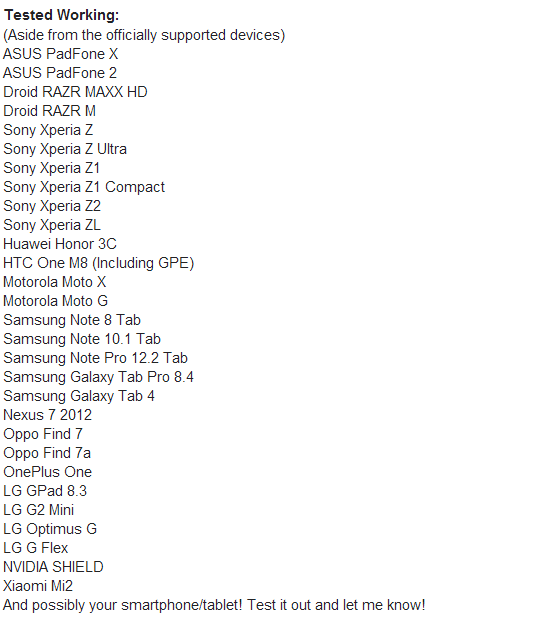 All of those devices have been tested to work with Chromecast. However, even if your smartphone or tablet isn't on the list, it could still work.
The only devices that have been confirmed not to work with this new module are the:
-HTC Evo 3D
-Droid 4
-Galaxy Nexus
-Samsung Galaxy SII
-Most older Android devices
Anyways, r3pwn seems to have worked really hard developing his Chromecast mod, so head on over to his thread at the XDA Developers Forum to thank him. You can download his Chromecast companion app directly from here, where you'll find a downloadable APK file.