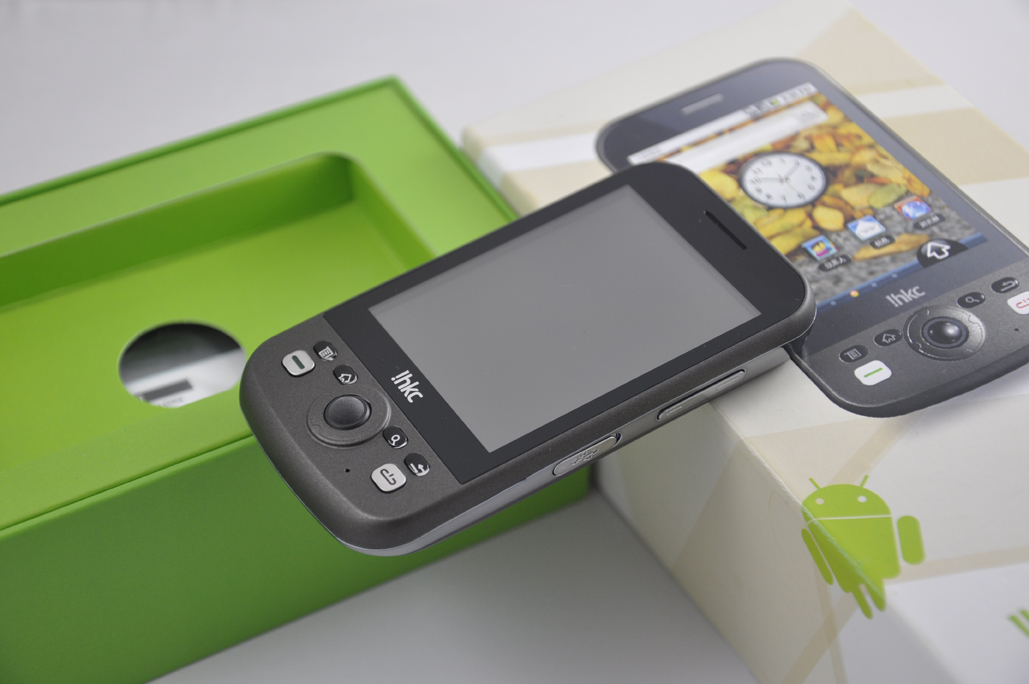 Cheap Androids can be good or bad. Some people only buy cheap Androids, while other people avoid them like the plague.
Today, we're going to walk the fence and explain a few reasons to buy a cheap Android and a few reasons not to buy one:
5 reasons to buy a cheap Android
Cheap smartphones can do nearly everything an expensive smartphone can do: If you're using your smartphone for basic apps, messaging, calling, and web browsing, then you may not notice much of a difference between a cheap Android and a really expensive Android.
They cost less: Obviously, this is the first major advantage to purchasing a cheap Android smartphone. You save hundreds of dollars and often get it unlocked and off-contract, which means you can save even more money when you sign up for a carrier.
Get the latest system updates: Waiting for the latest system updates from Samsung, HTC, and other phone manufacturers takes a long time. Why not just buy a phone with the latest system update? Sure, you don't get any more system updates after you're purchased your phone, but that's why you just buy a new phone instead.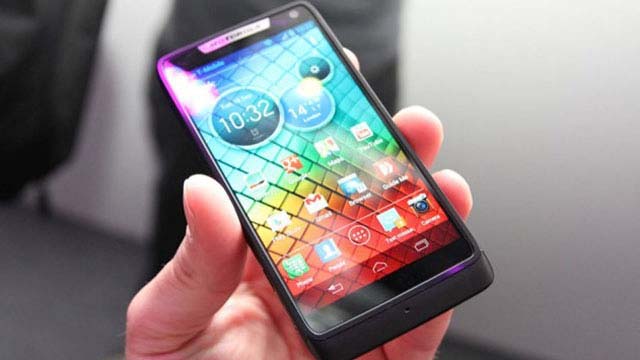 Smartphone tech improves ridiculously fast: The cheap Android you buy today could have been the world's best Android a year ago. Smartphone technology improves ridiculously fast and you don't always have to give up a whole lot of performance to save a few hundred dollars.
You get at least a one year warranty anyway: Cheap manufacturing quality? Bad touch screens? Who cares when you've got a one year warranty? A one year comprehensive warranty is something that most people never use. If you're buying a cheap Android, then that one year warranty is a valuable piece of insurance that helps you avoid putting yourself at risk. In the EU, most phones even have 2 year warranties.
5 reasons not to buy a cheap Android
Crappy touch screens: Touch screens have improved by leaps and bounds over the last few years. Today's touch screens allow for multiple points of contact and are just as responsive as any other input devices. Unfortunately, the touch screen is also the place where cheap Android manufacturers are most likely to try to save money. Don't expect a good, responsive touch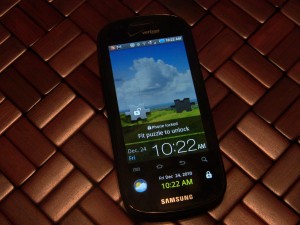 screen on most cheap Androids.
Bad quality build materials: Most Android fans have heard of Samsung, HTC, and LG. But there's a whole other category of Android manufacturers that you've probably never heard of. These manufacturers base their business off of cheap half-decent Android devices – not high-quality gadgets with the latest features. Expect poorer quality build materials on every part of your phone.
Slow performance, slow CPUs, and not enough RAM: Want to enjoy the latest and greatest Android apps and games? You won't be able to enjoy them to their full potential on your cheap Android. Expect slow performance on everything you do.
No Android firmware updates: Cheap Android manufacturers don't dedicate a team of support staff to maintain cheap devices. Instead, the operating system that's on your device when you buy it is the operating system you're going to have forever. That means the longer you own your device, the older and older it's going to feel and the fewer apps you'll be able to install. Of course, if you're upgrading to a new cheap Android every year, then this won't even be noticeable.
No carrier discounts: Carrier discounts and subsidies give you the hottest new Android smartphones at a cheap price in exchange for signing up to a 2 year contract. Some people freak out about this commitment, but really – you're probably going to be using a cell phone for the next 24 months anyway. Most carriers offer the latest Androids for between $100 and $200 on a two year contract.
Which side of the fence are you on? Buying cheap Androids every year? Or investing in a good on-contract phone today and keeping it for two years? Let us know your strategy in the comments section below!