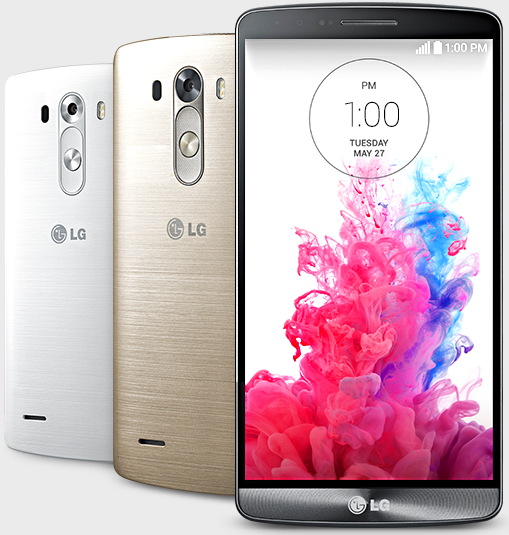 The LG G3 was expected to be a good phone.
Nobody expected it to be quite this good, however.
The LG G3 broke sales records in South Korea and was the first phone in a long time to outsell the Samsung Galaxy S line. It beat out the Galaxy S5 just weeks after its release and now, the LG G3 will be coming to the rest of the world as well.
Earlier today, LG announced that the LG G3 would be coming to the rest of the world on June 27.
Unfortunately, the United States is not included in "the rest of the world" and we don't have any word of a United States release date at this point.
All of the following countries will officially receive the LG G3 on June 27: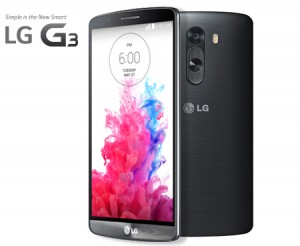 -Hong Kong
-Indonesia
-Singapore
-The Philippines
Meanwhile, the rest of Asia, Europe, and the Middle East will receive the LG G3 in July.
As you can see, "North America" isn't mentioned anywhere here. An American carrier could be waiting to make a surprise announcement of the LG G3, or LG hasn't yet made a deal with American carriers.
The LG G3 comes with a wireless charging case, which could be causing some problems with American carriers. When it comes to America, the LG G3 will likely not feature wireless charging because carriers make millions on phone accessories.
In other words, the delay for North America may be because US carriers are petitioning to have the wireless charging capabilities removed. That's nice.
In any case, we'll let you know when the new LG G3 is coming stateside (and to Canada).