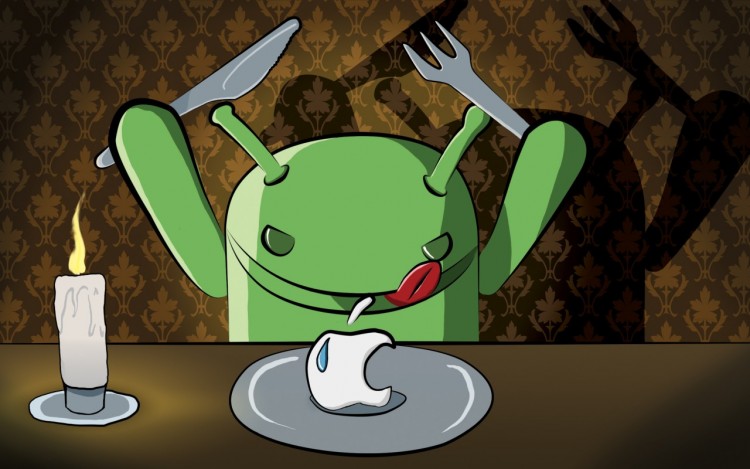 The last week has been a busy one for Android. The Berlin IFA show featured many new tablets, wearable gadgets and smart phones, all powered by Android. Google seems to be making a lot of headway in making Android the single unifying platform for disparate devices.
The week also saw the Android L featuring on Chrome and new hardware releases from OEM majors Samsung, Lenovo, Huawei, Motorola and Sony.
Android Updates To Enhance User Experience
Google is clear it wants to enhance user experience and is doing stuff that its competitors like Apple and Microsoft have been found wanting to do. It has been releasing updates time to time and last week was no different. The Android Wear has a small update now and a larger one is planned for the year end. GPS hardware support, Bluetooth connections for peripherals as well as making it easy for developers to come up with customized watch faces will all happen by the year end.
In anticipation of the release of Android L, there are changes in the UI taking place in Google applications. Chrome has the new look now and that is well ahead of the actual launch of Android L.
OEMs Also Busy With Their Own Strategies
Samsung has come up with the Galaxy Note 4 as announced during Q2 earnings concall. There is not much new tuff added though as compared to the Note 3. They have equipped the Galaxy Note Edge with a screen bend and given it a new look though.  The Gear VR headset that is powered by Note 4 along with the Oculus Rift software is now available for consumers. From a radically different strategy perspective, Samsung has not added anything new or path breaking and their dropping sales numbers for the previous 3 quarters should be a cause for concern.
Motorola have been doing well in the previous quarters riding on the success of Moto X as well as Moto G. They have revealed how the future handsets in the X and G series will line up and there is going to be no change in the naming. The screen size may get bigger. The Moto 360 Android Wear price and release date has been announced. It will cost $249 and consumers in the US and UK can buy it by October.
Apple Has Stiffer Competition Now
Apple after losing market share to Google is now facing competition from the above OEMs as well. It has not been able to launch new designs, gadgets quickly enough to divert attention of users from the smart phone devices launched by the OEMs in recent months. That has seen the first time smart phone user as well as repeat users drift towards these devices and powered by Android.
With the impending launch of the Android L, things are going to become tougher for Apple unless it can create a ripple with its iPhone 6 release.