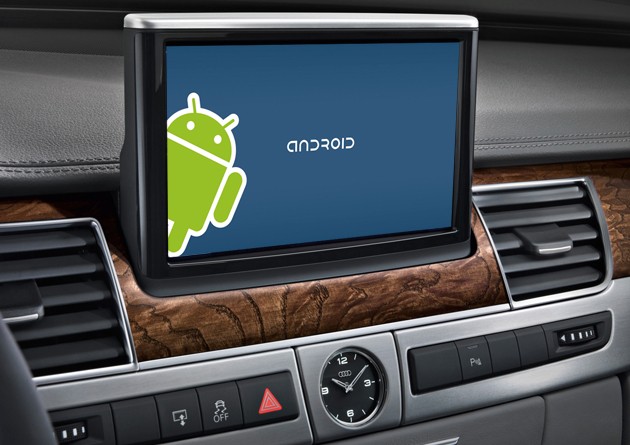 Over the past few years, several major car manufacturers have teamed up with Apple to create iPhone-based entertainment systems. That was great news for iPhone owners.
But as iPhone's market share continues to drop – especially in Europe – more and more people are waiting for Android-based in-car entertainment systems.
According to the Wall Street Journal, Android users don't have to wait any longer. Audi and Google have teamed up to create an Android-based in-car entertainment system designed to seamlessly link your Audi's dashboard and your Android smartphone or tablet.
Google's plan is to make in-car entertainment better than ever before. Instead of simply being able to access your songs via the in-car entertainment system, Google plans to add all your apps and Android functions to your car.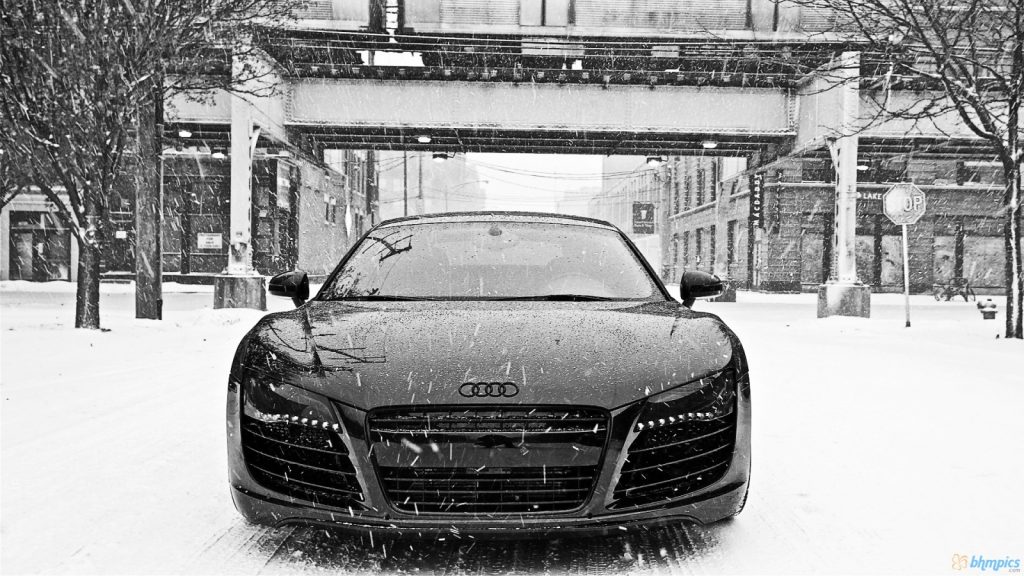 In other words, all the apps you know and love on your Android could be enjoyed in your car. This is the first time Google has partnered with any auto manufacturer.
Perhaps the best part about this news is that other manufacturers – including Nvidia – are expected to support Android-based in-car entertainment systems in the near future, which means that your next car could have the perfect entertainment system for your Android phone or tablet.
That future sounds pretty good.