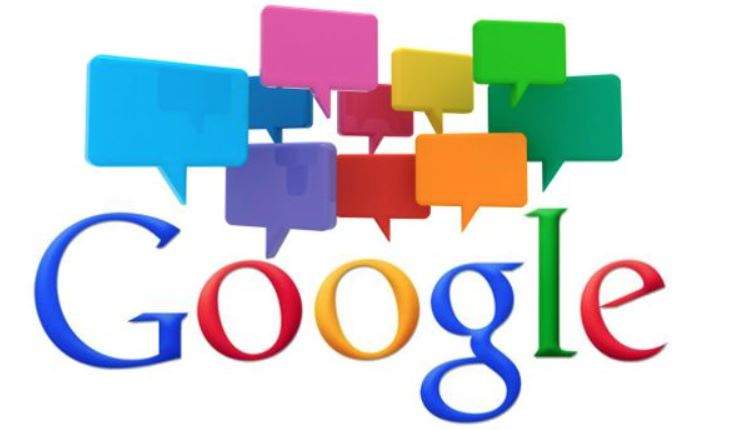 Google recently announced their latest music-streaming app making people think that the company was redundant since they already have Google Music. We can't imagine their reaction if they realize that Google has seven messaging apps!
Google started off a search engine and e-mail. There is no doubt that the company would emphasize people's ability to communicate. But, we never thought Google would emphasize 'communication' this much.
It was in 2004 when Google launched its first messaging app – Google Talk. Then followed by Gmail, hangouts, and so on. This can be quite confusing, but Google proves in history that they have the tendency to disable services, rebrand or merge with another app.
Knowing this basic knowledge, let's see what's Google Point in having these apps.
Gmail
Of course, everyone's familiar with Gmail. It's that one that shoots Emails, in case you didn't know.
Gmail is awesome not just because its free, but because it probably has one of the most user-friendly and highly secured platform there is. You can even use the Gmail apps as the handler to other non-Google emails. Coolio!
Inbox by Gmail
Yes, this is a different app. Like I told you, Google is sometimes confusing. Inbox by Gmail was launched in 2014. Although it is a different app than Gmail, it literally has the same function. Just a cute alternative for those people who loves to see their Emails organized by a different AI.
Google added some cool features that'll make it distinctive to Gmail such as Smart Reply, allow calls and messages, and keep all things organized automatically.
Hangouts
Hangouts were supposedly Google's trump card which it would function like Facebook's Messenger where people can shoot messages, photos, and videos. However, it didn't sit well. Thus, out of frustration, Google made a lot of messaging apps making Hangouts the mother of this confusion.
The better news is, it doesn't end there. Google recently announced that it would split Hangouts into two difference apps: Hangouts Meet and Hangouts Chat.
Nice. Two more messaging apps. Keep 'em coming.
Google Allo
Google Allo is one product of Hangouts' failure. When Google realized they cannot compete with WhatsApp and Facebook Messenger, they created an app that is dedicated solely for instant messaging.
However, there have been many noticeable complaints about this app. The AI and the instant messaging is cool, yes. However, registering your phone number on this app limits its ability to be used in a tablet and desktop – unless you use a different number. Another weird thing is that, when you send an SMS via this app, the receiver doesn't see your number but a Google-owned proxy number instead. On more news, Google Allo is reported to be replaced soon by another messaging app.
Google Duo
Since Hangouts can't handle video chats, Google Duo was developed. Just that simple. There's nothing much unique about Google Duo. Its features are almost identical to Skype and other video call apps. The app is great for a Google Duo-to-Google Duo calls. If you call someone not using the app, things get complicated.
Android Messages
You can't miss this app. This is basically your default messaging app straight out from the box. Android Messages is a promising app, indeed. Probably the only app that is successful so far in promoting instant SMS and MMS messaging.
If we're thinking about the future of messaging apps, this is Google's best bet. It is almost predictable that Google will someday make this a one-stop messaging app. Merging all its other app features in Android Messages.
Google Voice
Google Voice is a nice app if you're a lazy smartphone user. By simply registering your phone number, and pairing it with Google's 'Voice' app, you can make free phone calls, send free text messages, view and listen to voicemail.
That sums all the messaging apps Google has for us. A lot of options, and a lot of redundant features. And since Google is fond of making experiments to create an incredibly single and powerful app, we can expect in the future that some of these apps might be wiped out from Planet Android and one app will remain valiant. Who will it be?