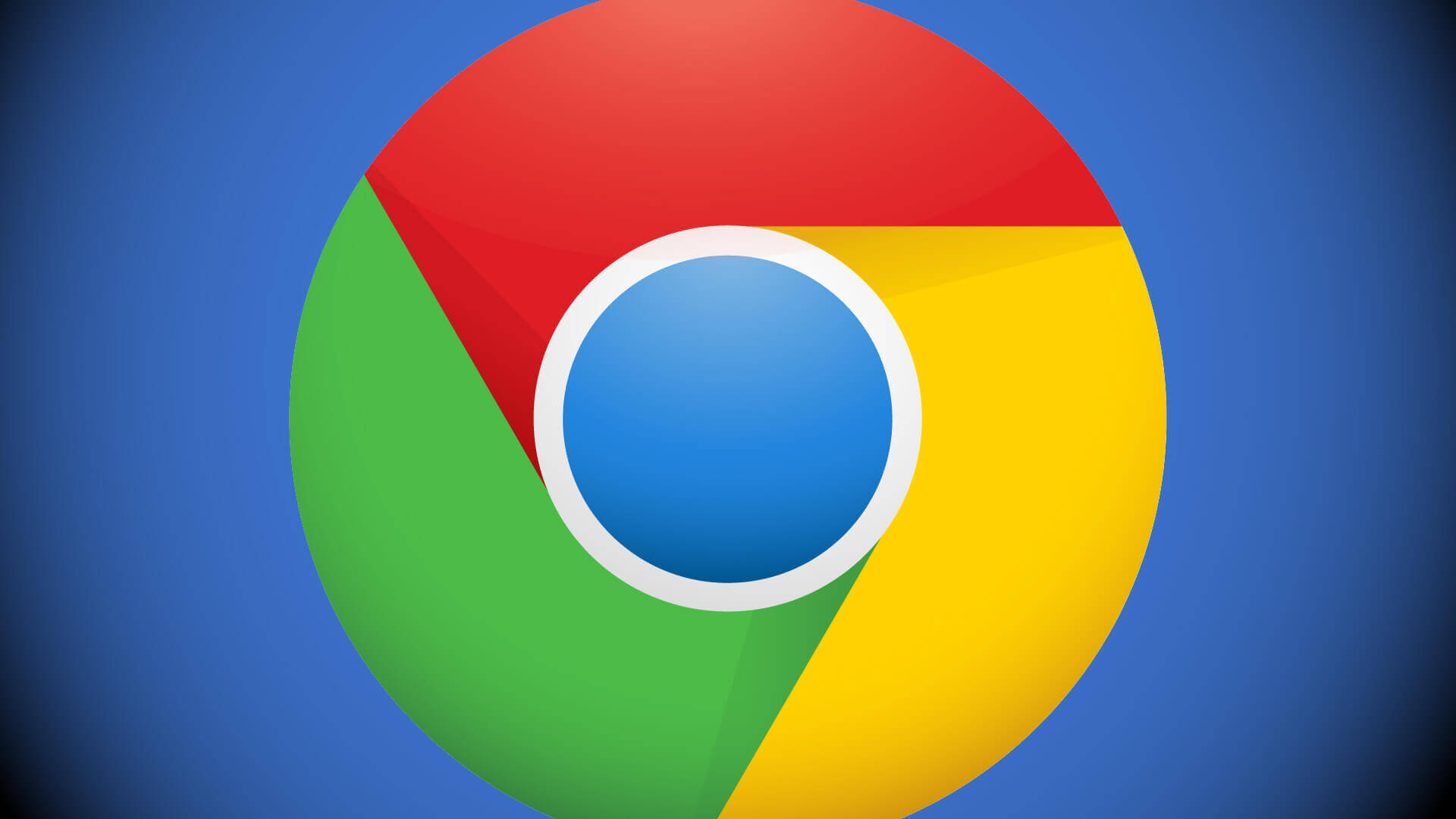 Our favorite billion-dollar company is still making news not only in the Android market but on the entirety of the tech industry.
One that we anticipate is the shutting down of Google+. The Google+ Team recently sent a formal email announcing the sad parting of the platform on April 2, 2019. They are advising all users who wish to save their content to download all of them before March 31, 2019, for the downloading may take time. The team also made it clear that no other Google products such as Gmail, Google Photos, Google Drive, and YouTube will shut down as part of the consumer Google+ shut down. Moreover, all the photos and videos already backed up in Google Photos will not be deleted.
As we bid Google+ farewell, here are some of the recent news you need to know about Google today.
Google Pixel 3 Lite – the expected mid-range Pixel
There have been speculations that Google is planning to make a mid-range version of the Google Pixel 3 which is said to be called Google Pixel 3a and 3a XL.
The source code in the Android Q hinted at new device name which is the Pixel 3a. A few details are already out such as the device having a plastic body, a 5.6-inch OLED at 2220×1080 resolution and 440dpi display, and a Qualcomm Snapdragon 670 chipset with 4GB of RAM.
The rumored Google Pixel 3a will have an 8-megapixel wide-angle front camera and a 12-megapixel rear camera. The camera app touches slower than the beefier Pixel 3 when processing images after a shutter-press, which would make sense for a lower spec device.
The device also says yes to the headphone jack, will include premium Pixel features such as Active Edge squeezable sides, Titan M security chip, eSIM, 64GB of base storage, and has a 3,000mAh battery.
Introducing Google Stadia – an attempt to disrupt the gaming industry
Last year Google announced Project Stream, a limited streaming test built around Assassin's Creed Odyssey. Apparently, the project ended, and Google kept quiet about its future game-streaming plans. At GDC 2019 Google finally broke the silence with the announcement of Stadia.
The new Stadia service is built for gamers of all backgrounds. The cloud-based service works seamlessly with Chromecast Ultra, the Chrome Browser, desktops, laptops, tablets, and phones. It features the ability to instantly switch to devices within seconds, making it possible to take your game experience anywhere — as long as you have a capable Internet connection that is.
Google Stadia is launching this year in the U.S., Canada, UK, and most of Europe. Sadly, the company has not revealed any details about the price and notable features yet. What we know so far is that it has unique features built around YouTube such as Crowd Play – a function that, when watching a YouTuber play or watching a trailer, allows the viewers to jump right into the game by hitting a button. It also has its unique sets of controllers called the Stadia Controller, but it's not mandatory to use it.
Google says it will share more about Stadia this summer, which could mean that Stadia will have a big presence at E3 2019.