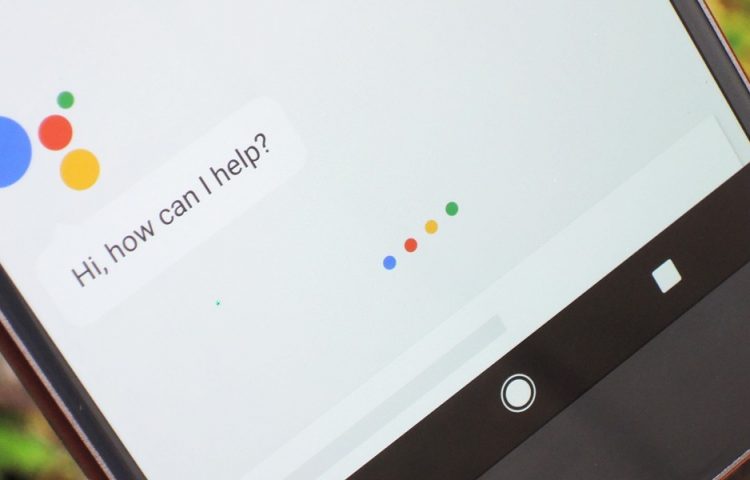 Google Assistant is a very powerful tool for Android. However, not many people know of its full potential.
Many of Android Users think that Google Assistant is just there for answering questions or browsing. What they didn't know is it can function as a real-life virtual assistant and can help you do many things like the AI Cortana in Windows. This is not a secret function but rarely advertised by Google.
The main voice activation of Google Assistant is by saying "OK, Google." Or "Hey, Google." After the said phrase, you can tell the assistant to do almost anything in your home, in your car, play music, or even find your phone. Yep, Google Assistant can help you find your phone.
Here are some of the Assistant command that you probably didn't know.
When Playing Music
When listening to your favorite music, instead of browsing through your phone you, can let the Assistant do it. Just say, "Play classic music," and it will play songs per genre and let you discover songs. Spotify is also linked to Google Assistant. If you want to listen to Spotify radio, you can tell Google to "Play [name of radio] radio."
Basic music commands such as "Skip Song", "What's Playing", and "Turn it Up" will allow you to play, pause, stop, or skip a song, tell you the song and artist that's currently playing, or raise the volume without touching your phone.
When Looking at Photo or Video
Eliminate the hassle of browsing through your phone when looking at pictures. Simply ask the Assistant to "Show my pictures of…" and it will pick out pictures of people, places, dates on request.
It can also help when watching movies. When you want to play it on a big screen, tell Google to "Play [Video File Name] on TV" and it will open Chromecast and link it on your smart TV. You can also use the Assistant to catch up on your favorite Youtube channel by using the command "Stream [Video/Channel Name] from Youtube." The "Turn on Subtitles" can even let you toggle subtitles and pick your desired language without touching the remote.
When Your Life Depends on Google Assistant
Google also includes bonus commands in the Assistant. You can actually make fun out of it.
When you misplaced your phone and your smart speaker is connected to your Google Account. You can ask your speaker to "Find my phone" and the command will link to your phone and it will ring.
You can also check movie times and ask further information about the movie. Google Assistant will keep answering you and will never get annoyed. 'Ask Google about "What time is [movie] showing?" and it will display local cinema results. You can even make follow up questions related to the previous one like "what's playing at [cinema]" and what time are they showing [movie]?"
When you're down and gloomy, you can ask Google to "Tell me a joke" and it will recite a handful of jokes from its library. It can even "Recite a Poem" to lighten up the mood. You can even ask ridiculous questions like "Do you like Star Trek, or Star Wars?" and it will give you the most analytical and informative answer you will ever hear.
There are tons of stuff to do using the Assistant, just learn to ask. It can be a handful in your home, car, or at work. You can even say crazy stuff to Google Assistant like "Do a barrel roll", tell him that "I'm your father", or ask it if Google Assistant wants to build a snowman with you. We'll leave all the other fun stuff for you to discover.