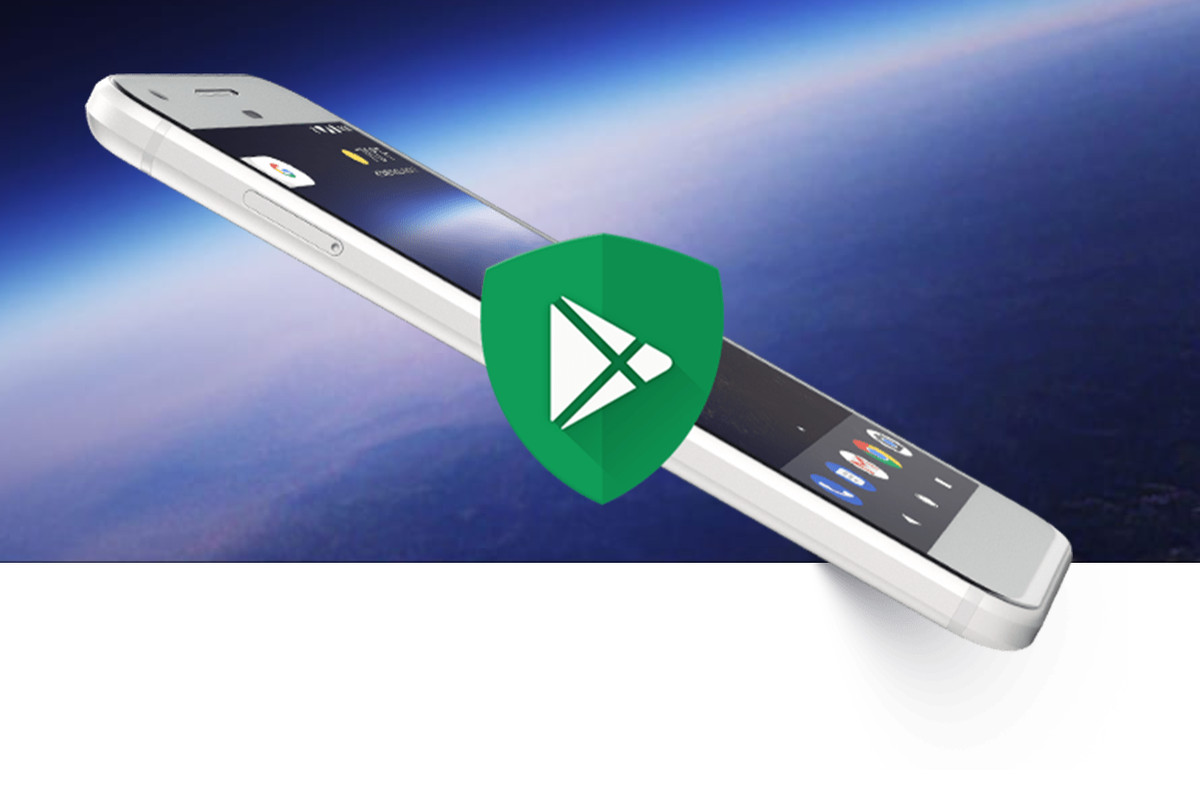 It's definitely not easy to find an Android device that's enterprise-friendly as there are tons of Android devices to choose from these days. To assuage this issue, today, Google announced the Android Enterprise Recommended program. As its name suggests, this program is created to point enterprise IT departments at Android devices which Google has considered to be enterprise-ready.
The Android Enterprise Recommended program is a business-centered certification program to convince companies to trust and rely on certain Android devices that meet a new set of requirement. It involves various criteria which include minimum hardware specifications for Android 7.0 devices and up as well as support for bulk deployment and managed profiles and devices for a more consistent application experience all over the deployed devices. All of the minimum app and hardware specifications required to be included in the program are included in the full list.
In addition, the program also necessitates that manufacturers must make security updates available for at least three years within 90 days of Google releasing them. Ninety days seems to be a bit of a long time especially if with all the serious vulnerability out in the wild. Even so, Google indicated that this was not a fixed list and that the company would update the requirements as needed soon enough. And as for the devices Google is recommending, it includes an extensive range of usual suspects just like BlackBerry KEYone and Motion and of course, the Google Pixel, Pixel XL, Pixel 2 and Pixel 2 XL as well as Huawei Mate 10, Mate 10 Pro, P10 Plus, P10 Lite and P smart, and even LG V30 and G6. Here's the full list:
Google Pixel and Pixel XL (2016)
Google Pixel 2 and Pixel 2 XL
LG V30 and G6
Huawei Mate 10, Mate 10 Pro, P10, P10 Plus, P10 Lite, and P Smart
BlackBerry KEYone and Motion
Motorola Moto X4 and Moto Z2 Force
Xperia XZ1, Xperia XZ1 Compact, Xperia XZ Premium, Xperia XA2, and Xperia XA2 Ultra
Nokia 8
You probably notice a big tech giant missing from the aforementioned list which is Samsung – a company that has programs in a position such as Knox that is designed for the enterprise. Another missing from the list is the HTC phones. However, in all fairness, the company has left the door open for more Android devices as well as additional partners to be added after a while.
According to Google, it plans to add more devices in the list in the months that come and that it will also use this approach to manage classifications of devices such as "rugged" devices and those that are handled by enterprise mobility management providers.
"You can expect more Android Enterprise Recommended devices to be added in the coming weeks and months. Throughout 2018, we will also be applying the Android Enterprise Recommended framework to additional partner types, including OEMs of 'dedicated' and rugged devices, mobile carriers, enterprise mobility management (EMM) providers and systems integrators," stated David Still, Google director of Android Enterprise, in a company blog post that announces the Android Enterprise Recommended program.
Even though there are still fewer companies that are probably still buying phones for their employees, those kinds of programs tend to peak with the old stalwart BlackBerry devices in times before the "Bring Your Own Device" programs showed up.