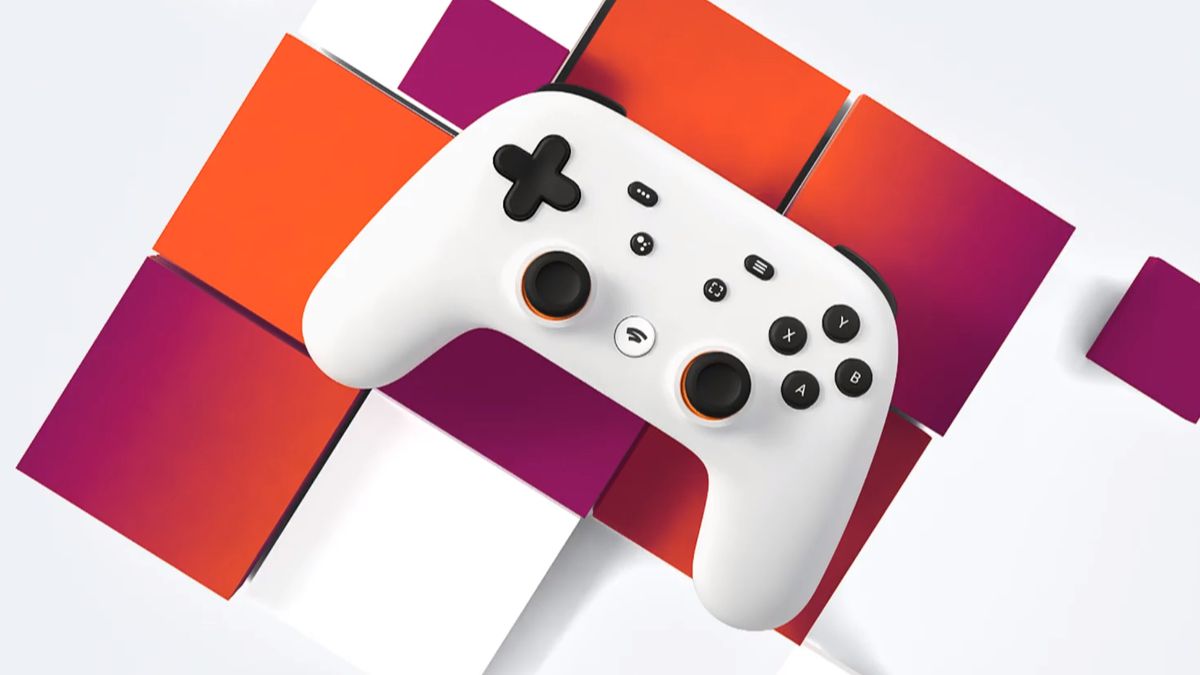 We know we focus more on Android, but we also turn our attention to games which is rapidly rising in the mobile world. Talking about games, Google Stadia, when it launches this November 2019, is set to shake up the video game industry.
Google Stadia will allow anyone to stream major PC and console games from Google's cloud servers, up to 4K resolution and with almost no latency, as long as players have a Chromecast Ultra on a TV or a Chrome browser on tablets, laptops, desktops and Pixel 3 and Pixel 3a phones. The service, though, is limited for now. No matter how advanced, it's only as good as the games it offers.
Here's a full list of Google Stadia games that will be included with the streaming service.
Assassin's Creed Odyssey: The all-time favorite series for gamers around the world. Now, it's taking a step back in time to discover the origins of the Eden artifacts.
Attack on Titan 2: Based on the popular anime and manga series.
Baldur's Gate III: The long-awaited Dungeons and Dragons-based fantasy RPG sequel, developed by Larian Studios.
Borderlands 3: Gearbox Software's third full game in the first-person shooter-RPG series.
Cyberpunk 2077: CD Project RED's next open-world RPG, set in a future world that features lots of cyber implants, and Keanu Reeves, which is the most important part.
Darksiders Genesis: THQ Nordic will release this next game in the Darksiders action series.
Destiny 2: Bungie's sci-fi online shooter sequel.
Destroy All Humans: The revamp of the hit alien invasion action game from THQ Nordic.
Doom: The first game in the rebooted Doom series from id and Bethesda.
Doom Eternal: Bethesda Softworks and id Software's second game in the rebooted first-person shooter series.
Dragon Ball Xenoverse 2: Namco Bandai's fighting game, based on the popular anime.
Farming Simulator 19: Yes, the best-selling farming sim will let you tend to your crops on Stadia.
Final Fantasy XV: The Square Enix fantasy action-RPG, one of the most dramatic stories of the series.
Football Manager 2020: The hugely popular soccer management sim game from Sports Interactive.
Get Packed: A top-down multiplayer game for up to four players from developer Coatsink. Exclusive to the platform.
GRID: Codemasters' epic racing game.
GYLT: Tequila Works will bring its upcoming horror-themed third-person game to Stadia and exclusive to the platform.
Just Dance 2020: The next game in Ubisoft's long running dance game series.
Kine: An unusual 3D puzzle game.
Marvel's The Avengers game: Square Enix and Crystal Dynamics will bring the MCU-based superhero game.
Metro Exodus: The recent post-apocalyptic shooter from 4A games.
Mortal Kombat 11: The latest game in the classic fighting game series.
NBA 2K: 2K Sports will bring its pro basketball game to Stadia.
Orcs Must Die 3: The latest game in the popular fantasy-themed tower defense game series.
Power Rangers: Battle for the Grid: A fighting game based on the recent Power Rangers film.
Rage 2: Bethesda Softworks' recent open-world shooter sequel.
Red Dead Redemption 2 – Rockstar Games's hit open world Wild West action game that will make you cry.
Samurai Shodown: The old school fighting game from SNK.
Superhot: The cult hit time-themed shooter.
The Crew 2: Ubisoft's racing game sequel.
The Elder Scrolls Online: Bethesda Softworks' fantasy MMO.
Thumper: The rhythm music game from indie developer Drool.
Tom Clancy's Ghost Recon Breakpoint: Ubisoft's open world military shooter sequel.
Tom Clancy's The Division 2: The recently launched online action-RPG from Ubisoft.
Tomb Raider, Rise of the Tomb Raider, Shadow of the Tomb Raider: Square Enix's last three games in the hit Tomb Raider action-adventure series.
Trials Rising: Ubisoft's racing game.
Watch Dogs: Legion: The upcoming next game in the hacker-themed open world action series from Ubisoft.
Windjammers 2: The sequel to the cult hit top-down sports arcade game.
Wolfenstein: Youngblood: The co-op themed first-person shooter from Bethesda Softworks.
Some games will be included at launch and others will be released later, but we know for sure they will be available in the streaming platform.