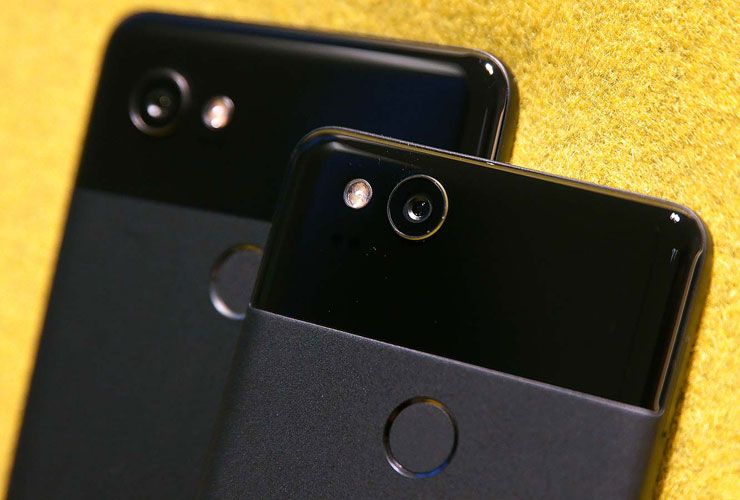 Google, as we all know, always has the tendency to change from time to time. Some call it an adaptation, improvement, investment, or just plain inconsistent. Whatsoever people want to call it, we still love Google more than anything.
This year, a lot of things are going on around the Android phone and that's all thanks to Google. Two honorable mentions for these changes is the launch of YouTube Music which makes two Google music-streaming app and Android P beta, buggy and less savvy, but already available on some Android phones.
However, the company is not done yet. More of these changes will be coming and here are three of them that is happening, about to happen, and will be happening.
Google Lens
New features will be coming to Google Lens and it looks very promising. The app provides information based on the photo taken.
The app now has Smart Text Selection and Style Match features and can now be enjoyed on your phone is compatible. Phones such as Pixel, Sony, LG, Motorola, Nokia, OnePlus, Asus, TCL, Xiaomi, BQ, and Transition are supported.
Smart Text Selection allows you to take a photo of texts and you can ask Google what kind of language it is or can even translate it for you. On the other hand, the Style Match allows one to take a photo of a shirt, for example, and the app will show other clothing lines similar to its design and will even provide links for buying them.
Mid-range Pixel Phone
Google is yet to release a great phone this October – Pixel 3 and Pixel 3 XL. And while we're anticipating the launch, they already have a mid-range phone lined up for next year.
The new phone will be called "Bonito." Bonito is a medium-sized fish.
So, a phone named after a fish? Why not?
The "Bonito" phone is expected to be one of the first users of the latest mid-range chipset Qualcomm Snapdragon launched this year – the 710. The name may sound fishy, but there's nothing fishy about its performance running with the 710.
Redesigned Gmail
If you don't like the new Gmail design, then you don't have a choice after a month. Google announced that they will roll out the new Gmail experience come October whether you like it or not.
In case you haven't noticed, Gmail already looks new. There has been positive feedback about the design and features and all, but there are still people who prefer it the old way. Apparently, like other old things, it'll soon become history.
This month, users have the option to switch between the old and new Google look. But, come July, that option will no longer be available, and everyone will be pushed to the new Gmail.
Can't get enough of Google? This is just a few out of many twists and turns of our favorite company. We believe that Google is doing the best it can to reach the peak of customer satisfaction. Even naming a phone a kind of fish. Demand changes with time and the multi-billion company know it.